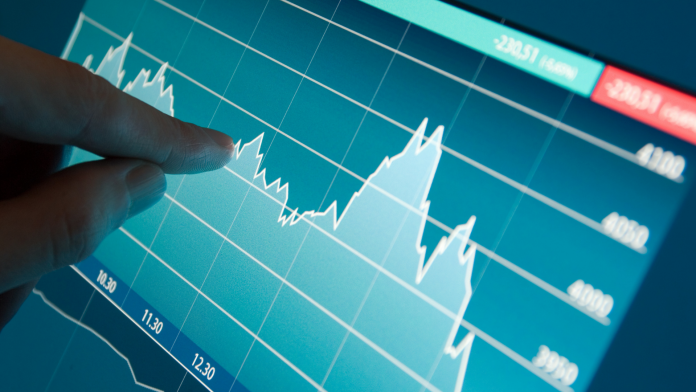 Just in case this is your first rodeo, the FTSE 100 index is composed of 100 of the largest companies based on their market capitalizations. Commonly referred to as the "footsie", this index is listed on the London Stock Exchange and has some really strict criteria for companies looking to get listed. As an index itself, its score is determined based on its performance and thus makes for the ideal trading vehicle for novices and seasoned traders alike. This is because one can speculate on the performance of the footsie or even partake in spread betting thereby guessing if the footsie will rise or fall. Because the footsie boasts only 100 of the best companies, it also provides an accurate depiction of the economy, or a significant section thereof.  But which companies should you be buying stocks in?
GlaxoSmithKline Plc (GSK.L)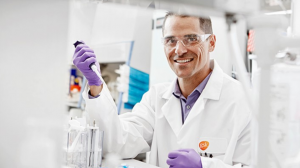 Can't go wrong with big pharma, can you? This British stock is often in the news and currently ranks as the 6th largest pharmaceutical company in the world. The stock price on this company is steep, so if you're not in a position to purchase, then it would be best to speculate on the share price movement instead. It will cost you much less than actually purchasing. UK brokers that offer indices trading allows for this type of trading. With the right broker, not only can you speculate on the movement of GlaxoSmithKline Plc, but you can also speculate on the movement of the FTSE 100. One of GlaxoSmithKline's biggest reveals as of late have been in the field of HIV; its new FDA-approved drug, Cabenuva, is the first and sole long-performing drug for treating the HIV-1 infection in adults.
JD Sports Fashion PLC (JD.L)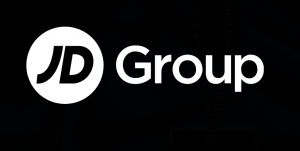 Unlike a slew of other retail companies that were hit hard in 2020, JD Sports Fashion went from strength to strength and its stock flourished.  Analysts point to JD's growth as a result of the recent promotion of healthy lifestyle choices as well as a surge in online sales.  Looking to the future, the company looks set to achieve a pre-tax profit for the full year, ending in January 2022, and up by almost 10% from the previous year. JD's improved total revenue can also be attributed to its acquisition of Shoe Palace for $325 million back in 2020.
RSA Insurance Group PLC (RSA.L)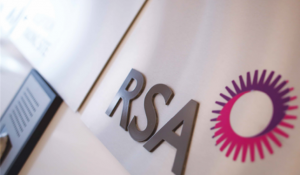 RSA Insurance Group plc offers both personal and commercial insurances services to several countries including and not limited to Canada, the UK, and Scandinavia. Its portfolio of services includes travel insurance, pet insurance, home insurance, as well more commercially oriented services such as professional liability, vehicles, and property. Really making the news in recent times has been the speculation on its stock price,  due to the company recently being bought out by both Danish insurer Tryg and Canada's Intact Financial Corporation for a $7.2 billion takeover.
BP PLC (BP.L)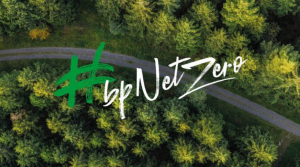 Can't go wrong with a deeply entrenched commodity, can you? And yes, oil is beset by problems, but BP (British Petroleum) is showcasing potential growth thanks to its long-term renewable energy plans. When oil prices plummeted in 2020 and practically all flights were grounded, BP started making faster plans to invest in electric vehicles.  Luckily for the petroleum giant, the majority of cars are still running on fossil fuels, thereby giving the company the benefit of major profits while looking to grow its new avenues. In its quest to become more eco-friendly, the company has partnered with some serious heavy hitters, including the likes of Microsoft.