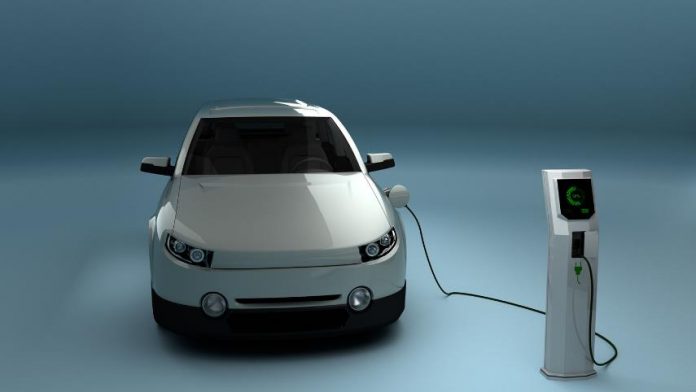 Consider buying an electric car. With gas prices skyrocketing lately, electric vehicles are becoming more popular. Your best bet for purchasing an electric vehicle would be to buy a used car. That said, there are several advantages to purchasing a used electric vehicle in 2022.
Why Should You Buy Used?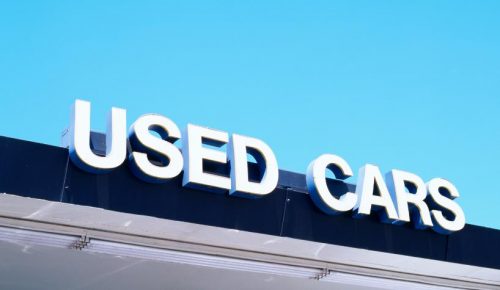 You may wonder the reason you would want to buy an older and used car. There are several reasons that buying used is much more beneficial than buying new. Whether you are looking for a lower insurance rate or slower depreciation, a used car would be ideal for you. Do your research before buying, as always, or signing anything. If you research before buying a used car, you can avoid getting in a heap of trouble. If you are not careful, you could end up overpaying or getting into an unhappy agreement.
Used Cars Depreciate Value Slower
The first reason you should buy used rather than new is that used cars have a slower depreciation value. With a slower depreciation value, your vehicle will stay worth its money for longer. Brand-new cars lose 20% of their value as soon as you drive the car off the lot. In the first year of owning the vehicle, you will lose another 10%. in the first year, a brand-new vehicle will lose 30% of its value. Since used cars have already lost most of their value, they will stay at the same value for longer.
Used Cars Have Lower Insurance Rates
Insurance costs are calculated based on age, credit score, vehicle mileage, location, and driving history. An essential factor in the insurance cost is the vehicle's value. Since a used car has a lower value, the insurance will almost always be down. Though, not all insurance is consistent in price. You should check car insurance prices before buying a car, used or not, to see what would be best for you. Insurance will vary in price and coverage from company to company. It would be best always to compare different insurance companies.
What Used Electric Car Should You Consider?
Kia EV6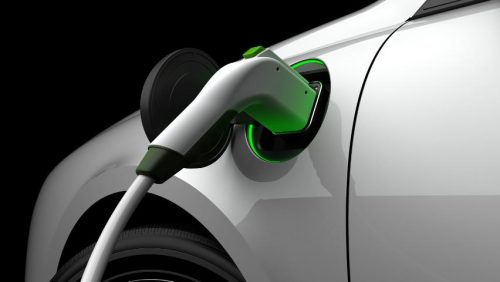 The first electric used car you should look into is the Kia EV6. The Kia EV6 has many useful elements, like fast charging. With four doors and 225 horsepower, you will cherish everything this electric car offers. With numerous good reviews, there is no doubt you will be satisfied with the Kia EV6. The best thing about this Kia is the distance you gain from one full charge. The Kia EV6 has an average range of 300 miles on a single charge.
Why?
There are endless reasons you should buy a used Kia EV6. Whether you want a greener vehicle or something that has plenty of cargo space, the Kia EV6 could be the perfect used car for you. With five seats and five doors, you and a few others have plenty of room. With 12 and a half-hour charge to full, the Kia EV6 is perfect for your business or personal use. This car comes with a free 7-year Kia Connect program.
Chevrolet Bolt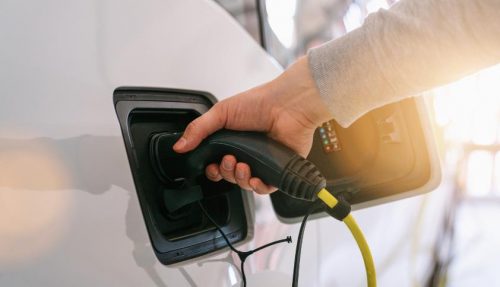 The next on the list is the Chevrolet Bolt, another brilliant option for a used electric car. The Chevrolet Bolt has several features that can satisfy you. You can go from 0 to 60 in less than 7 seconds! Not only is it fairly quickly, but you can also customize the car when purchasing a new one! You will surely love the Chevrolet Bolt. Though, when buying used, that is not an option.
Why?
The Electric Chevrolet Bolt can be an ideal electric vehicle for many. Especially those who want an electric car that you can charge affordably per year. The Chevrolet Bolt cannot let you down. This car has everything you can ask for, with a long-lasting battery and shorter charging time. Another added benefit of the Chevrolet Bolt is the option to download the app on your phone. The app can tell you exactly how many minutes you have left on your battery. It can also tell you where the next charging station is. Knowing when you can charge up again can be a weight lifted off your shoulders.
Conclusion
To wrap up, buying a used car instead of a new one can be beneficial in many ways. Whether you want a lower insurance rate or slower depreciation, a used car is the way. You should check out the Kia EV6 and the Chevrolet Bolt. Both vehicles are perfect for buying used ones.