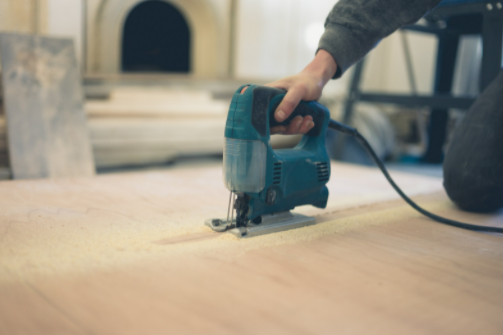 The plywood involves different types and those who want to buy a product should know more about them in detail. This will help a lot to choose the right type of items that suit the requirements of a project. Marine plywood is a high-quality product made from waterproof glue which is virtually free of defects. It is durable that comes with more than three strong layers. The plywood can bear heavier loads which help ensure high protection from potential threats. Furthermore, Marine plywood can last long years from 15 to 25 years depending on the quality of plywood and other factors.
Factors affecting the Marine Plywood
Several factors will determine the durability of this plywood and people should keep some things in mind before investing money. The first thing is the quality because the plywood is available in A to D grades. While A is the best grade, D is the lowest grade. Hence, it is wise to choose A grade material for experiencing better results. This is because it will last longer aesthetically.
Although the plywood is highly resistant to water and moisture, overexposure may affect the quality. Therefore, it is necessary to prevent the same from high moisture levels in the environment. People should take care of the plywood product with more attention that will help gain more advantages to a large extent.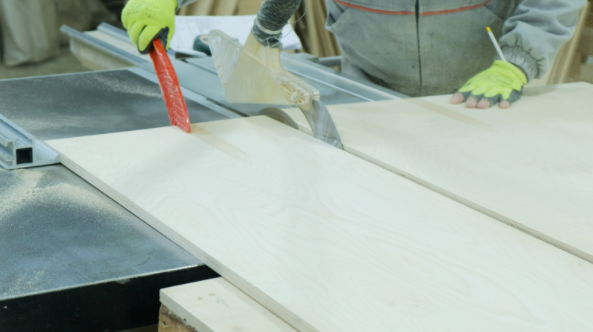 When buying marine ply boards, one should also consider the supplier because it undergoes an extensive treatment process. Not all suppliers are the same and customers should evaluate them with more attention. This, in turn, gives ways to find high-quality products that exactly suit the requirements of a project. They are ideal for decking, construction, and other projects to plan works with high efficiency.
How to protect Marine Plywood?
Sealing plywood is the only way to protect the structure from unwanted problems that will help extend the lifespan.
It provides ways to prevent marine plywood sheets from moisture, splitting, UV rays, and other problems.
Those who want to seal the plywood can hire a contractor that will help handle complex issues.