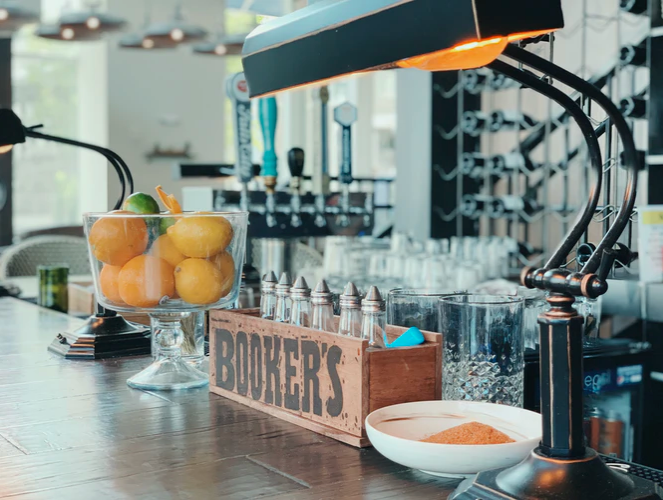 What is the meaning of Booker?
Booker is a major wholesaler in the United Kingdom, if not the largest. They have 195 locations around the country, and they're open seven days a week. Booker claims to be dedicated to providing the best in terms of selection, availability, and service. You may choose to have the order delivered or just pick it up. Catering firms and manufacturers all receive bulk products from Booker. Booker could be the one-stop shop to head to if you're looking for bulk products at low prices. Of course, before you start shopping, you'll need to figure out how to get a Booker pass.
What Does Booker Have To Offer?
When you get your hands on a Booker card, what exactly would you access in terms of products? Since Booker is such a large wholesaler of food and drink in the UK, you can expect to see a lot of fantastic deals in this category. There are plenty of things you recognize, as well as those you may not have seen before, ranging from chilled food to soft drinks and snacks. Frozen meals, fresh fruits and vegetables, dry products, and beers, wines, and spirits are also available. Cleaning and non-food products are also available at Booker's 195 locations.
Weekly Specials
With Booker, you can take advantage of a variety of weekly deals. When you join Booker, you have the choice of signing up for monthly emails that will keep you informed about these deals. You have the choice of receiving text messages as well. You will change these settings in your online accounts. If you take a quick look at the latest deals at the time of writing, you'll see that king prawns are half price, which is ideal for your catering company. Crisps are 40 percent off, cereal packets are 40 percent off, and Buxton Water is 65 percent off. Daily deals would help you to customize what you sell through your own company or even change your menu every seven or fortnight if you keep an eye on them.
Spending and Saving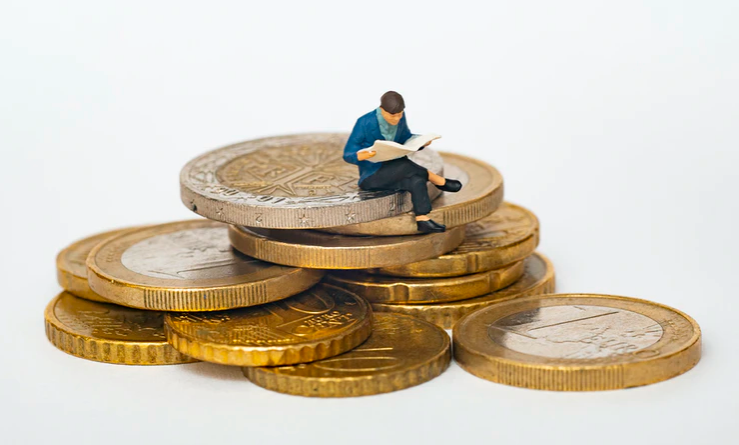 A Spend and Save program is also offered by Booker. You can save more money if you pay more. The amount you'll save is determined by how much you've paid in the previous four weeks. Spend and Save allows you to get up to a 5% discount on your orders. You can even add it to your Android or iPhone and use it when you're on the go.
Find a Branch Near You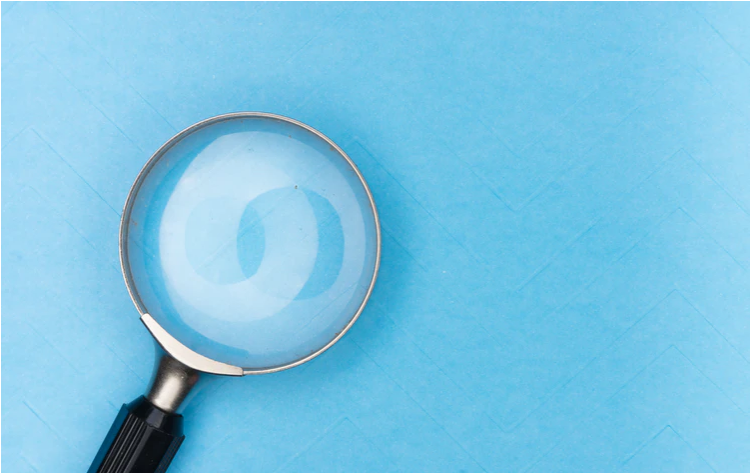 If you can get your Booker orders delivered, you can also visit one of the 195 Booker stores around the UK. Using the website's store locator to locate the location of your nearest Booker store. When you type in Birmingham as your place, you'll get a list of five stores within a 12-mile radius of the area. It's worth looking up the location of the closest one so you can go there quickly if you run out of stock.
Where will you get a Booker card?
But, now that we know what's available to buy, have looked at some deals, and have figured out just what Booker is, we need to figure out how to get a Booker card. To be eligible for a Booker passport, you must fit into one of the following categories. Be a company owner, a self-employed person, or a registered charity. You may either be an OFSTED-registered school, a childminder, or a company with a bank account. There are a variety of options to gain access to Booker; all you have to do is find the one that best suits your needs. It is easy to enter, but you must be at least 18 years old.  When you register on the web, you must describe your retail shop, agree on various terms and conditions, and include your personal information, including your email address. If you've been approved, you'll be sent a customer number that you can use to log into the website and position orders.
Basically, something you do for a profit qualifies as a corporation. You can apply for a business credit card even though you haven't started making money yet, as long as you want to launch a profit-generating operation. You may use the details from your company or licensed LLC to apply. You do not, however, need to form an LLC. You may still apply as a sole proprietor using the social security number, as most freelancers and side hustlers do.
You should include your legal business name and Employer Identification Number, or EIN, whether you're filing as a registered company or LLC. If you're filing as a sole proprietor, you can enter your legal name in the legal name area for your company. Instead of an EIN, you'll enter your social security number in the tax identification number area. For the company contact details, you can use your home address and personal phone number.
You'll also need to describe the kind of company you're beginning or operating, the industry it belongs to, and your job. You'll need to say how long you've been in the company and how much money you make each year. You don't have to be making a lot of money to be successful. In reality, if the company is still in its infancy, you will enter "0" for annual sales. They'll still ask you to guess how much money you'll pay.
A major advantage of being eligible for a business credit card is the opportunity to get a sign-up bonus since business credit cards also have the best sign-up incentives available. Although a generous welcoming bonus may not be the only thing you weigh, it is an enticing bid.
Even if you don't own a large company, getting a business credit card is not complicated if you have decent credit. These credit cards also have greater benefits and incentives than personal credit cards. Only make sure you're telling the truth while applying for a credit card.