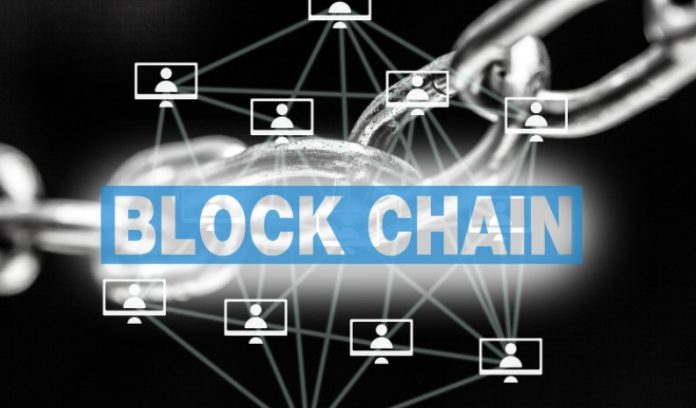 The native token of the Cosmos system introduced as the ATOM coin aims to have several blockchains connected all together. Known as the "Internet of Blockchains", the primary aim of ATOM is to make transactions as speedy, cheaper, and, most importantly, practical as ever.
Moreover, it is known to have been established as a highly secure network. In this article, you will learn more about the ATOM price prediction, and it will answer the question, "What will become of Cosmos in the future?"
What is Cosmos (ATOM)?
A decentralised network of blockchains that's capable of interoperability and scalability was the brainchild of two developers, namely Jae Kwon, who eventually left to work on a different project, and Ethan Buchman, who became the founder. CoinGecko said that ATOM remains to be one of the largest crypto on the market now, with a massive market cap of $11.5 billion.
Cosmos Hub
The blockchain protocol is named Cosmos Hub, and it has a huge number of blockchains that are built on the Cosmos Network. It functions as a router that enables token transactions to be connected between Cosmos blockchains. Moreover, it ensures security to prevent double-spending, as well as keeping track of all the connected blockchains. It's one of the leading blockchains of Cosmos that connects other customised blockchains known as zones. It is established by tracking the status of every zone in a manner using the Interblockchain Communication Protocol.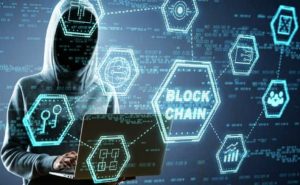 There are different layers that are brought together to collect open-source tools and applications. For instance, the packaging of layers of networking and consensus in a ready-to-use engine is made by Tendermint. This saves up so much time and space for developers.
Cosmos Network can be classified into three layers, and these are the following:
Networking – allows confirmation of transactions and communication of consensus to interact with hubs of blockchains
Application – updating the network on the new status of transactions and balance
Consensus – fixing nodes as to how it confirms transactions
How Does the Cosmos Hub Function?
Two dApps are located in two different Zones that want to connect to each other. In order to do this, IBC messages are sent to Cosmos Hub that takes note of the connection they have. The messages are sent through Cosmos Hub, and the Zones take note of the results of each connection on the blockchain. Consequently, it's the reason why it is dubbed the "Internet of Blockchains" because of its ability to connect various blockchains.
Price Prediction of ATOM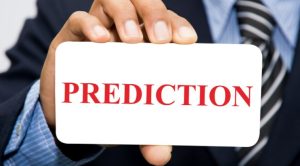 It should be known to all that past history is not an future performance indicator, also considering that the market is volatile. ATOM Coin has performed very well in the past few months, and it can be evident that it spiked up to its price. However, you still need to be cautious of the risks and hazards of investing.
ATOM Price Prediction 2022
On the off chance that this bullish pattern proceeds, ATOM will reach $44.52 before the finish of 2022. Also, the principal half of 2022 will show fast development finance, up to $37.22. With impending associations and advancements coming to $60 is very hopeful in the price tag of view yet without a doubt plausible for the not so distant future.
ATOM Price Prediction 2023
Assuming ATOM holds the help level around 200-MA, which is then drawn out moving average, buyers will then have more than adequate time and strength to produce the following assault mission on the indispensable level at $200, making it soar high.
ATOM Price Prediction 2024
According to the most recent overhauls, improvements, ATOM cost expectations, and new undertaking conjectures of the platform, ATOM financial traders could expect numerous organizations and combinations around 2024. In addition, this could support the cost of ATOM in the crypto market, and it will be all that venture as the cost can spike and stretch around $500.
ATOM Price Prediction 2025
In the following four years, ATOM costs could ascend to $800. All the more thus, arriving at this level couldn't be so hard for ATOM at the present moment, and long haul value targets could be found to buy or sell orders. This shows that ATOM has a high chance of coming to another ATH soon in the following five years, according to the forecast.
What Price Forecasters Say About Cosmos (ATOM)?

WalletInvestor
The ATOM price prediction for 2022 proposes the coin will break the $30 mark in April. It also says it will reach about $46.65 in a year's time, while the site says the coin should reach $126.77 in five years.
PricePrediction.net
The best expense in 2022 should be $42.01, while a year after that, it should show up at a typical of around $52.70. The site's price prediction for 2024 is $75.84, while a year after starting there says it will be about $114.55. In 2026, it calculates the average cost of ATOM will be $163.21, and the next year PricePrediction.net suggests it will be around $232.57.
In 2028, the typical expense is estimated to be $331.40, and ATOM should rise to $467.69 the following year, the site claims. Its universe cost assumption for 2030 sees the coin show up at an average of $686.17.
Financial Disclaimer
The data given in this article isn't planned to give venture or monetary advice. Speculation choices should be founded on the person's monetary necessities, targets, and hazard profile. Readers of this article are urged to get the relevant resources to prevent dangers before making any venture completely. Putting resources into crypto coins or tokens is exceptionally theoretical, and the market is to a great extent unregulated.