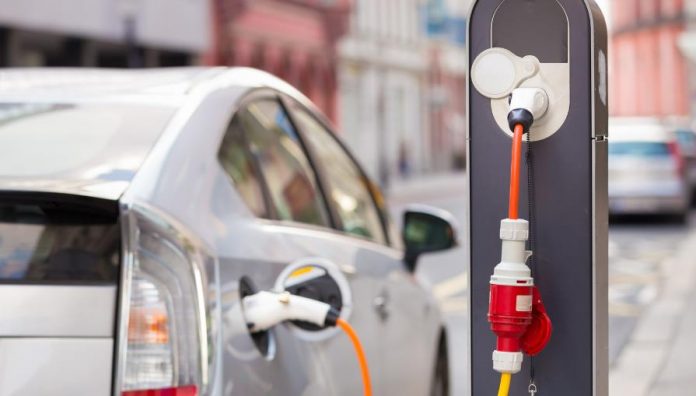 Electric cars are becoming increasingly popular in the UK. This is down to their small carbon footprint, lower running costs and paying no congestion charges. Indeed, sales of electric vehicles in the UK have reached an all-time high: 327,000 were registered last year alone – a 77 per cent rise on 2020.
And they're set to get more popular, with the UK banning sales of new petrol and diesel vehicles by 2030. Now's the time to join the electric vehicle surge if you are planning to buy a new car – below we explore how you can care for your electric vehicle.
Caring for Your Electric Vehicle
Ensure your car is up to scratch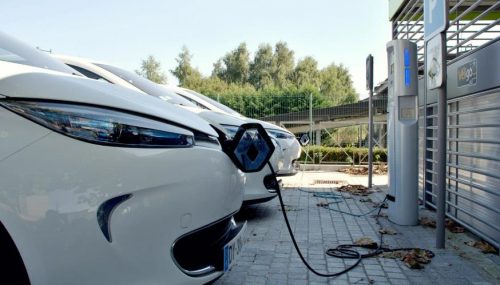 For a start, you should always ensure your electric vehicle is up to scratch. You don't want to let it deteriorate and fail over time. Electric cars need the same regular maintenance tests that normal cars need – aside from the emissions test. If you book an MOT online, you can give yourself peace of mind that your electric vehicle will soon be in top condition.
Electric car battery
One of the key features of any electric vehicle is its battery. The battery will define the range of your car and how quickly it'll charge up – so it's essential to preserve it. You can boost its longevity by reducing rapid charging; charging fully only for long trips; keeping the state between 20 and 80 per cent most of the time; and taking short, regular trips.
Brake maintenance
Brake maintenance is important for the longevity of your electric vehicle too. This is because most electric vehicles use regenerative braking – an energy recovery mechanism that slows down a car or object by using kinetic energy that has been stored previously.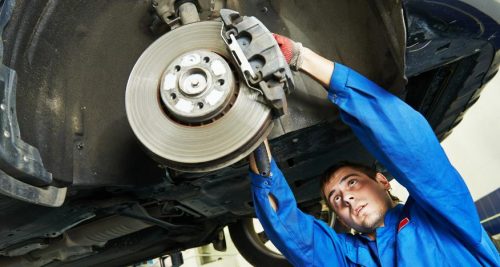 It's an energy-efficient system, but it needs care to ensure that it remains effective. You can do this by regularly checking your brake pads, discs and brake fluid to ensure that everything is running smoothly and identify problems before they get worse.
Tyre care
You can also care for your electric vehicle by checking on its tyres frequently. Electric vehicles have different tyres than other cars for extra weight and more accelerating power – partly due to the longer braking distance. To care for your tyres, you should rotate them according to the car's manual.
On top of this, you should carry out the usual tyre maintenance too. Your electric vehicle's tyres will need their air pressure maintained to prevent tyres wear and you should replace them when they wear, and the tread becomes too thin.
When you buy an electric vehicle, you want to make sure that it stands the test of time. And by following the guide above, you should be all set to enjoy your electric vehicle for years to come.