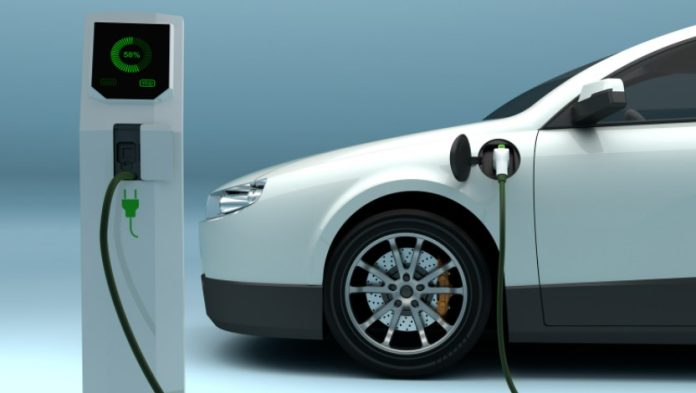 Are you thinking about switching to an electric car? Many people are making the switch right now and this is for good reason, but it is not a decision that you should take just because everyone else is. It is important to consider a few important factors and to know what you are looking for when buying an electric car. Keep reading to find out more.
The Benefits of Electric Cars
First, it is worth outlining the main benefits of switching. Obviously, this is a great way to significantly reduce environmental impact. The world is becoming greener and it is clear that now is the time for action, so switching is a large step to take to protect the planet and feel like you are doing your part.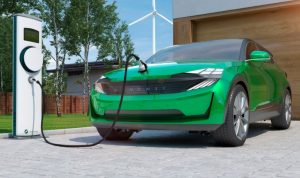 In addition to this, you can also make huge long-term savings by switching to an electric. Now is also a smart time to change with the rising fuel costs, which show no sign of coming down anytime soon (along with the general rising cost of living).
There are also now many different types of electric car brands and models to choose from. The battery technology is also constantly improving and the charging infrastructure is strong, so range anxiety is no longer an issue.
What to Consider When Switching to an Electric Car?
There are a few important considerations when it comes to choosing an electric car. First, you will find that they can be expensive to buy brand new even with the government grant, so you may want to look into a finance deal. In addition to this, you also need to make sure that you find a vehicle that will be a good fit for your lifestyle and have enough range for the kind of trips you will be making.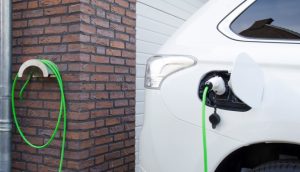 Another key consideration is charging. If you do not have space at home for off-street parking, you might find charging to be an issue. Those that cannot charge at home will have to rely on public charging points – there are many charging points available and the number is constantly growing, but you may need to think ahead as to how you will keep the car charged.
Gap Insurance
When buying an electric car, it is also a good idea to choose insurance of gap insurance policy. Is gap insurance worth it? The answer is yes because electric vehicles are generally more expensive, which means that you stand to lose more if the vehicle is ever written off. Gap insurance provide very good insurance deal and will cover the shortfall between the insurance payout (current market value) and the amount originally paid.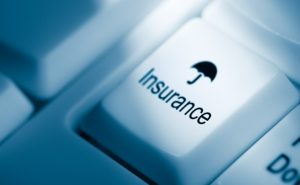 Switching to an electric car is a smart move, especially in a time when the cost of fuel is so high. There are a few key considerations, though, which should help you to make the right decision and reap the benefits of switching.