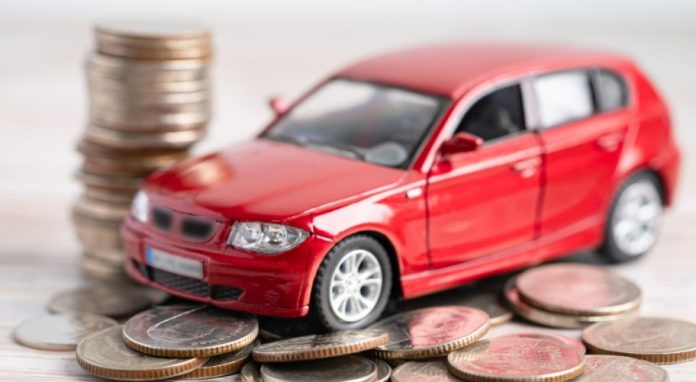 If you're in the market for a new car, you'll want your money to go as far as it can. With tips on how to do that, is comparison site mustard.co.uk who also share some expert advice on how to get cheap car insurance for your brand new motor.
Way to Save Money on Your New Car
1. Set a budget
Setting a budget sounds simple and obvious but the crucial point is to stick to it. Set out what you can afford and how much you might be able to stretch to if you really need.
Remember, it's not just the car's purchase price you need to think about, there's fuel, tax, ongoing maintenance and your car needs MOT test too. Many dealerships also offer service plans so take a look at what's available to see who's offering the most competitive package.
2. Choose a car in a low insurance group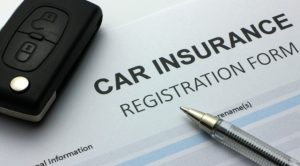 All cars made for the UK market belong in one of 50 insurance groups based on factors like cost, engine size, safety, security and cost of car repairs and parts. The lower the group number, the cheaper the car is to insure.
Some of the cheapest cars to insure include perennial favourites such as the Ford Fiesta, Volkswagen Polo and Nissan Micra.
3. Buy at the right time
The best time to buy a new car is just before or after new number plates are released (March and September).
If you miss those windows of opportunity, don't worry, buying at the end of each quarter (March, June, September, December) can also help you bag a bargain. This is because dealerships have quarterly targets to meet so are more willing to offer extras or discounts in order to hit them.
4. Consider nearly new or used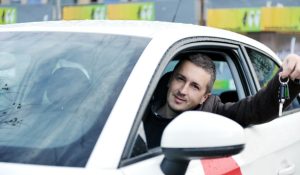 Buying a nearly new or used car means you avoid that steep decline in value (known as depreciation). It's estimated that brand new cars depreciate by around 20% every year so by the time a car is three years old, it's already lost 60% of its value.
Looking for cars on the second hand market can also mean you find some real gems and you could end up with a much higher specification car than you originally budgeted for.
5. Don't be afraid to haggle
Most dealerships will have some wiggle room to negotiate on price so don't be scared to try. Alternatively, if a reduction in cost isn't possible, see if there are any extras on offer like fitted plastic boot liners which can cost a lot to buy but could be included by the dealer at no charge.
How to get cheap car insurance for your new car?
Car vehicle insurance is likely to be your most expensive ongoing expense, but while opting for a car in the lowest insurance group can help keep costs low, it might not be the right vehicle for your needs.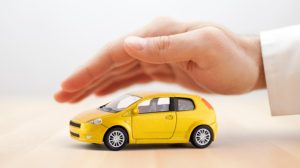 So, whatever group your car falls into, here are some practical ways to lower premiums and save money:
Pay for your policy in one go — instalments might be convenient but you'll pay more overall as it will include monthly interest fees.
Add a named driver — adding a more experienced driver can reduce what you pay, particularly if you're under 25.
Increase your voluntary excess — doing this can lower your overall premium, but the amount should still be affordable because if you don't pay it, you won't be able to proceed with a claim.
Invest in car security — good car security can shave a little off your insurance so think about fitting security devices like an immobiliser.
Try variations of your job title — job descriptions can affect your premium so try varying it to see what impact it has. Needless to say, it should still accurately reflect what you do but for instance, compare hairdresser with stylist or writer versus journalist.
Opt for a telematics policy — telematics insurance bases your policy price on the way you drive with good drivers rewarded with lower premiums.
Compare car insurance quotes
Comparing quotes from different insurers really is the quickest and easiest way to find great value car insurance at a price that suits you. With that in mind, why not head on over to mustard.co.uk, where you can compare up to 70  leading providers in as little as five minutes.