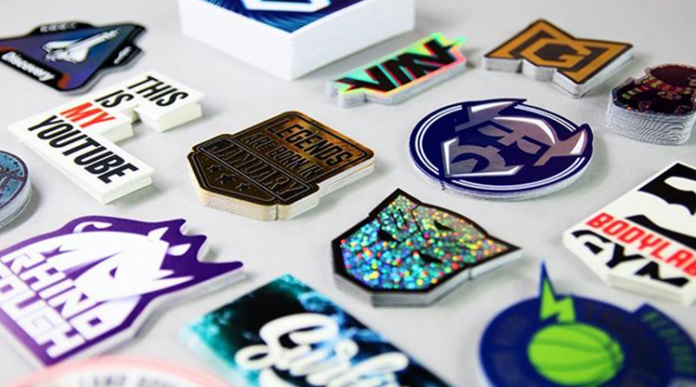 Have you been reading about the power of sticker marketing and want to try it out? Or are you in the process of launching your products and would love to add custom labels and stickers to your products? If you are just starting your sticker journey or would just like to switch things up a little, we are here to help you navigate the different materials on offer. Many sticker printers have a wide range of materials ready to go, but how can you make sure you find the right fit for you? In this article, we will talk to you about how to choose the right sticker material for your business.
White vinyl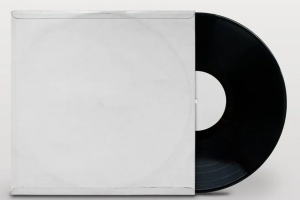 White vinyl stickers are the most popular and versatile option. In general, vinyl stickers are ideal for most uses as they are resistant to scratches, sunlight, and water. This makes them suitable for long-term indoor as well as outdoor uses.
White vinyl is a great choice if you are after a straightforward, high-quality sticker with vibrant opaque colors. These are frequently used for logo stickers, product labeling, and packaging or phone and laptop stickers.
Effect vinyl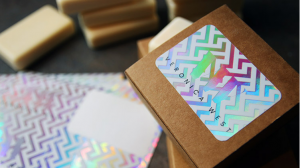 Many sticker printing companies offer a great range of effect materials, ranging from glitter and gold to holographic and silver. These materials allow you to create amazing metallic colors that can really emphasize your product's quality.
By adding an effect sticker, you can communicate the high-end, luxurious status of your product or highlight a special edition range. Such stickers make perfect product labels or logo stickers that can be added as a gift to every order.
Transparent vinyl
Transparent stickers are just as resistant as white vinyl stickers, but they are printed on clear vinyl instead. With their see-through effect, transparent stickers are perfect for applications to glass surfaces or windows.
Through the transparent background, these stickers can be used to create stunning minimalist designs – ideal for simplistic product packaging. If you are after a more eye-catching design, you can create a great stained-glass effect by printing color on this material. 
Biodegradable paper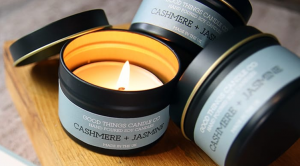 Your choices are not restricted to vinyl stickers. While they are incredibly durable, there are more eco-friendly options available. Paper stickers are less resistant than vinyl-based stickers, but they are ideal for short-term indoor uses and decompose within 12 weeks.
They are thicker than most materials and come with a natural matte finish, giving them a premium feel. We recommend these for environmentally conscious brands, biodegradable product packaging, and labeling.
Bio-plastics
Bio-plastics are another eco-friendly option. Instead of paper, they are made out of sustainably sourced wood pulp which makes them a little more durable than the paper option. They can be a bit tricky to peel, which is why we recommend getting them printed on sheets.
Bio-plastics are available in white and clear, giving you a great alternative to transparent vinyl stickers. These stickers can be composted as well, making them ideal for eco-friendly businesses.
We hope our overview cleared up some confusion and will help you find the perfect eco-friendly or custom vinyl sticker material for you and your business. Do you have any questions? Or are you already a sticker expert and would like to share your experience? We would love to hear from you. Please leave a comment below.