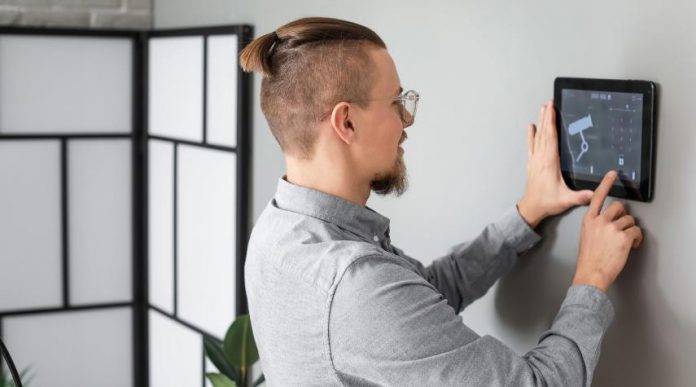 People often worry about their property, whether personal or business. It defines their will to protect it and know immediately if something threatens its wholeness and safety. One of the best options to provide complex protection is installing a security system control panel – the set of devices and tech elements that react to unauthorized actions or conditions in the premise, and send an alarm to the main center.
Peculiarities of system control panels
To better realize how console security works, let's look at some baseline specificities characteristic of those systems.
What is it convenient for?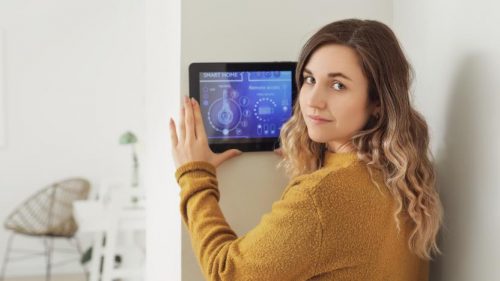 It is generally accepted for console systems to be applied for business protection – in offices, stores, saloons, and other commercial buildings where people work. Actually, the range of applications is not limited to business objects. Security control panels are also convenient for residential spaces, but with a little bit different settings. Thus, you can apply a security console for your house, apartment, cottage, or any other place of residence.
What constitutes the elements of the system?
A system usually consists of the elements enlisted below:
Central console for monitoring
Sensors installed on all kinds of entrances (doors and windows) to detect opening
Motion sensors (may be installed at the same entrances)
Detectors reacting on various factors considered abnormal in the premise
Alarm button
This complex allows for resolving issues quickly regardless the person is present on the premise or not.
How do signals go?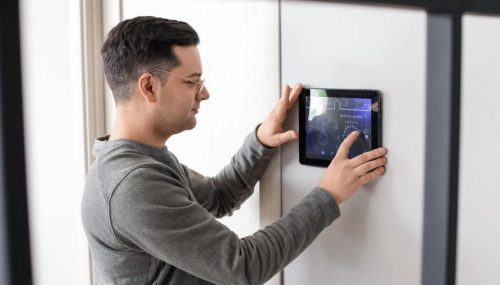 When unauthorized penetration is detected, the alarm signal goes to the center of reacting force and the customer's device. From the center, the signal goes straight to the team that is the closest to the place of precedent. Thus, both business owners and RRT members are promptly informed of what's happened. As the message is delivered, the team comes to the place of occurrence within 5 to 7 minutes.
How to order console protection in Security Holding?
Security Holding is a Ukrainian company that provides a full range of protection services, from physical bodyguarding to technical securing. A console security panel is one of the options the company provides with customizable conditions for every customer.
You can discuss the details, get a consultation, and order security console services and equipment provided by Security Holding. For this, you need to do one of the following options:
call by phone number: 0800500507
use the chat window on the website – the manager calls you back to get more info about your case
Look for the necessary information on the website or contact the sales dep for more information.
The main issue when you want to protect your business or your own life is to choose a convenient method. Security Holding helps you understand which option is optimal considering your conditions, sphere, and budget. Use the advantages of Security Holding to safeguard your life from all the sides threats can come from.