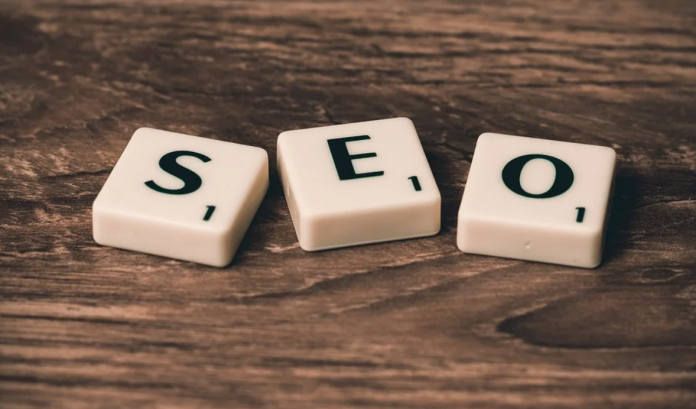 Search Engine Optimization or SEO refers to the practice of boosting both the quantity and quality of site traffic and your brand exposure as well. In the digital marketing world, this strategy plays a crucial role in increasing your reach to customers. SEO can be used in digital marketing in many ways and can help your business gain a competitive edge over its rivals.
Although Google does not really share its total search volume, it cannot be denied that it is a lot. Some estimated it at around 3.5 billion searches every day, and search volume grows by about 10% per year. Many people are also aware that Google holds the biggest market share, which is estimated to be 92% as compared to Yahoo and Bing. This clearly means that SEO is a no-brainer when it comes to connecting with your potential customers where they are searching, and they're spending time.
What do these things actually mean for business? This means that search engines are the leading places where you can promote the services or products your business has to offer. Having Search Engine Optimization as a major component of your digital marketing is vital in helping search engines discover, reach and index your site to their exclusive catalogs.
What's the Significant Role of SEO in a Company?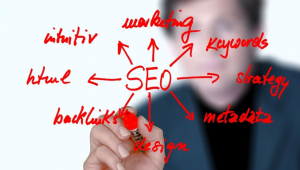 The main role of SEO is boosting your company's exposure and reach to potential clients on search engines. Someone responsible for your company's SEO efforts will evaluate and then carry out different site tactics to boost your ranking on particular keywords and topics.
When the customers are looking for a particular service online through search engines like Google, you would surely want to make sure that your business or your company is on Search Engine Results Pages or SERPs so they can easily find you.
It is, therefore, fair to say that invest in SEO is highly imperative for your company. With the help of SEO, more customers can easily find you and contact you. SEO also helps in increasing business sales. Just keep in mind that if customers cannot find you, then they cannot buy from you. From this statement, you will surely understand the role of SEO in your company and its fundamental reasons.
What Benefits Does SEO Brings?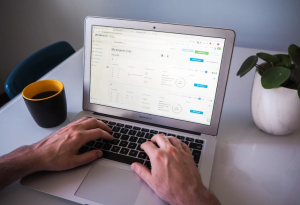 SEO provides immense benefits. These include but not limited to the following:
Improves User Site Experience
It has been announced by Google that user experiences of your site help in getting higher search engine rankings. They actually want their users to find quality content; therefore, their importance to websites creating web pages and content aligned with this goal.
If your efforts are focused on SEO, you can expect more visitors to your site. This also boosts awareness which further progresses to encourage more customers to avail of your services or purchase your products.
Boost Sales by Inbound Leads
People are searching for that service or product on search engines already the moment they find you. These are people who found you, so you've got less work to do in closing the sale is contrary to outbound sales that require emailing, calling, and more.
Makes Your Site Mobile-Friendly
Google also recommends that you focus on the user experience of people who visit your site using their mobile devices. Keep in mind that if the experience using a mobile device is poor, then visitors will not stay on your site to explore and browse more content.
Increases Site's Speed Time
The loading speed of your business website helps users to see your content easier and faster. If your page loads very slowly, users are more likely to skip it without looking at your content. SEO allows you to prioritize the load speed of your page and makes sure that it is faster.
The Three Types of SEO
If you are wondering how many types of SEO are there, there are actually three types. These are the types that you must implement for your site to have a great chance to improve its SERPs ranking and position. The three types of SEO are as follows:
On-page SEO
This type commonly includes keyword research and the use of keywords in quality content on different web pages on your website.
Off-page SEO
This is another type of SEO that helps in strengthening your site's relationship with other websites. This mainly focuses on creating backlinks that get more sites to link back into your site.
Technical SEO
This type of SEO includes things like crawlability, indexing, mobile-friendliness, security, site speed, structured data, and site architecture.
SEO Tools-What are They?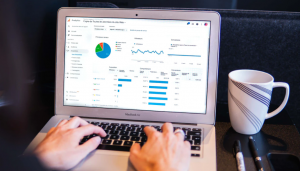 There are lots of SEO tools, both paid and free, that you can use to execute SEO evaluation. The free tools that you can use to improve your SEO tools are Google Search Console, tools used in monitoring the number of security issues and indexed pages, Google Keyword planner used in finding keywords targeting your site's content, and ranking for keyword topics.
People looking for the best SEO tools have probably come across Ubersuggest vs Semrush. If you want to advance in business, Semrush can be the best tool you can use. This is a well-known and reliable program that enhances SEO and is used by millions to drive traffic to their sites.
But just in case Semrush doesn't work well for you, the ideal alternatives are UberSuggest, Ahrefs, Moz Pro, and Serpstat. All these works by helping you rank better on search engines. But when you tackle Ubersuggest vs. Semrush's s prices, note that the former offers a good price point while the latter is a bit expensive.
It cannot be denied that SEO is ultimately important in your digital marketing strategy. This helps your potential customers reach your services and products, which could mean increased sales and profits.  If you don't consider SEO, your business will be missing a lot of opportunities and competitive edges. It's imperative to have a solid SEO plan and allow your business to benefit from this.