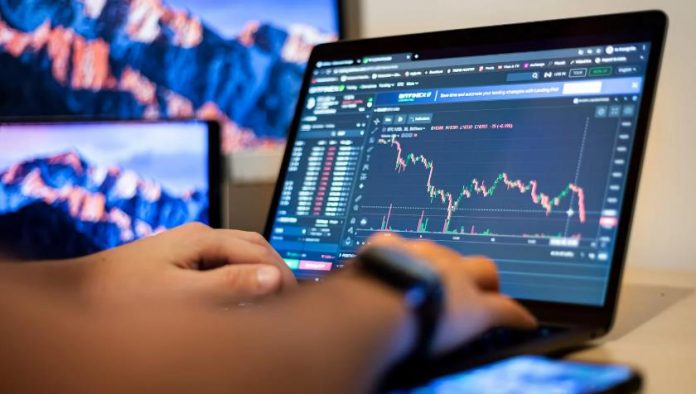 As in any business, trading has its peculiarities. One of such aspects, which is worth understanding as early as possible, is the spreads. The efficiency of your business will depend on them. The better you understand how the system works, the more you can earn.
What is the spread in forex?
When you register a trading account, it's time to go deeper into the trading field than ever before. And for this dive to be the most effective, first of all, it is worth understanding the main concepts. That will help you better understand the subject and avoid confusing information in the future.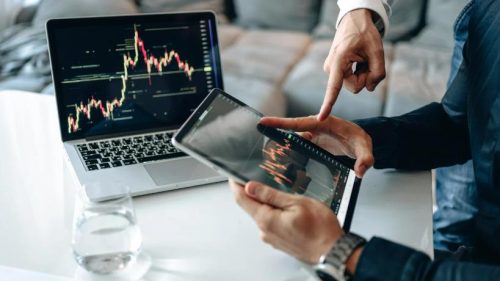 A spread is the ratio between the buy and sells price of a currency pair. Most often this ratio is expressed in the price difference. Spreads are set by brokers. That's how they earn on deals you make, in exchange for providing the trader with the right platform and instruments.
The lower the spread, the more a trader earns money from his transactions. By studying this issue in more detail, you will be able to choose the most profitable platforms and make deals there, taking into account only your comfort.
What Are Good Forex Spreads?
Those who have had a forex account for a long time will tell you that the best spread is the one with the lowest value. And if you look at the value of the spread as a phenomenon, that statement is true. Often the buy and sell price ratio looks like this: the selling price is lower than the buy price. This difference is the spread on which brokers make money. And the smaller this difference is, the more profitable deals you can make for yourself.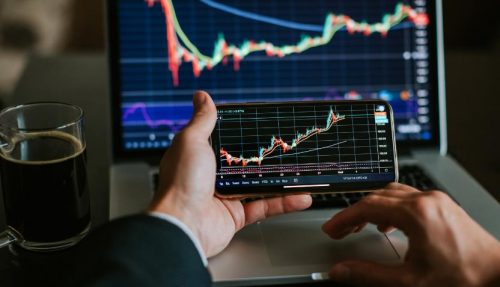 However, forex trading and other trading is a holistic system and the spread is part of it. Therefore, the spread's optimal value should be considered considering other variables. If a broker does not get enough money from his work, then he will hardly be able to provide advanced functionality. The exceptions are the brokers that use additional commissions and other ways to monetize their platform. Such an approach will directly affect your opportunities and earnings in the end.
Therefore, it is worth comparing the spread and the quality of the functionality offered. By choosing the most optimal ratio, you will be able to work most effectively. And if you have difficulty in choosing, you can always refer to the top brokers by different criteria.