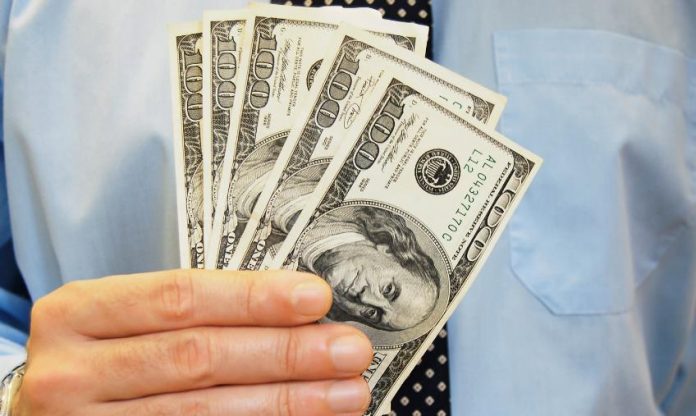 Aside from your traditional 9-5, there are so many other ways to make money that you may never have thought of. Here, we've compiled a list of the most interesting ways you can make some extra cash. So, whether you're wanting an extra bit of cash on the side or you're wanting to completely switch up the way you earn, read on for some ideas.
5 of the Most Interesting Ways To Make Money
1. Enter a TV Show
There are so many TV shows out there that offer cash prizes. Shows such as Tipping Point and The 1% Club are great to win big money if you're good at quizzes and are knowledgeable.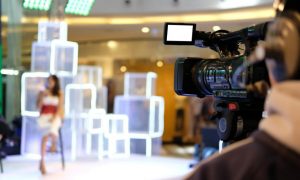 If that isn't your thing, why not try entering Love Island? Not only could you potentially meet the love of your life, but the winners have the opportunity to win a big cash prize. Earning money from love island isn't just restricted to the winners, either. Most Love Islanders make a fair bob or two once they come out of the villa in partnerships with brands on social media.
2. Become a Professional Bridesmaid or Groomsman
Yes, this really is a real thing. You can genuinely become a professional bridesmaid or groomsman and earn money by being part of other peoples' weddings. It might seem strange, but people will pay for these services. It takes the stress out of picking who is going to be in the wedding party and as it's a paid service, people feel much more at ease having a paid maid of honour to help plan the wedding. This is a great option for those who love going to weddings and having an all-around fun time! Sites like Bark.com even have a category entirely dedicated to hiring bridesmaids and groomsmen.
3. Try Pet Sitting
This one is for the animal lovers out there. There are so many things you can do to earn money revolving around pet sitting. You can earn money for dog walking, hour-long visits and even just feeding pets when their owners are out.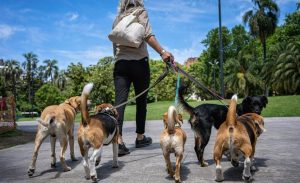 This is a great way to earn a bit of money without taking up too much of your time. Rover is a great site to sign up to – you can pick and choose your preferred services and find opportunities near you.
4. Sell your Unwanted Things
This is a super easy way to make some extra cash and declutter your house at the same time. There are so many sites that allow you to quickly upload your unwanted items and get them sold. You can sell clothes, bags, toys, electronics. Anything that you no longer want, sell! Some sites will take a percentage of your earnings in fees (think eBay website & Depop) however some sites, like Vinted, won't take a fee from the seller. Instead, the buyer pays a fee. Each site has its own perks, so have a look around and find the best site for you.
5. Give Tours Around Your City
Do you live near an interesting city that tourists visit? If you do, then create a tour to offer tourists. Sites like Show around allow you to sign up a local to your city and create a tour for tourists.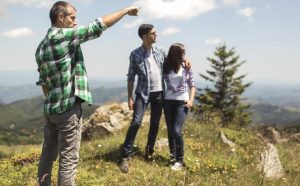 If you know lots of random facts about your city and know where to find all the hidden gems, this could be for you. These are all great ideas to make money. You never know, you might just discover your calling in life.