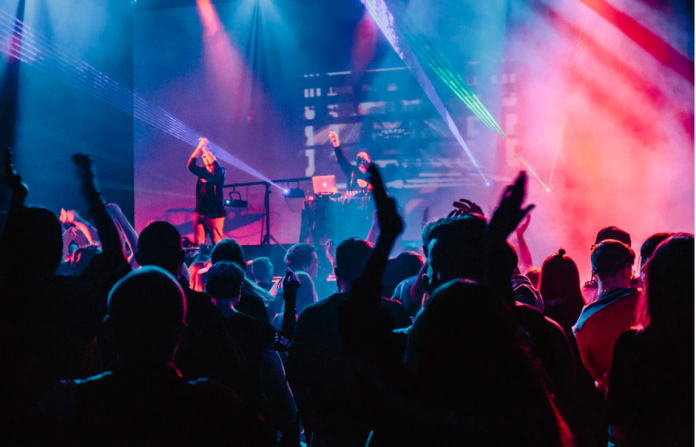 Lockdown restrictions have finally been lifted, and the height of summer is here. As heatwave season approaches, summer parties are likely to be popping up all over the place. You may be feeling a little apprehensive at the thought of going to a party filled with people you haven't see for a year. It's time to get back into the swing of socializing and switch out your loungewear for your best party dress. Here are a few ways you can plan an excellent post-lockdown party.
Pick a location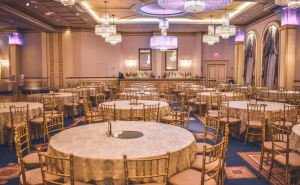 The UK summer weather tends to be a little unpredictable. The safest bet is to throw your party in a location with indoor and outdoor areas. If there's a heatwave, your guests can spend time outside in the sun drinking cocktails and tanning. If there's a rainstorm, you can bring everything inside and carry on partying where it's warm and dry.
Plan the party in advance so you can pick the perfect location for you and your guests. Make sure the venue is big enough for your guest list and adheres to all your criteria.
Pick a theme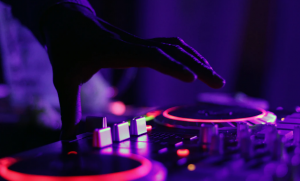 Nothing beats a themed summer party in the sun. A theme can help your guests decide what to wear and what sort of gift to bring to the party. A theme can be a color palette, like black and white, or something a little more novelty, like a beach or space-themed party. Have fun with it, and make sure your theme fits the purpose of the party. If you are celebrating a big birthday, you could choose your favorite decade for the theme. Choose themed decorations, food, music, and clothing to bring your party to life!
Send out invitations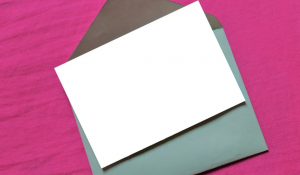 Take the guesswork out of planning by sending invitations and asking for RSVPs in advance. This way, you can plan for the exact quantities of everything and help any guests anxious about covid feel more at ease.
Check-in with your guests
A good host always greets and says goodbye to their guests. Spend time with each guest throughout the party and check in with them to see how they are doing. Some people might be feeling a little anxious about socializing after spending a year and a half in isolation. Catch up with your friends, mingle and make sure everyone is having a great time. Celebrate the post-lockdown era with a party to remember!