SeekaHost: Your Top Choice for Cheap Domain and Web Hosting Services in the UK
In the ever-evolving landscape of digital entrepreneurship, it's crucial to find a reliable partner for web hosting and domain registration.
SeekaHost, founded by the visionary digital entrepreneur, Fernando Raymond, stands out in this realm as one of the top choices for WordPress hosting and domain registration services.
A Humble Beginning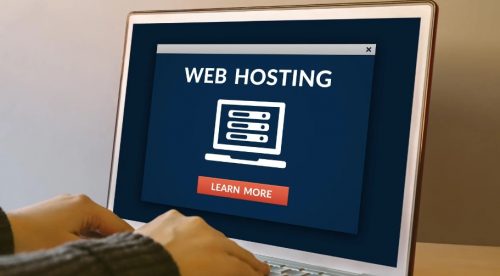 It all began in the UK under the umbrella of ClickDo Ltd., another brainchild of Fernando Raymond. However, with its unique value proposition and relentless pursuit of excellence, SeekaHost soon carved its niche, venturing into a separate entity in 2018. It didn't stop at its British roots. The company expanded its operations to regions like the US, Europe, India, and much of Asia, becoming a go-to place for affordable WordPress hosting services.
Pioneers in SEO-focused Blog Hosting
One of the early strengths of SeekaHost was its visionary approach towards the needs of the SEO industry. Recognizing the importance of SEO-focused blogs and the dynamic requirements that come with them, SeekaHost offered multiple IP address hosting services. This innovative solution provided SEO professionals with an edge, allowing them to optimize their websites for search engines more effectively.
Evolution into a Global WordPress Hosting Giant
By 2020, SeekaHost's unwavering commitment to quality and innovation had positioned it as one of the top WordPress hosting providers globally. WordPress, known for its user-friendly interface and versatility, is the preferred platform for countless bloggers, businesses, and digital professionals. SeekaHost, with its robust infrastructure and unmatched service, ensures that WordPress websites hosted under its care receive optimal performance, security, and scalability.
Affordable Domain Registration Services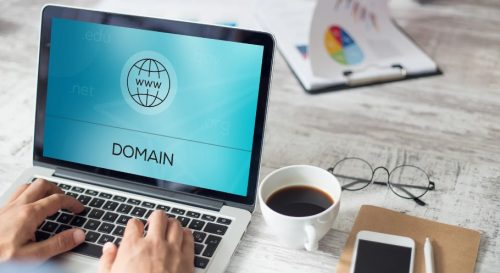 But hosting is just one side of the story. In the world of online businesses, securing the right domain name is paramount. Not only does SeekaHost excel in providing top-notch hosting services, but it also offers domain registration services at unbeatable prices. When compared to other registrars in the market, SeekaHost consistently emerges as one of the most cost-effective choices.
The SeekaHost.app launched its domain name search tool in 2020, and soon, it became the top domain name checker tool online.
Why Choose SeekaHost?
Expertise and Experience: With its rich history and innovation commitment, SeekaHost brings industry expertise and fresh perspectives.
Affordability: Whether you're a budding entrepreneur or an established business, SeekaHost ensures you get the best value for your money.
Global Presence: With operations in regions like the US, Europe, and Asia, SeekaHost has a truly global footprint, ensuring that no matter where you are, you can rely on their services.
Focused Solutions: From its early days catering to the SEO professionals' needs to its evolution as a WordPress hosting giant, SeekaHost's services are always aligned with the market's needs.
Conclusion
In the intricate world of web hosting and domain registration, SeekaHost emerges as a beacon of reliability, innovation, and affordability.
Whether you're looking to kickstart your digital journey or take your existing online venture to new heights, SeekaHost stands as the top choice for all your domain and hosting needs.