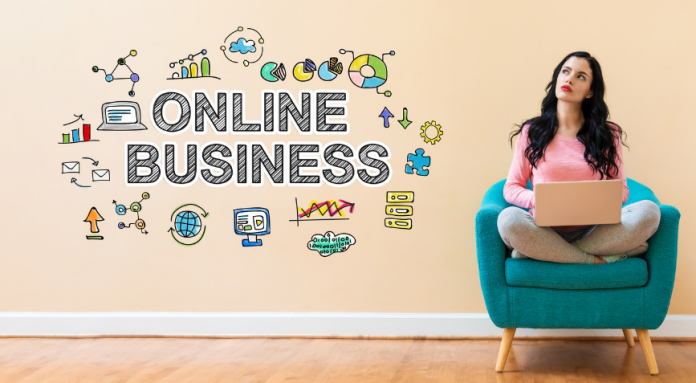 Starting your own business can be extremely rewarding if you've got a great idea and a willingness to work hard.
No longer do you have to be managed by someone else and you can control how your business is run.
If you are planning to join the other 700,000 entrepreneurs in the UK starting businesses in the UK every year, you may have already considered starting an online business.
Online businesses have been growing at exponential rates, since the internet boom, especially over the pandemic when more people than ever turned to their computers and phones to consume content, buy products, and interact with their favourite brands.
If you are thinking of starting your own online business, here are some of our top tips, including using self-storage, to help you get started.
Top Tips For Starting An Online Business
1. Find a problem that needs solving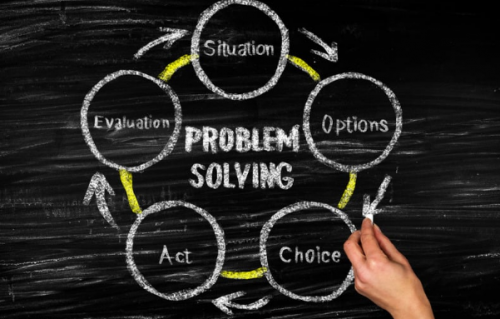 The first thing that any businessperson should think about before they start to set up their company is what are they trying to do.
Most successful businesses emerge to solve a need, whether it's to make finding places to stay on holiday easier like AirBnB or take the hassle out of getting a taxi like Uber.
If you're able to pinpoint a specific problem that a large group of people has, then create a product or service that meets these needs better than anyone else, you're already on to a winner.
To discover what problems your potential customer may have you can carry out market research, talk to groups of different demographics, and come up with an MVP that you can test on the market.
2. Utilise self-storage solutions for your physical location
Just because you're running an online business, it doesn't mean that you don't need to have a physical location to store all of your things.
You can't fill up your home with all your products or business assets, so it's a good idea to organise some sort of self storage London so you can keep your personal and business belongings separate.
Depending on how many products you want to keep in inventory at any one time, you can choose different temporary storage options that fit your specific need.
3. Don't go cheap when it comes to setting up your website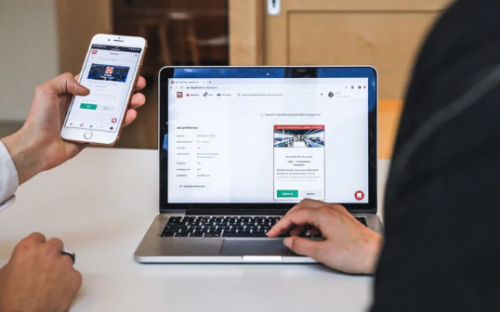 Running a successful online business is a lot more than just creating a pretty website and having good products, a whole lot more work goes into the process than you may think.
Paying a good developer to create a website and ensure all the back-end work is up to scratch may be a high price to pay when first starting out, but will be a worthy investment.
A well-developed website will be safe from hackers, keep your customers' data secure and provide a functional experience for anyone who happens to come across your business.
Do your research on different web developers near you, and make sure you find someone who has various testimonials and a portfolio you can look through so you can verify the work they're promising you.
4. Do your research on digital marketing and SEO
You will find it next to impossible to attract customers to your online business if you're just posting products online and hoping for the best.
Digital marketing and SEO (search engine optimization) are two extremely important parts of running an online business. Creating your own marketing campaigns through paid adverts and social media can help you to drive serious traffic to your website – which will in turn mean more revenue and profits.
Similarly, SEO is all about making sure your website shows up on Google and gets put in front of the eyes of potential customers. Whether you want to teach yourself how to do SEO or pay someone else to manage everything for you, it's an investment that you should really consider.
5. Always be aware of new opportunities
The online world of business is extremely fast-paced so you should always be on the lookout for new opportunities and strategies for growth.
Doing the same thing for too long is never advisable, no matter what type of business you're in, but it's never been more important than in online business.
With Google algorithms changing, the needs of customers altering, and your competitors all doing their best to adapt to the constant challenges, it's important to remain agile and flexible.
Keep up to date with the latest industry trends, keep an eye on what your competitors are doing, and don't be lazy when it comes to communicating with your customers frequently.
By doing all of these things, you will have a good idea of the industry you're operating in and will be the first to know when any changes are coming your way so you can make any adjustments and not let anything destabilise your businesses operations too much.