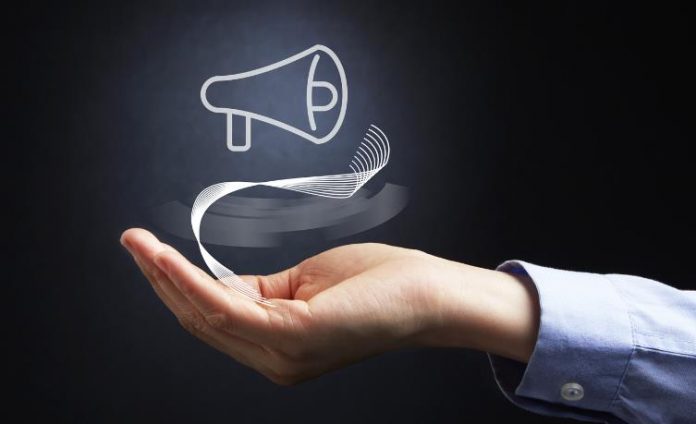 So, you've created a number of advertising campaigns and brainstormed a range of advertising ideas, but you're still looking for that extra creative flair that will give your next ad a competitive edge? Luckily for you, here we have listed 5 creative advertising ideas that you can use for your next innovative ad!
5 lovably creative advertising ideas you might not have considered
1. Comedy
It's safe to say that the past few years have been quite tough – from the COVID-19 pandemic leading to nationwide lockdowns and restrictions on how close we could stand next to each other, to the cost-of-living crisis that is seeing prices inflate at an all time high. It's been rough. Therefore, ads that can actually bring a smile to our faces, or even get a laugh out of us, are definitely in demand at the moment. Seize this opportunity to create an ad that makes your audience chuckle and smile, and you can expect improved engagement.
2. The challenge ad
Social media is a dominant factor in our lives that we should definitely utilise, but in particular, its virality. Whilst it can be difficult to go viral online, it's not so difficult to simply start a challenge trend – you've seen those on TikTok and Instagram, right? Anyone remember #DalgonaCoffeeChallenge? Who says it couldn't be used as an ad? Produce this on social media so that it can easily circulate with the hashtag and encourage users to participate and spread the word. Who knows – maybe it'll become the next viral challenge!
3. Pop culture references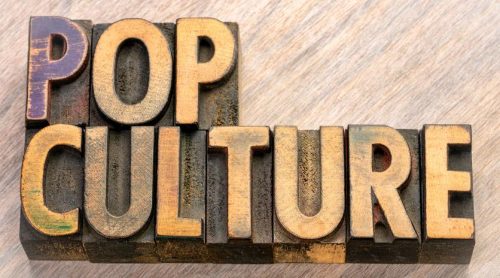 Audiences are more likely to connect with brands that are perceived as authentic and personable. One way to appear connected with your audience is to incorporate pop culture references within the ad – references that your audience are familiar with, of course. Ensure you do your research, and if you're still searching for some inspo, you can find various advertising news and trends on sites such as Muse advertising for some insights on the current advertising climate.
4. Memes
Ah, the controversial advertising tactic. Whilst memes are without a doubt ingrained in online culture, do they have a place in advertising? If you are looking to grow your business in a humorous and relatable way, then yes. However, be cautious when attempting this method as it could end up having an adverse effect on your audiences. If you're planning on utilising memes to advertise your brand, you need to treat the creation process with the same seriousness given to any other type of ad, and make sure you know your memes. The internet is not merciful when it comes to cancelling brands.
5. Augmented reality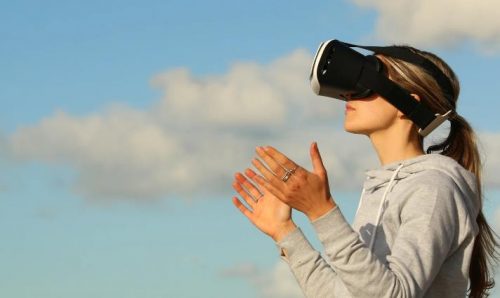 For something a little bit more experiential, you may want to consider augmented reality (AR). This could involve AR lenses through cameras, for instance on social media such as Snapchat filters, or physical AR experiences via virtual reality (VR) interactions. AR facilitates an immersive experience for your consumers, which in turn leads to positive brand perceptions and greater engagement. As technology continues to evolve, it seems only fitting that advertising campaigns adapt to these new technologies which can help them stand out from their competitors.
And there you have it – 5 lovably creative ideas you might not have considered for your advertising.