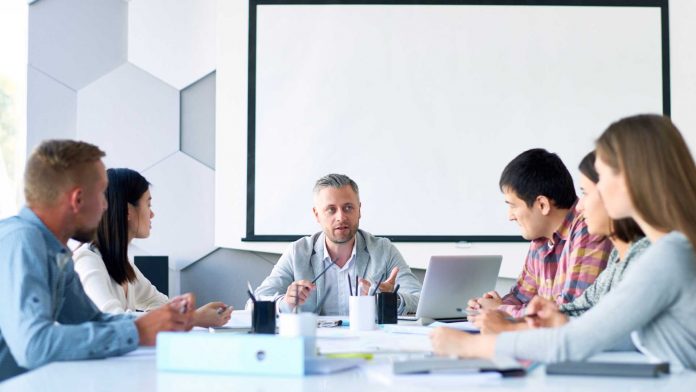 Keeping shareholders in the loop with your business is an important responsibility all business owners must take on. This usually culminates in a shareholder letter which is delivered to shareholders before your annual report, providing a clear overview of significant goings-on related to your business in the past year! This letter may reference your financial reports, business plans for the future, employee retention, and more.
With all of this to consider, there's a major question many business owners still have: how do I write a good shareholder letter? We have the tips you need, below.
How to Write a Shareholder Letter?
1. Prioritise relevant information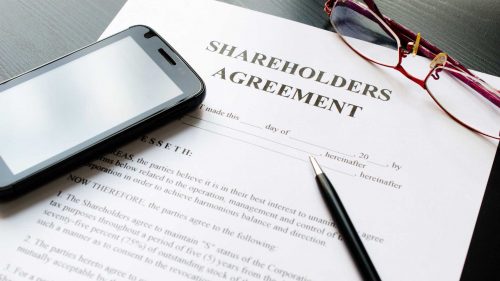 Writing a good shareholder letter requires relevant information and lots of it. You need to prioritize the matters that interest your shareholders most, whether that be revenue or future business growth.
We recommend keeping in close contact with the heads of your departments – product heads, finance heads, executives and whoever else forms the foundation of your operations. They have the data you need to dictate an informed and readable shareholder letter.
2. Organise your data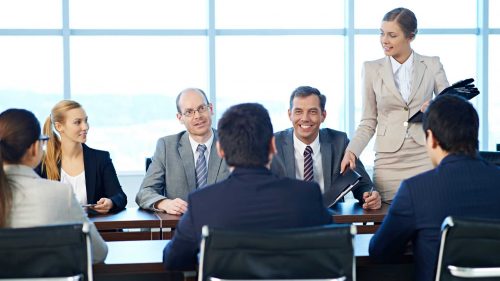 Once you've prioritized and compiled the relevant information from your employees, you need to fit all of this data into your shareholder letter! Organizing this data well is vital. Sort your data into the appropriate subheadings and paragraphs, so your shareholders aren't trawling through disconnected information.
For example, one portion of your letter could be focused entirely on the productivity and happiness of your employees. And this should be noted under a clear subheading. Another may focus on profitability, which should also be displayed with clarity and conciseness.
3. Add the finishing touches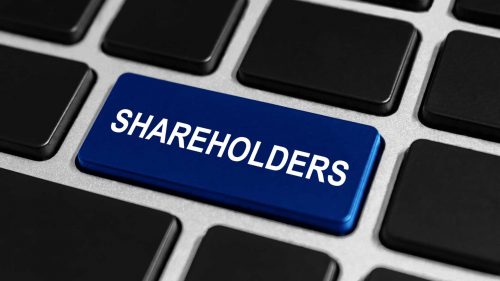 Finishing touches could make or break a business document, and this is especially true for a shareholder letter. Remember, these letters easily determine the success of your business and how it is managed from year to year! First of all, make sure you give your document a thorough proofread. Proofreading can reveal grammatical errors, incorrect formatting, and inappropriate headings. Some finishing touches we strongly advise you include are:
Add a nice introduction to your letter
Highlight information wherever necessary
Include an acknowledgment of your shareholders
Don't forget about the presentation of your shareholder letter
To reference the last point, the presentation of your shareholder letter may be as important as the contents of the letter itself. A good presentation can mark the difference between the way your letter is received by your shareholders – positive or negative – so it's absolutely essential to make sure you use an appropriate font and text size. These might seem like simple formatting considerations, but they're often forgotten.
Furthermore, make your shareholder letter stand out from the rest with a proper paper folding machine. Folding your letters by hand is a waste of time in our automated age, and professional folding machines can take away the monotony of handling this task. When the machine finishes its job, your shareholder letter will look sleek and professional – sure to represent your business in the best way possible.