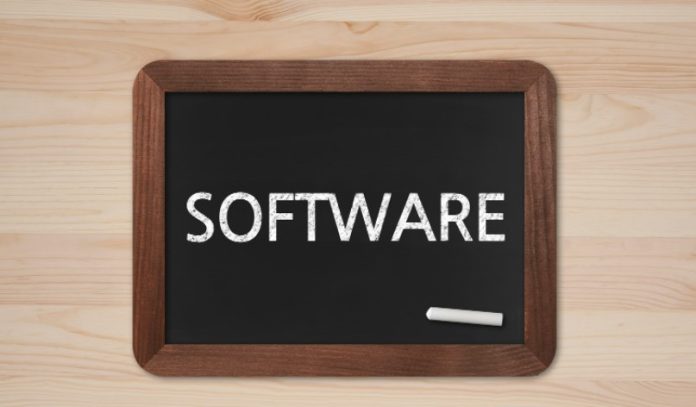 With the growing adoption and usage of various social media platforms, it has become necessary for retailers to take their brands to the webspace. While some retailers readily adopt this trend, others express skepticism.
Prior to starting a business, researching and understanding the basic tools for your specific industry is necessary to enable long-term sustainability and progress. As competition increases, retail owners begin to seek new methods of delivering their products and services.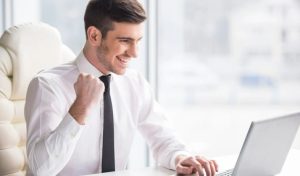 Very often, about fifty percent of retail businesses close down within five years of establishment for one of two reasons: a lack of expertise, or a lack of the necessary tools. Whether you plan on remaining an on-site retail business or transitioning to online retailing, there are certain necessary tools and resources for you to achieve success, stability, and growth.
Four Tools That Will Help Your Business Grow
In a bid to help you grow your retail business, we have carefully selected a list of tools aimed at boosting business. These Business tools are necessary for both retail stores in physical buildings and those using online platforms.
1. Accounting systems
This tool is essential for both on-site retail businesses and online-based ones. It is a technological tool that has proven to help retailers monitor their transactions, and provide a detailed analysis of their financial statements.
The features in the tool include a financial registry, monetary inputs, budgeting, monetary outputs, and reports. Additional features might include the management of staff payrolls, automated tax deductions, and salary generation. The utilisation of this tool will assist in the proper functioning of the financial part of your business, helping you prevent unnecessary expenses and increasing income generation.
2. Customer relationship management systems
The best retail businesses have a healthy relationship with their customers. Loyal customers exist because of the high level of professionalism, proficiency, and efficiency experienced.
CRM tools are considered essential for retailers who manage their businesses on-site, and optional for online retailers. It helps retailers in the management of effective client communication.
Traditionally, the needs of clients were met via face-to-face interactions, but with the advent of technology, clients can now be reached through a variety of platforms such as e-mails, phone calls, SMS, and social media platforms. This advancement calls for businesses to use software that improves their virtual interactive skills.
The features in the tool consist of contact management, calendar scheduling, file storage, and follow-up services. Some other unique features include the creation of clients' personal data and purchase history, automated responses, and profiling of clients according to specific demographics.
3. ePOS systems
An Electronic Point Of Sale is essential to both physical stores and online sales retail businesses. It is a combination of both POS hardware and software to create a till system. The software enables the easy processing of transactions, inventory management, and customer checkout as it functions as a till interface.
Every retail business requires the best ePOS systems for the proper streamlining of incoming transactions in various modes such as cards, cards, and virtual wallets. The best ePOS system reviews to guide you in choosing the best software can be found on Pos-software.co.uk.
The features contained in this tool include basic invoicing, generation of payment receipts, and processing. Further specific features consist of; recording transaction histories, stock count management, and retail accounting.
4. Field service management systems
This tool functions to maximize and organize all business activities which are not performed in the office. Some instances of field services are repair and maintenance, frequent inspections and delivery. It helps retail businesses with the proper mobilization of delivery service and technical agents, to prevent them from spending unnecessary time and expenses in locating clients' addresses and carrying out inspections respectively.
The features of this tool include organized dispatching, time management, mobile accessibility, cash collection in fields, agent profiling and interactions, route planning, equipment inspection, and tracking employee progress.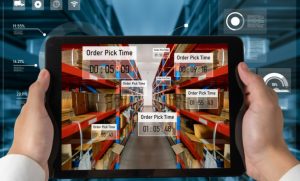 One reason for the popularity of Domino's pizza has been attributed to its convenient home delivery service. This goes to show the importance of efficient field service management in any business whether you can say big or small business, especially for grocery, food, and beverage retailers.
The field service management tool can be used in initiating purchase deliveries within communities, ensuring the safety of drivers, and property maintenance. Industries such as telecommunications, healthcare, engineering, mining, postal packages, utilities, and house improvement, can use this tool.