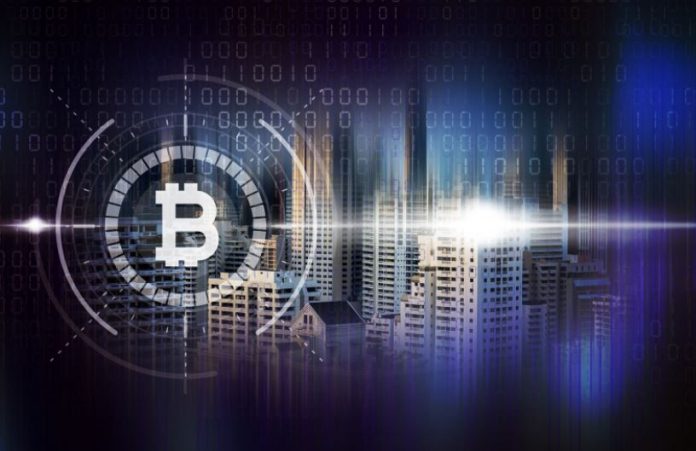 The Bitcoin Currency, Scammers and their Methods of Scamming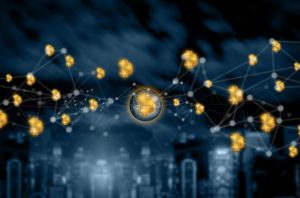 The Bitcoin cryptocurrency has only gained popularity since its launch. Bitcoin has earned huge profits and investors through its popularity. Therefore, it can be said that all the popularity the Bitcoin currency has earned it its investors and traders. So it is pretty obvious that there is no way that it would not want to increase its popularity. And Bitcoin seems to have no signs of wanting to stop earning its profits.
But there are many scammers who wish to use the popularity of these cryptocurrencies to defraud ordinary people. These online scammers contact potential victims in a number of ways, incite them to send over their account details and related information so that they could steal from them. Obviously, the main point of contacting the victims is the internet. The scammers generally attempt to come in contact with ordinary people by posting advertisements on social media, search engines, spam emails, phone calls, etc. Usually, their advertisements will carry the face and/or name of famous personalities. When people come to know that such well-known celebrities have done something they could also do, they ignore all their senses and logic and try to copy them.
Which, more or less, does not entirely end up well for the people who unfortunately fall for such traps.
But the celebrities are not spared from the harm of such actions either. Any potential financial scandals, with which their names are attached, spread like wildfire. At that moment, not a single person would care whether it is true or not, the public would just be interested in the news. Unfortunately, in the end, celebrities would often get the brunt of the issue.
Here we will be talking about one such case. This incident is about the use of Holly Willoughby, her name, her show, and her interview as a means of promoting the Bitcoin currency.
Who is Holly Willoughby?
Holly Marie Willoughby is an English author, television presenter, and model. She is most popular for being the television presenter of the famous UK television show 'This Morning'. Her net worth had been estimated to be around £6.5 million. Her show, which she co-features with Philip Schofield, has around, or more than 1 million views per day, and nearly 2.7 million views on special events. It is natural to say that she is an extremely famous personality. If any person would see something on such a popular show, they would obviously, at some level, assume that it is the truth and start believing it, and most likely, tell others about it as well.
'This Morning', the Fake Article and the Bitcoin Currency Scam
Due to such a large audience base and the popularity of the presenters, scammers have been using Holly Willoughby and 'This Morning' show to increase the number of their victims.
The UK Mirror had a fake article, in which images from a real interview were printed. The photos are of Holly Willoughby interviewing Akshay Ruparelia. In reality, the interview was about his status as the youngest millionaire in the United Kingdom. They had discussed his life journey, his efforts, and, of course, his online real estate agency.
But the fake article entirely changed the content of the interview. In the fake article, it had been shown that Holly Willoughby had asked Akshay Ruparelia about his Bitcoin investments. It went on to say how he had reached his millionaire status through Bitcoin trading and said how he had a large monthly income from trading Bitcoin on auto-pilot. It proceeded to tell the readers that Ruparelia actually makes 23 thousand pounds every month through the use of a particular system with some advanced algorithms to trade his cryptocurrency.
Those who actually watched 'This Morning' realized that it was a scam. But those who did not watch the show and had only read the fake article would believe it to be true. The scammers had thus increased the number of people they had the chance to defraud and cheat. No one can say or tell why exactly Holly Willoughby and Akshay Ruparelia were chosen. It is not really clear why these particular personalities were picked to become the face of this fake news. It could plausibly be almost any reason or multiple reasons. Maybe the scammers would not have thought by doing this, no one would be able to verify the fake article, or perhaps, they thought it would be a long time before anyone realizes that the article was completely and entirely fictional. But just by publishing this fictional piece of news, numerous people would have already become aware of it and believed it to be true. It may even be possible that many people had already invested their money right after reading it.
Holly Willoughby herself has proclaimed that the article is fake. She and her team have clearly stated that whatever was published in the article had nothing to do with the real interview. Akshay Ruparelia has made similar statements. Both Willoughby and Ruparelia also proceeded by saying that they had not invested in Bitcoin or any other cryptocurrency. As far as Willoughby was concerned, she had never once mentioned any cryptocurrency for the entire duration of the interview, and that she was not investing in any cryptocurrency, Bitcoin or otherwise, at that time.
But Holly Willoughby and Akshay Ruparelia were not the only famous personalities whose faces were used as scams. Similar cases have popped up for many celebrities. Some of them are Martin Lewis, Gordon Ramsay, Deborah Meaden, Peter Jones, and many others. It is an unfortunate, yet true, testament to how far these online scammers are willing to go.
It is becoming increasingly important for people to remain aware of these scams and incidents related to them. By showing how famous people approve of such organizations and investments, they encourage the ordinary public to do the same. If you are planning to invest in Cryptocurrency, then the bitcoin loophole website is one of the best places.