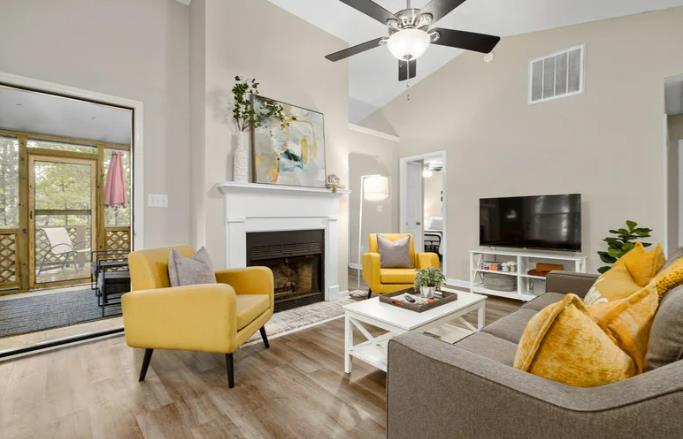 If you are considering hiring a professional painting and decorating company to help you transform your home, or you need to look for the best commercial painters and decorators to wow your customers and boost the productivity levels of your employees, you'll want to know what the hottest interior paint colour trends of today are!
The choice of colour in any space has an impact on our lives. If you are decorating your home, you must choose the colour scheme carefully, as this will have an impact on how you feel in that space, how relaxed you feel when you need to relax, how productive you are when you are working from the home office etc. Especially with the struggle we've all gone through in the last couple of years, choosing the right colour scheme for your home or office will have a big impact on how successful it is a 'space' in the future.
Unlock the potential of your home
Interior paint colour trends are important, as they can help you to unleash the true potential of your home and showcase your personality to the fullest. Your choice of colour scheme when decorating your home or commercial space should tell a story, as well as balance your needs and desires perfectly. Colour is a dominant part of this process.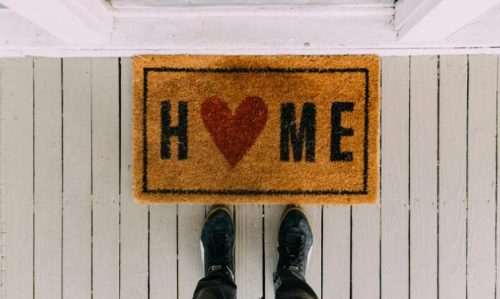 What we have seen is that dark tones, grey, dark greens, and blues, are no longer the central theme of most interior design trends. They will still be part of things, just not the central idea. In its place are warmer tones, oranges, yellows, brighter greens that connect us with nature and keep us motivated at the right moment.
What are the hottest interior colour trends of 2022?
Terracotta Rouge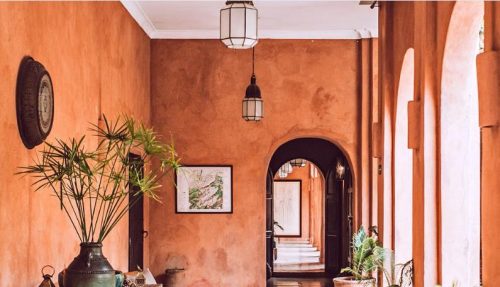 This colour theme is a hot trend in 2022 that combines rugged, natural earth and eye-catching materials. Terracotta rouge as a colour trend promotes a calm yet serious approach to home interiors. It might seem like a bold colour palette to choose for a bedroom or relaxed space in your home, but it can be invigorating and an ever-changing delight throughout the day and seasons, taking on new shades with the differing light.
True Blues
Blues have shifted away from the centre piece of many home interiors and have become a neutral mood maker in interior decorating in 2022. What painters and decorators are looking for with blues is to create a sense of calm, to open up a space, and to ensure that there is a positive feeling to a room. The Dulux Colour of the Year 2022 is a light blue called Bright Skies, the perfect example of what we mean with the use of calming blues this year.
Grow Green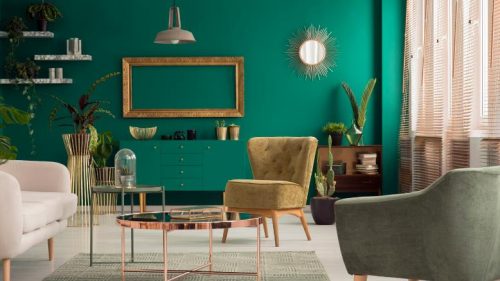 Different shades of green are now being used as more neutral tones, helping to connect spaces with nature and used as a rejuvenating factor within our home spaces. Our busy, digital lives require us to have that safe space at home, a place we can fully unwind and relax in. Grow Green and Emerald Green are two green tones that connect us with nature and help us to rest and refresh. It create a relaxing atmosphere in your home.
Digital escapism
We all want to escape from the fast-paced life we have outside of our home. With the careful installation of modern, digital dreamscapes that evoke a very present now and future world. Bright citrus colours that pop with pleasure, alongside vibrant pinks, and layers of imaginative colours. The sky is the limit with the dreamscape trend, an interior decorating dream where anything is possible.
Clear crisp white
Some interior paint trends are timeless, and a crisp white paint will always keep a space looking fresh, open, and airy. Most homeowners still desire that feeling of lightness and cleanliness that only a crisp white paint with no undertones can bring. This School House White is a good example of a softer off-white that is designed to give the same effect as a white when used in shaded areas, bringing up the light levels.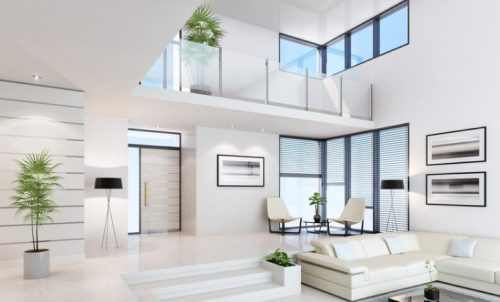 The hottest interior design colours of 2022 are here for you to choose from. Whether you are looking to transform your home or need the expertise and advice of a professional commercial painters and decorators, make sure you take on board the help and advice. It will go a long way to ensuring that your ideal décor and aesthetic is met. You need a very specific ambience and environment to relax at home, to be active and productive in remote working, and to act differently in different spaces. A good painting and decorating service completely understands how to achieve this with the right colour scheme. If you can be at the vanguard of design and choose the hottest colours of today and tomorrow, even better!