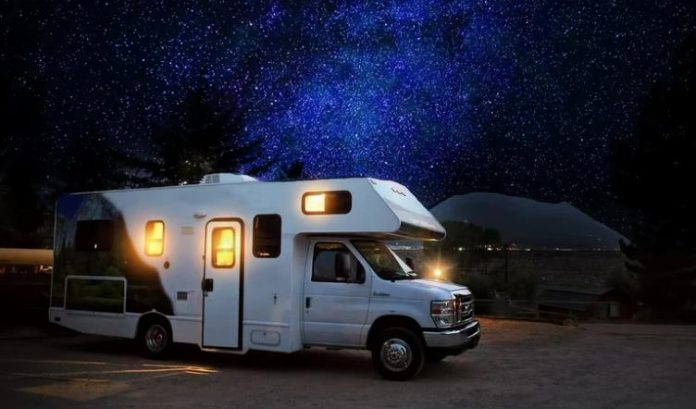 One of the lasting impacts of the pandemic on our society is that working from home has become more acceptable and encouraged. Indeed, the proportion of workers utilising hybrid working rose from 13 per cent in early February 2022 to 24 per cent in May 2022. On top of this, there's been a rising in nomad working too – the act of working while travelling. But can you work full-time while living in a motorhome? Read on to find out.
Remote Working in Your Motorhome
Is it legal?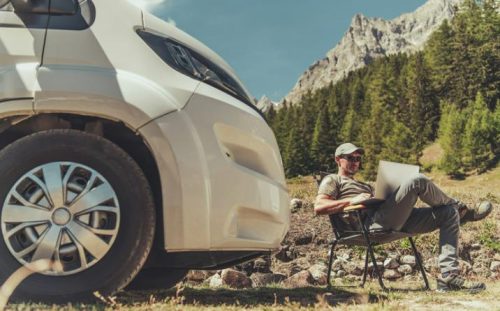 With the right documentation, it's perfectly legal to work from a motorhome. The basics are simple: you need a British passport and the right to work in the UK. On top of this, you'll need to ensure that the vehicle is fully legal. It'll need to be taxed, have an up-to-date MOT and it'll need motorhome insurance. Make sure you sort these issues out before starting your hybrid working career.
The van itself
The van itself is essential. You should sort this out early on. If you can't get a new van, you have the option of purchasing a used vehicle before upgrading it. With some clever DIY motorhome projects, you can tailor your space to work for you.
Optimising space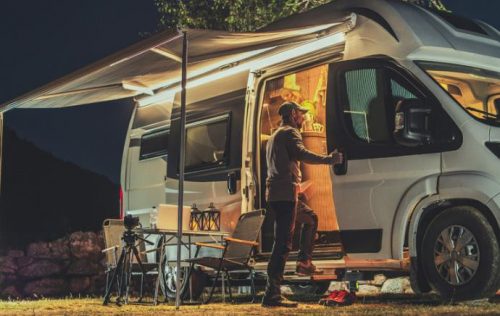 Next, you'll need to plan your living and working space in the motorhome. You don't want to end up lowering your mood and productivity with a cramped, cluttered van. Try and differentiate your living and working environment area: your workspace should be functional with a desk and chair, while your living areas should be more comfortable and inviting.
Internet
Reliable, fast internet is essential if you're working from the motorhome. You can find this by working from campsites with public Wi-Fi, or you can set up your own mobile hotspot. You'll need to purchase a competitive data deal to get enough internet for your work, but this can help you be more flexible.
Electrical options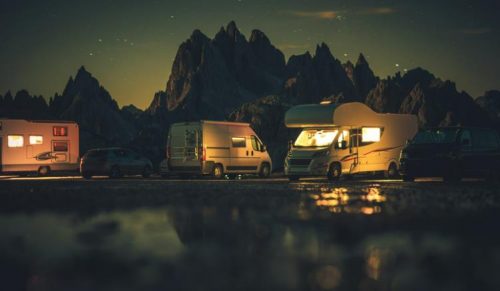 Electricity is vital for a digital nomad. To work from home, your electricals will need to be charged frequently. By utilising portable batteries or by installing solar power for your motorhome, you can get the most out of your hybrid work.
Benefits
It can seem like plenty of hassle to set up your motorhome for hybrid working, but there are plenty of benefits. You'll be able to avoid any commute to work, have nature on your doorstep, enjoy a more relaxing lifestyle and live more independently.
Beginning remote work from your motorhome can seem like a daunting step. But by following the guide above, you'll soon find that it's an achievable goal, allowing you to enjoy a more relaxed, meaningful lifestyle.