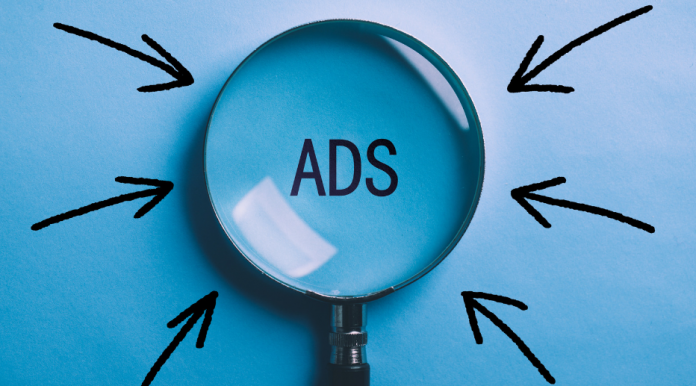 Nowadays, many consumers see ads as more of an annoyance than a convenience. FSB recalls how, "in the pre-digital era, direct mail earned the nickname 'junk mail'." Meanwhile, you might have installed ad-blocking software in order to prevent online ads from even appearing.
What all of this basically means is that, if you are striving to attract sustained attention with your own ads, you need them to be truly helpful for the people you want them to reach. Here are various forms of advertising — and tips on how you can make them 'useful'.
How Businesses Can Make Their Ads Genuinely Informative? (Rather Than Simply 'spammy')
Display advertising 
This is a form of digital advertising, which itself would enable you to target specific audiences and accurately measure the value you garner from individual ads.
You would post display ads via different publishers with Mail Metro Media, for example, allowing you to advertise across the MailOnline and Metro.co.uk websites.
Mail Metro Media gives access to a creative builder tool where users can select an ad format conducive to especially informative advertising.
Paid social advertising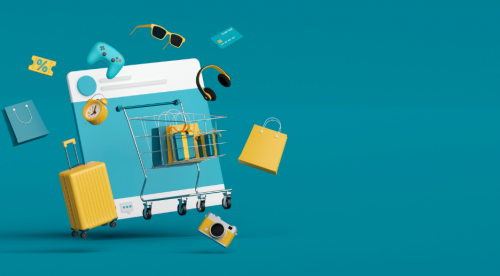 Though social media is obviously free to use on a rudimentary level, it would be advisable for brands to invest in paid social advertising as well.
Facebook is a particularly appealing place to embark on paid social advertising campaigns, as it would let you target users by criteria including age, gender, location, and interests.
The more precisely you can target users, the more easily you can also provide tailored information and advice in the actual ads.
Press advertising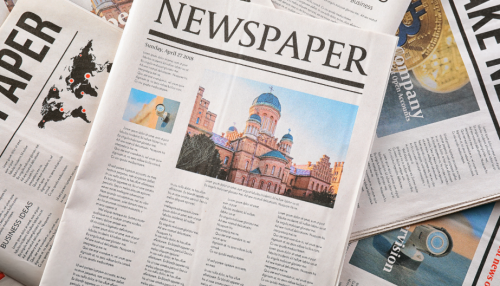 This term is used for when advertisements are placed in magazines and newspapers, Therefore, when preparing your own ads for these, you should make sure their content focuses on what practical benefits the product or service would bring for the customer.
For example, if you run a plumbing business seeking to advertise boilers, you could detail what kind of financial savings these are capable of delivering for customers. What you don't want an ad to do is simply degenerate into a list of statistics the reader could struggle to decipher.
Outdoor advertising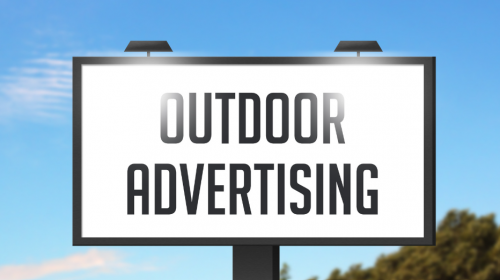 You might have initially been concerned about the potential costs of running outdoor ads. However, the Entrepreneur Handbook explains that "hiring one out in a strategic location — e.g. in close proximity to your firm — can cost about the same as an advert in a newspaper, will last far longer, and be seen by your potential customers."
There are even digital billboards that allow brands to switch copy during campaigns and consequently keep it timely and relevant.
Email marketing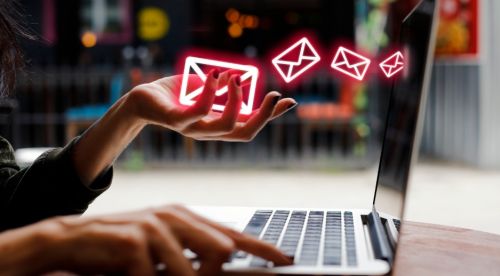 Suppose you have amassed customer email addresses via your website with a text input field inviting people to sign up for a mailing list. In that case, you will be able to send promotional emails rich in useful content.
One reason is that, with email marketing, you can garner insight into which products or services promoted in the emails seem especially reliable at leading recipients to click through to your website. You could thus use follow-up emails to elaborate on the benefits of these already well-regarded offerings.