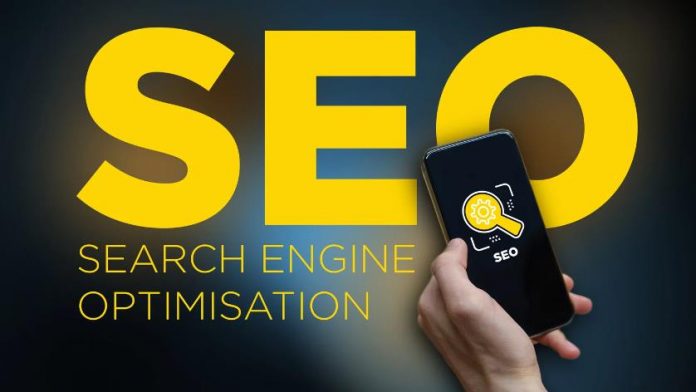 Google's algorithms keep changing more often. To compete, ensure your website is indexed and optimized properly. You can follow a few last-time things before making your website public. However, you can always contact a leading SEO consultant, Pearl Lemon, for effective solutions.
They will help your business with rapid online growth, boosting organic traffic, and much more. A consultant ensures that last-minute checks are carried out on your website before you launch your website.
How to Get Your SEO Opera in the Singing Mode?
Check Out for Handling the Increased Traffic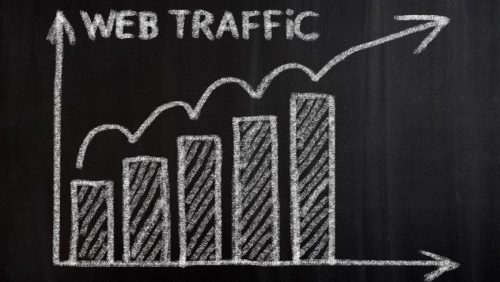 Improving your site's performance to rank it on the Google Search Engine is mandatory. Your servers must be ready to handle the increased traffic too. For this, compress and optimize your content, images, and videos. They must upload in under three to five seconds to allow the users to read the content or purchase your products.
On-Page SEO Optimization is a Must
Before launching your website, check for meta titles and tags. Short and descriptive URLs help crawlers and visitors understand the page's intent. Embed long-tail and short-tail keywords with the right amount of density. Don't overuse the keywords. Also, interlink your other relevant service/product pages and blogs. So readers can easily navigate to other useful resources. Lastly, including high-authority links helps search engines determine your page's quality and value.
Proofread Every Web Page
The content on your website must support your brand's vision. Check out for typos and small errors that can prove a turn-off for the readers. It is advisable to proofread the whole content of all the website pages before launching your website. Prepare an excel sheet to keep track of the blogs/articles you have already checked. Error-free content improves on-site user experience, and SEO remains unaffected too.
Creating A Sitemap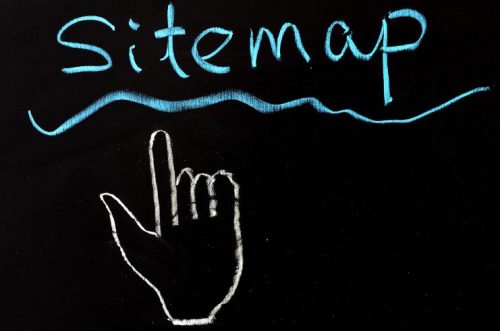 It provides information to search engines about important pages and files on your website. Alternate language versions and the last updated content versions are shown using the XML sitemaps. It helps Google index all your web content on the search engine. WordPress websites automatically get the sitemap updated. If using another web designing platform, embed the sitemap generator tool. Submit the sitemap to the Google Search Console.
Identify Audience Questions
Run a last-minute SEO checklist to reach the maximum audience and drive traffic. You can use the keyword magic tool to identify your target audiences' questions. Enter the keywords you feel will attract a large number of questions. Keyword Magic Tool will help you filter out the most relevant questions your audience asks. Filter the keywords using the tool's SERP feature to know what people usually ask. You can prioritize required web products/services or blogs by using more specific keywords and phrases.
Get Personalized SEO Consultant Services!
Hiring an SEO consultant will strengthen your web marketing, content analysis, and keyword strategy. They will customize SEO strategies according to the needs and requirements of the brand's website. You can contact Pearl Lemon's executives to get the region's best SEO consultant and implementation services.