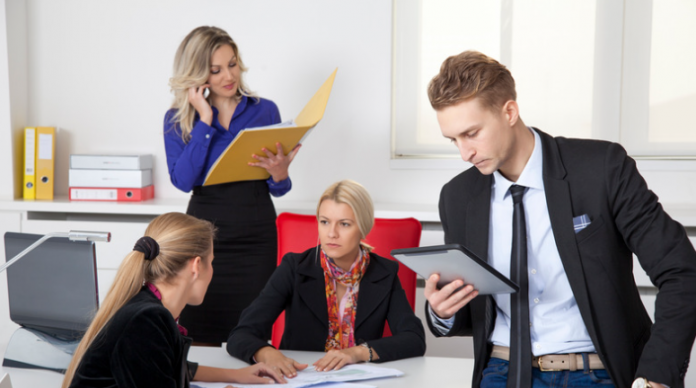 The public relations world is transforming rapidly, from the rise of new specialized platforms to the prevalence of technology. More than ever, PR pros worldwide must adapt and pivot to stay on top of upcoming PR trends.
After 2020's pandemic shake-up, social justice movements and climate disasters have significantly impacted how and where we work and what matters to us. While it seems impossible to predict developments, we've compiled a list of 10 key trends we can expect:
Top 10 PR Trends You Need to Know
Below we discuss the ten most prevalent 2023 PR trends that will shape the industry
1. Social Responsibility Matters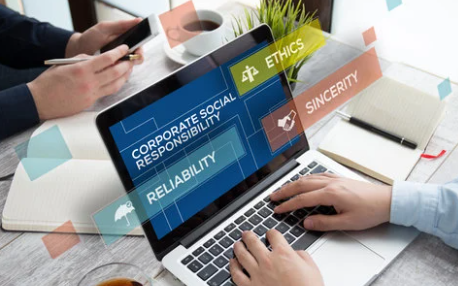 As the world becomes increasingly socially conscious, it's no longer enough for brands to write down their corporate values and responsibility to the community.
Today's savvy buyers are unafraid to call out companies for insincere efforts, effectively damaging your brand's reputation and image. Therefore, brands must now be transparent about positively impacting the environment, social communities, and employees.
Consistency and awareness about where they stand on social issues have become crucial to success. Brands that focus on social responsibility and communicate it via innovative branding can build and strengthen customer service and relationships.
On the contrary, becoming performative can cause the downfall of large organizations.
2. Importance of Simplified Brand Messaging
From vine and TikTok to YouTube shorts and Instagram reels, attention spans are getting progressively shorter. That means goodbye lengthy copies and hello short and engaging brand stories!
Keep your brand messaging concise and simple without overlooking value. Focus on conveying your points in four to five sentences- skip the fluff and dive into why your client's brand matters.
Moreover, a short brand message works better on social media, allowing you to reuse it across multiple platforms to capture your client's target audience in their preferred communication mode. The same is true for pitches; a short, compelling subject line is best to captivate the reader.
3. AI and Technology will Revolutionize PR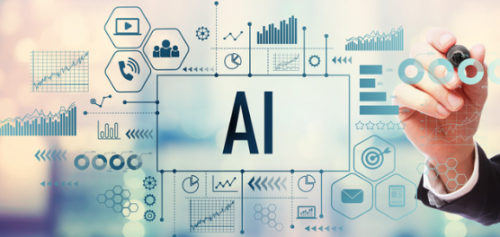 As Artificial Intelligence (AI) continues to grow, it will likely have massive implications for the PR industry. AI and technology will creep into your calendar and workflows, helping improve your daily productivity.
Although the tech is relatively new, many brands take advantage of AI's endless potential and benefits. With AI-powered software, you can automate repetitive tasks, proofread pitches, identify journalists engaging with your pitches, and analyze audience sentiment on social campaigns.
In addition, brands are leveraging AI tools, such as virtual reality and metaverse, to introduce virtual events and shopping opportunities to provide an engaging and exciting online experience.
4. Face-to-Face Interviews Will Return
Say goodbye to Zoom calls, and Google Workspace meetings as reporters and media outlets bring back face-to-face interviews. The PR trend will give you an in-depth view of profiles, features, and point-of-views on controversial topics.
Although Zoom interviews and phone calls are unlikely to disappear, they'll likely be used as alternatives where face-to-face is impractical. Additionally, brands should prepare for more in-person interviews and train their team to run them efficiently.
5. Podcasters and YouTubers Will Get More Pitches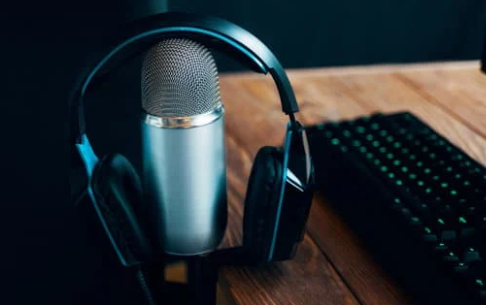 As the efficiency of video and audio content in capturing consumers increases, so does its demand. Multiple pieces of research reveal that podcast listenership and YouTube viewers have enhanced during the past several years.
Therefore, in 2023, PR professionals will send engaging and captivating pitches to podcasters and YouTubers. In addition, PR teams will dedicate time and resources to these two channels, leading to in-house podcasting teams and YouTubers. Consequently, PR experts will contact podcasters and YouTubers for guest appearances.
Simultaneously, businesses will leverage social media and video channels to showcase products and services and communicate the brand story.
6. Empathy is the Way to Go
Staying updated on the latest industry trends is critical to becoming a PR pro. But in 2023, experts must keep up-to-date with global news and events.
Empathy is crucial to the modern customer, and to stay updated with this PR trend, brands must ensure that all copies, messaging, and pitches are socially aware. No buyer wants to do business with a brand that ignores global crises and carries on without displaying empathy.
Brands must now go the extra mile to think beyond the direct customer and focus on the global community. Ensure you're mindful of positive and negative news worldwide to avoid posts that can cause backlash and a PR crisis.
7. Media Research and Link Building are a Must
As PR and digital marketing lines blur, experts turn to off-page signals to stand out. Before brands consider differentiating themselves from the competition, PR professionals must focus on networking.
With a robust media list, you can land outstanding press features and garner organic relationships with world-class editors and journalists. But to build a stunning media list, you must research and pinpoint contacts whose values, expertise, and taste resonate with your client's content.
Furthermore, you can leverage social media to make lasting impressions on journalists and editors. And remember to prioritize your relationships by sending fresh and engaging pitches and following up.
8. It's All About Affiliate Marketing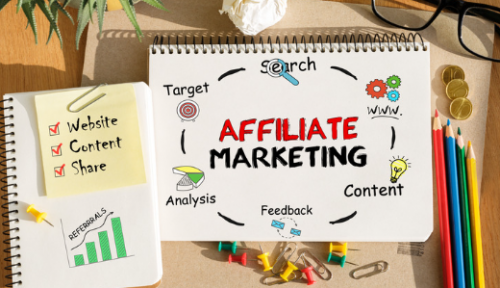 When it comes to product-based clients, affiliate marketing is the way to go! Among the leading 2023 trends is increasing affiliate programs like Amazon and Walmart.
Today's editors are unwilling to feature products without a clear affiliate revenue potential, which means not having one can hurt your client's future press success.
9. Specialized Platforms for PR Professionals
Multiple online services have emerged in the PR landscape, offering unmatched value to PR experts and journalists.
Using specialized platforms, such as HARO and Qwoted, PRs can unlock a massive network of highly qualified journalists to discover high-impact media opportunities. Simultaneously, journalists can network with experts for guest appearances and story ideas.
Thus, in 2023, we expect competitor platforms that help PR experts access fresh writers and influential publications to create buzz about their client's brands.
10. Focus on Diversity and Inclusion
Despite the many socio-political upheavals, most corporate diversity and inclusion programs fail to produce a real-world impact. Naturally, buyers are sceptical of the brands' commitment to "change" missions.
Buyers, particularly Millennials and Gen Z, no longer trust statements; they want actions. So, to attract and retain customers, you must go beyond written words and back up your ideas with real-time results.
The Bottom Line
Staying up-to-date with PR news is a must for PR pros wanting to adapt to changing times. As the PR and marketing world revolutionizes at a dizzying pace, now is the time to learn up-and-coming trends to stay in tune with what matters.
Ensure your brand is always up-to-date with the latest trends and avoid PR crises by hiring the best corporate PR team! The better you adapt and pivot, the easier it will be to help boost your client's brand awareness and image.