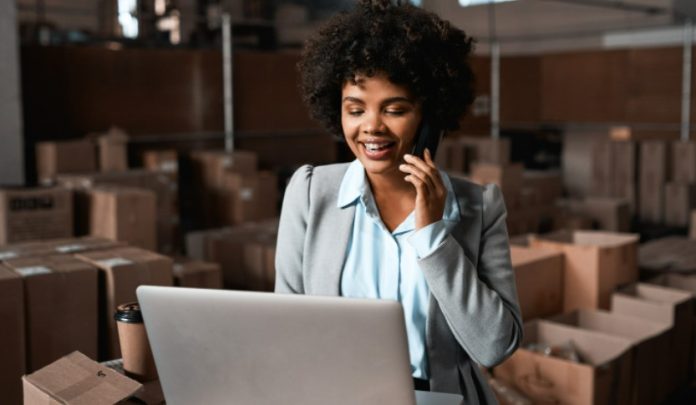 Businesses need an advanced martech stack to remain successful and competitive in today's digital environment. Implementing tracking and analytics solutions is particularly important for marketing and sales experts.
Imagine launching PPC ads to promote your products. What do you need to make sure that your campaigns yield good results? As a marketer, your first instinct would probably be to use Google Analytics to keep tabs on the campaigns' performance.
While GA is one of the most effective business tools, marketing experts still miss out on opportunities and revenue by ignoring some marketing channels such as phone calls.
Sure, phone calls might be an afterthought for many marketers, but it remains among consumers' most preferred communication channels. It means that calls are rich data sources that also provide an opportunity to enhance customer experience and boost conversion rates.
Let's explore what call tracking can do for your business and how it can help marketers track calls with a detailed attribution.
Benefits of Utilizing a Call Tracking Software
Here are some of the benefits the phone tracking software offers to all businesses even for small businesses, regardless of the industry segment they operate in.
1. Improve Lead Generation and Conversion Rates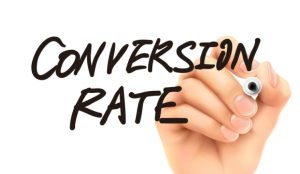 The ultimate purpose of call tracking is to drive more quality leads and boost conversion rates. In addition, it empowers companies to establish the reasons behind calls, determine the duration of calls, get targeted demographic information, and create caller profiles.
This way, brands can leverage campaign insights and make educated marketing decisions.
2. Optimize Campaigns for Better Performance
It's crucial for marketers to understand what works best for their audience and how to engage them. With the call tracking software in place, businesses can measure their current marketing impact and optimize active campaigns to yield better results.
Ultimately, call tracking helps businesses save precious time and ensure efficient budget allocation.
3. Leverage Paid Search
More often than not, brands allocate a significant portion of the marketing budget to pay-per-click (PPC) advertising. Since a return on the money invested is crucial at all times, companies need to ensure that their marketing output, like landing pages or digital ads, is well-optimized.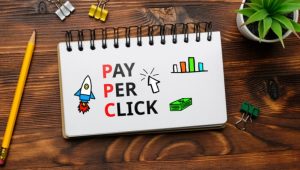 With the right call tracking solution in place, marketers can determine which keywords resulted in calls and how many inbound calls converted into leads and later sales.
4. Get a Bird's Eye View of Your Campaigns
From the business perspective, the ability of companies to assess and optimize marketing strategies is paramount.
With call tracking, marketers can use call data to improve their targeting, connect multi-channel activities, get a comprehensive overview of their strategies, and generate more high-quality leads.
On top of that, call tracking enables brands to understand the audience better, make data-backed predictions, and map out future marketing strategies.
5. Keep Track of Your Return on Investment (ROI)
Every marketing effort has to be monitored for its return on investment (ROI). Spending $3,000 on a campaign that only brings in $2,000 is neither practical nor ideal. That's why it's crucial to measure marketing ROI.
Brands equipped with call tracking software can leverage ROI visibility. It enables companies to get clear data on every generated call, see which calls lead to sales, understand their call attribution, and drive more quality call traffic.
6. Enhance the Client Experience
What does it take to build long-term relationships with consumers and transform them into brand ambassadors? Delivering a customized caller experience is one of the crucial steps brands need to take to achieve the mission.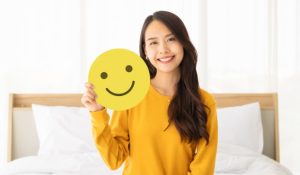 When used with an IVR system, call tracking software can help brands meet customer expectations, personalize messages, offer unmatched support service, and enhance the customer experience.
7. Assess the Strengths and Weaknesses of Your Workforce
Businesses and consumers benefit from call tracking software, but so do employees. Call intelligence features such as call recording and call tracking can help brands keep records of interactions between customers and agents.
Businesses can use such recordings to train their agents, track the productivity of departments or individual agents, or for quality assurance purposes.
Final Thoughts
There's no denying that call tracking software offers numerous benefits to businesses. It essentially helps improve ROI, increase conversion rate, drive more high-quality leads and calls, and assess marketing strategies—everything to ensure the scalability of your business.
If you're looking to leverage call data, gain insights into your campaigns, and get closed-loop attribution, call tracking will help you achieve the mission.