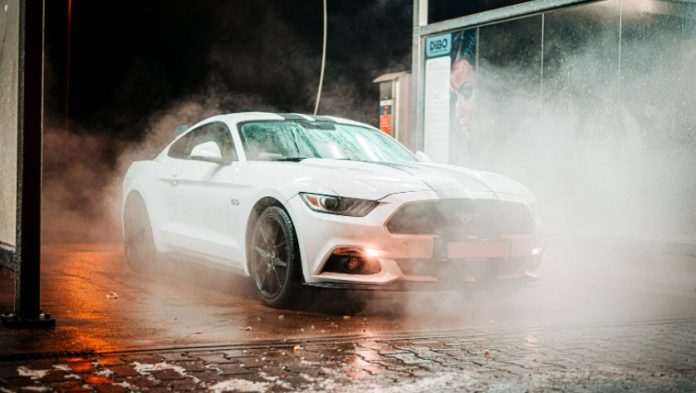 We all wish to have our cars cleaned anywhere, anytime during an office meeting or a party. So what's better than a mobile car washing service at any location and hour, right? But often we find ourselves confused between the choice of getting the apt mobile car washing services. It is because such services provide more than just a car wash. There are 20,000 or more car wash service providers in the UK; the dilemma is justified in choosing the correct service.
Thus, to solve that confusion, here's a list of the ten best mobile car wash companies in London, which can help you decide which service to avail yourself of.
Mobile Car Wash Companies in London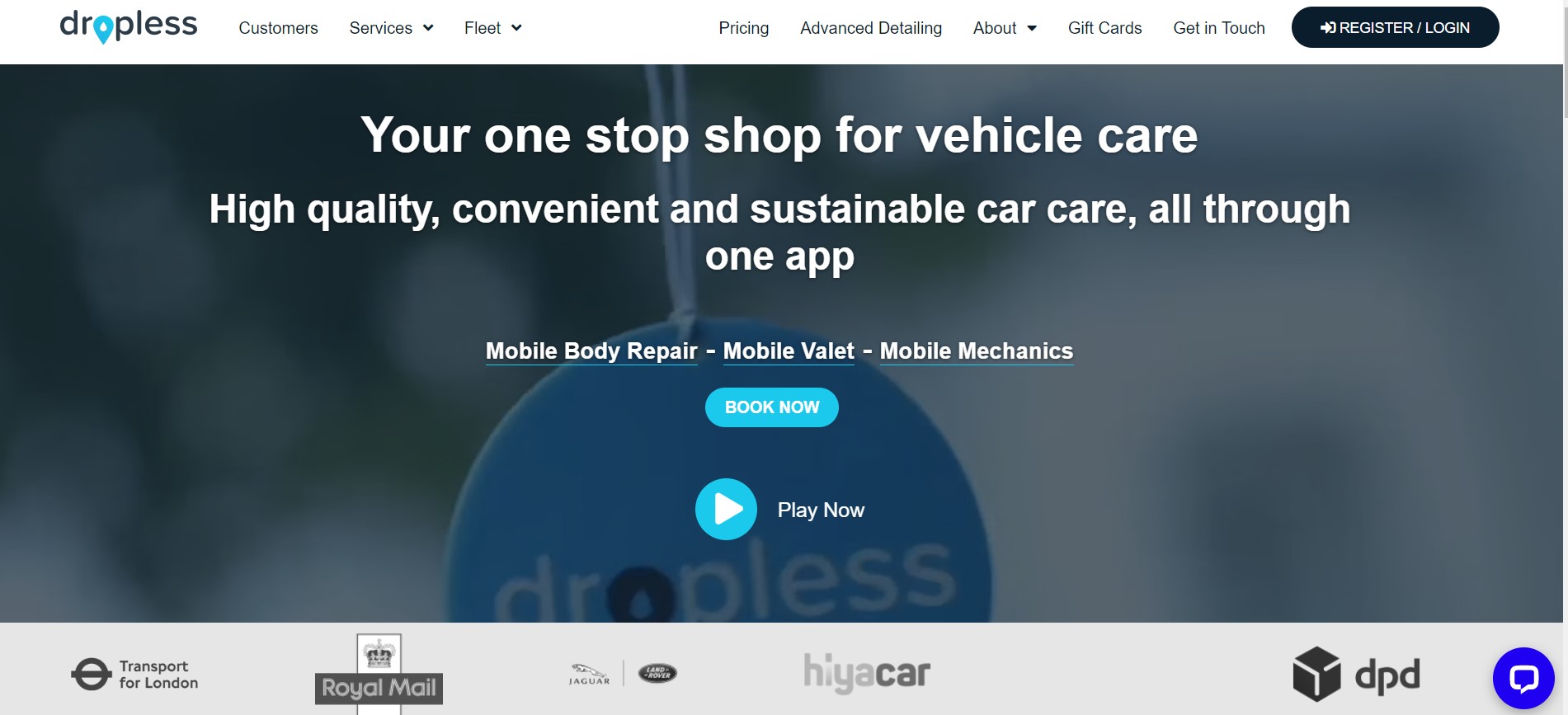 Dropless is a mobile car washing service that operates through their app. The company in-hand provides the services to both your personal and commercial cars.
Significant Features 
Their SMART (small to medium area repair technology) can help heal your car from bumps and scratches.
It is equipped with mobile valet, mobile mechanics, and mobile body repair services.
It has competitive prices and operates through a mobile app. It proves itself to be a sustainable service by using only 2-3 liters of water for the car wash service.
Wash my car London is based in Chelsea and Fulham. It has been in this business for ten years. You can book their services for car wash and car valet assistance.
Significant Features
They provide four packages for their car wash services, ranging between £ 20 to £110.
You can avail of their add-on options for soft top clean and protection, body wax and HD body wax, Ozone air purifying and smell clean, and machine polishing.
The services can be regularly availed from 6:00 am to 8:00 pm, or you can also book shift slots.
3. The London Car wash company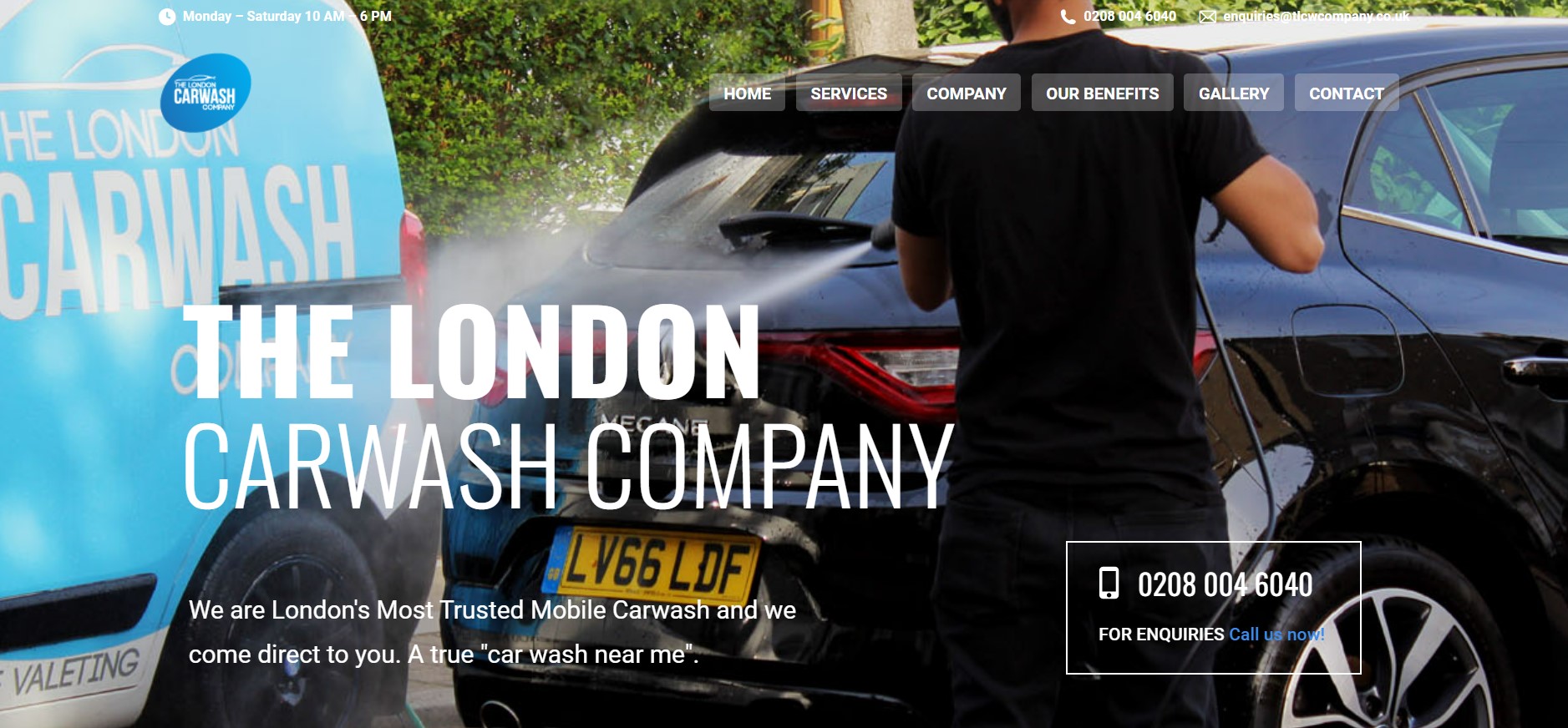 The London Car wash company proves to provide absolute satisfaction to its customers. The company assists in car washing, car valet, and car detailing services.
Significant Features 
It is innovative and eco-friendly, uses less water, and emits less CO2 residue in the environment.
They use products that are pH neutral.
They offer five different packages ranging from £40 to £120.
The services offered are wax seal protection, detailing of the car interiors and exteriors, and paintwork.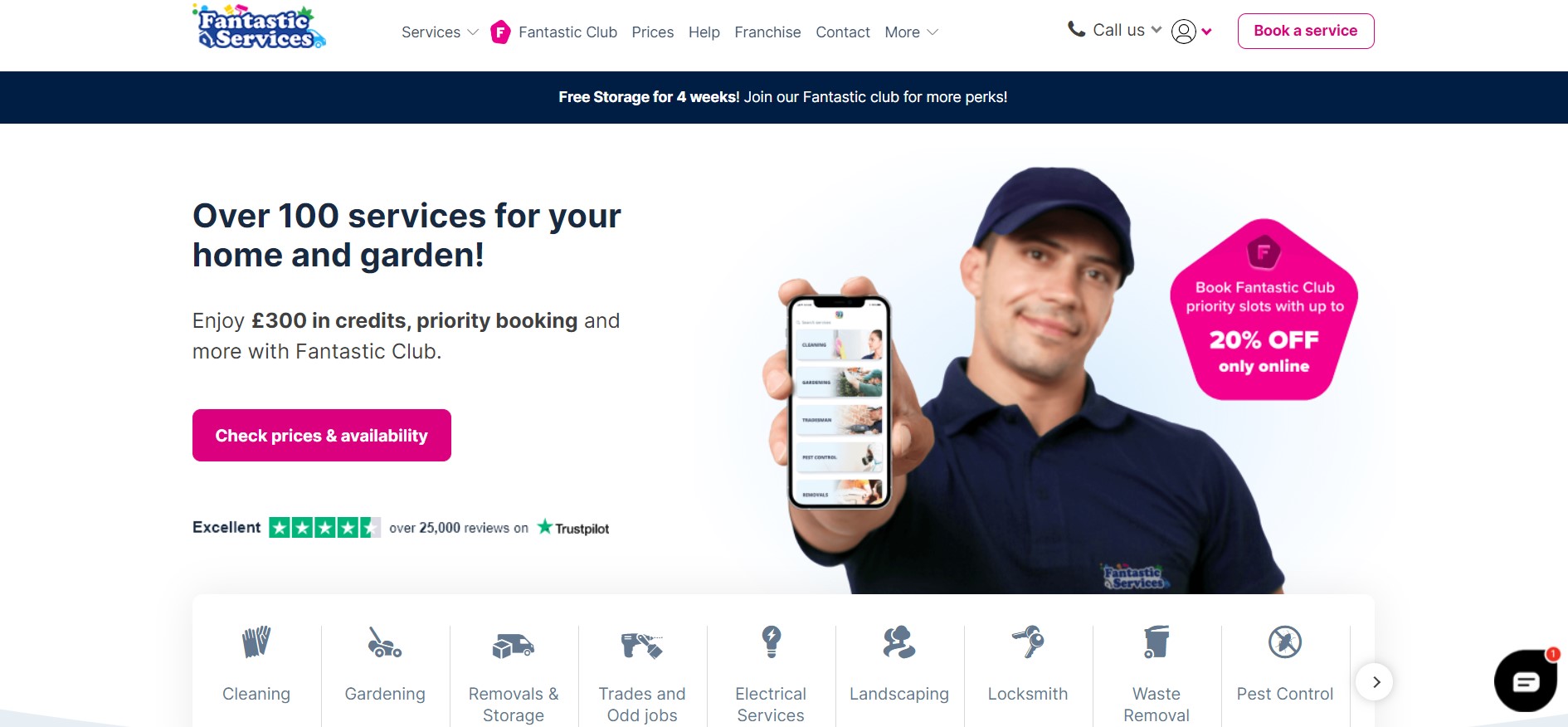 Fantastic services use internet mode for taking bookings. For example, you can go to the GoFantastic app and make your appointment to book a service.
Significant Features
It is an app-based booking platform and helps in mobile car washing services.
They cover all south, east-west, and north London for their service. They are also available in central London.
They assist in cleaning, pest control services, and vehicle beauty and wellness services.
By signing membership of the fantastic club, you can get £30 off for ten different services in an entire year.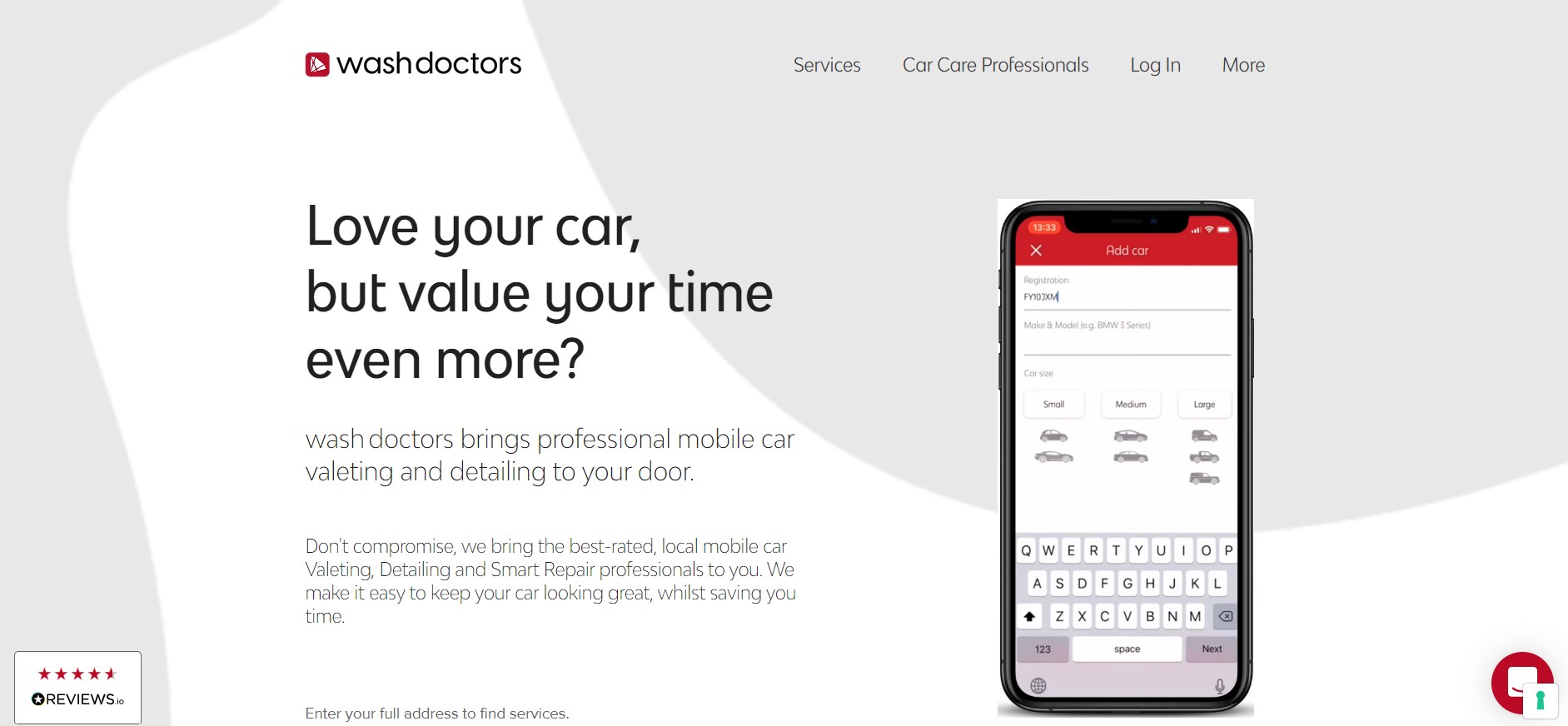 Wash doctors are yet another company that offers its bookings through its app. They received the Wandsworth business award in 2018 for the title 'Best New business.'
Significant Features 
Operates in central London and Liverpool, manchester Bristol, and Glasglow.
Offers regular car care plans with regular bookings, assisted technicians, and several discounts in the provided plan.
Offers services in mobile valeting, body repairing, and mobile wheel repairs.
You can build your custom plan through their app or website, stating which combination of services you wish to avail yourself of. However, the prices of offered plans range from £30 to £95.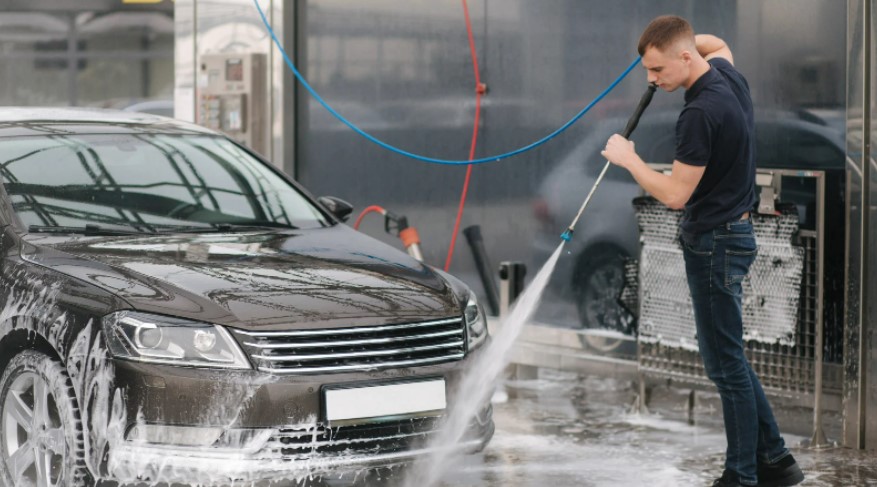 E-mobile car wash assists on the same day of your booking. It operates all week, i.e., all seven days. On weekdays they provide services from 8.00 am to 7.00 pm, and on Saturdays and Sundays, the benefits can be availed from 10.00 am to 6.00 pm.
Significant Features 
This service company offers four packages – express washing, washing of the interiors and exteriors of the car, and mini valet.
The company has had over 10 years of service; thus, quality service is verified.
Don't you find the car wash likable? Do not worry, E-mobile car wash will guarantee a 100 %refund.
It aims at providing maximum customer satisfaction for services provided.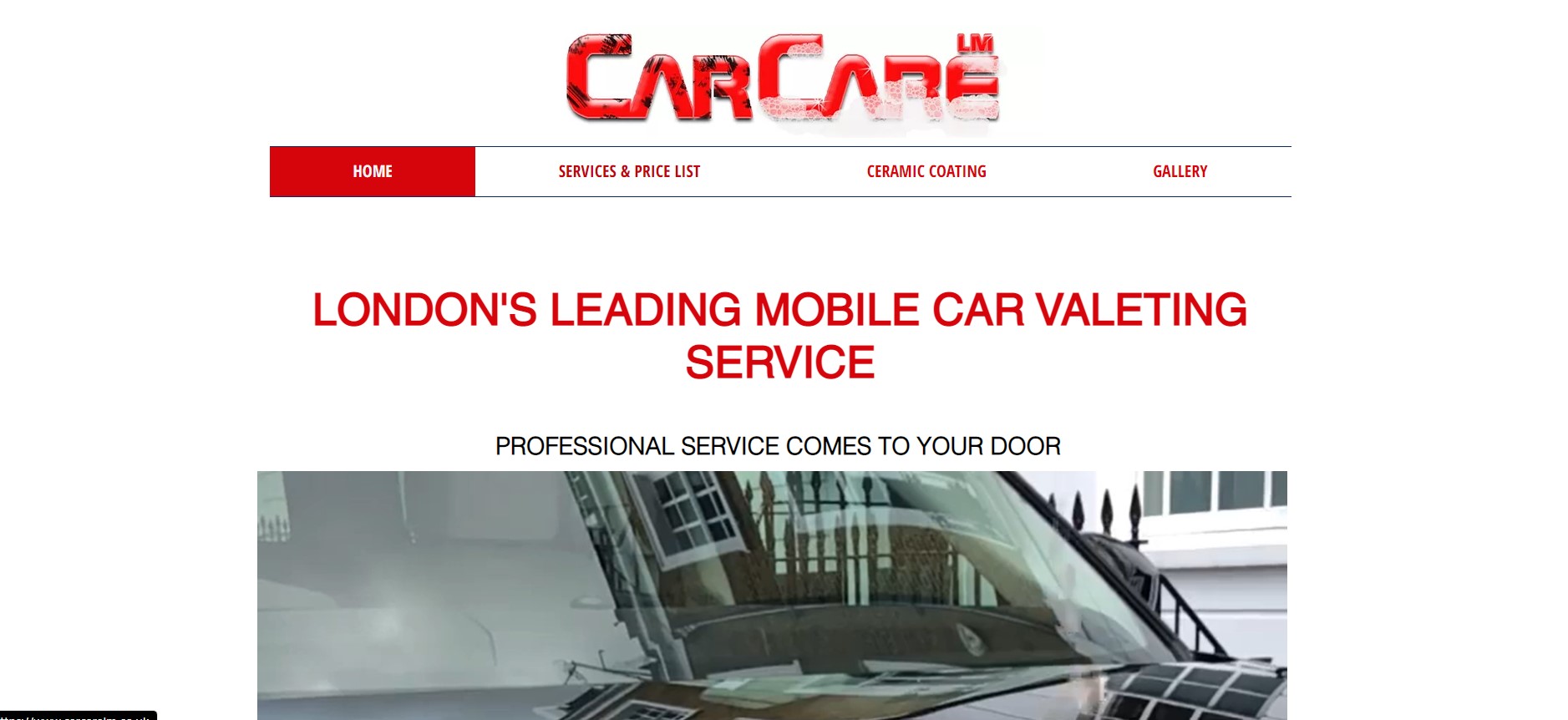 Car Care LM functions for seven days from 7.00 am to 4.00 pm. Car care LM also provides quick services in case of emergency, helping you book the slot anytime in the day.
Significant Features 
Their services can range from professional mobile car washing and valeting to basic and professional auto detailing.
They offer more than ten services, including outside and interior wash,
full valeting, paint protection services, and add -ons like Buffing /machine polishing and color restoration.
Their prices offered for services can range from £30 to £200.
They are also equipped with a service in ceramic coating for mobiles.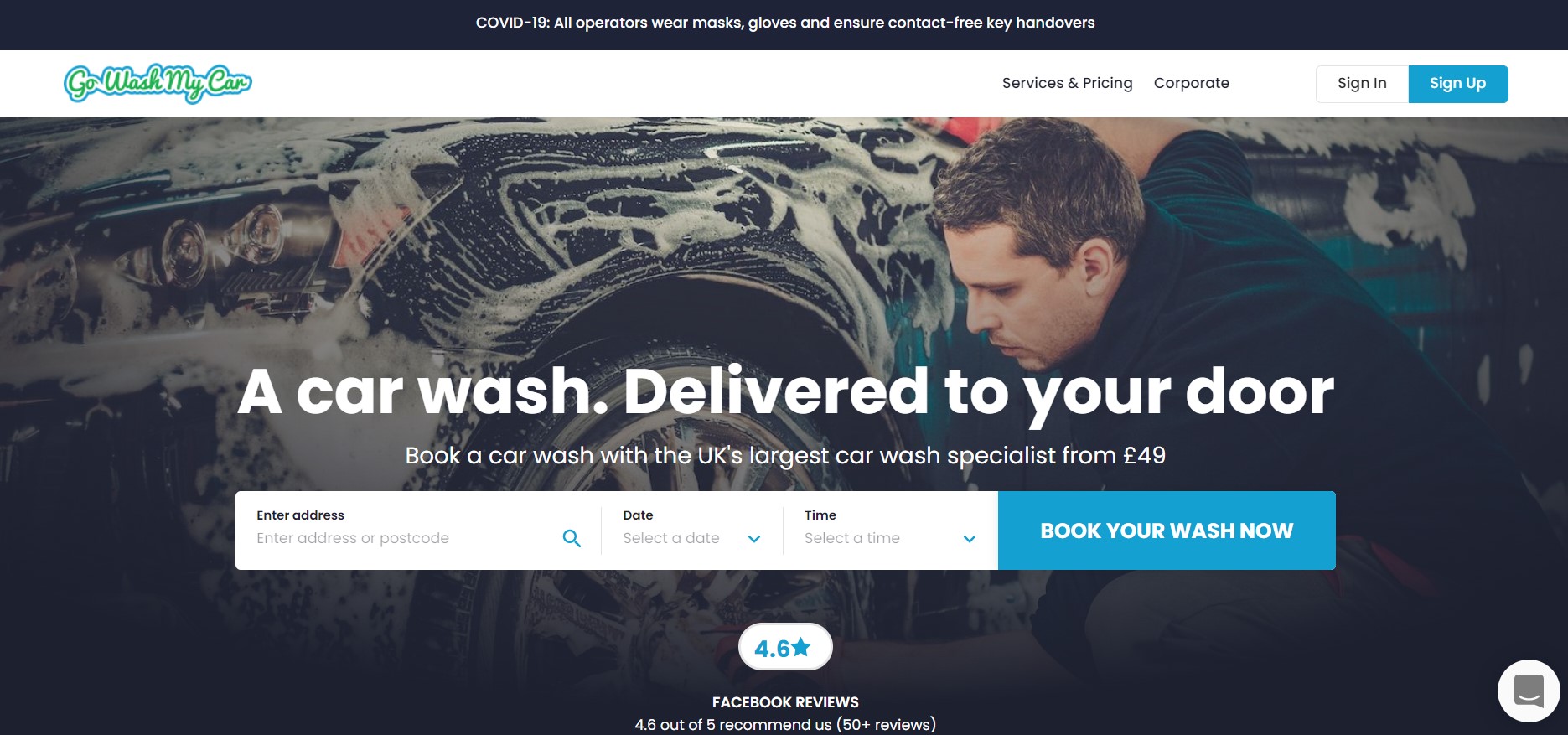 Go wash my car books your appointment via its website through simple steps, making it user-friendly. You just need to fill in your location, desired time, and services, and you're good to go.
Significant Features
They offer services ranging from exterior wash and wax, mini valet, dog owners valet, and interior only valet to full valet assistance.
Their prices can range from £49 to £199.
They offer many service plans, including a combination of their services with desired add-ons and extra services.
Wanting to incentivize car wash and valet for your employers to subside full work dedication? Go wash car now operates in the corporate sector as well.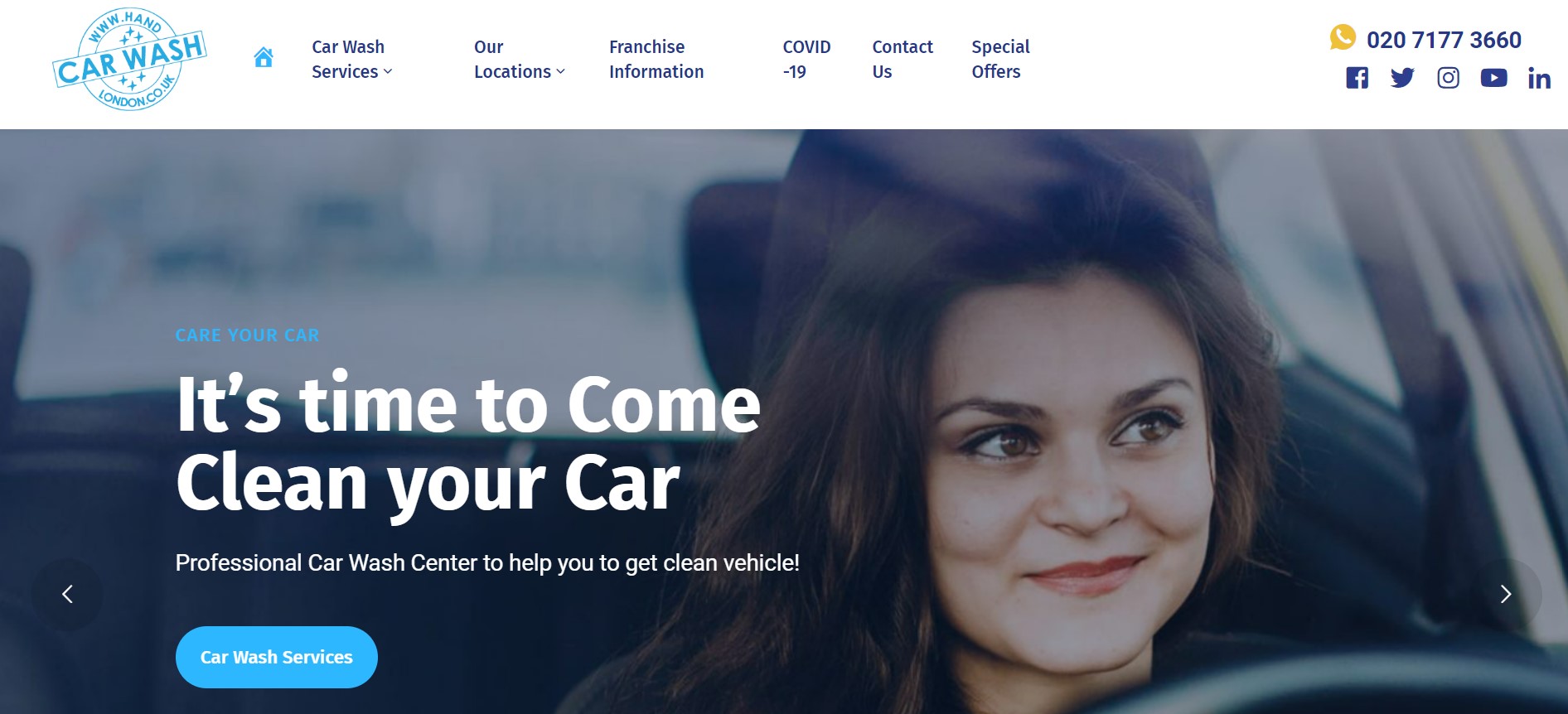 Hand car washes London is a network of premier car washes in London. It offers services in Denham, Wandsworth, Park Royal, and Ruislip areas.
Significant Features 
Their services costs range from £10 to £200.
Standard services include Mini valet, wash and dry, Gold, and platinum.
You can avail of add-ons services.
They have over 100k clients and provide quality customer satisfaction.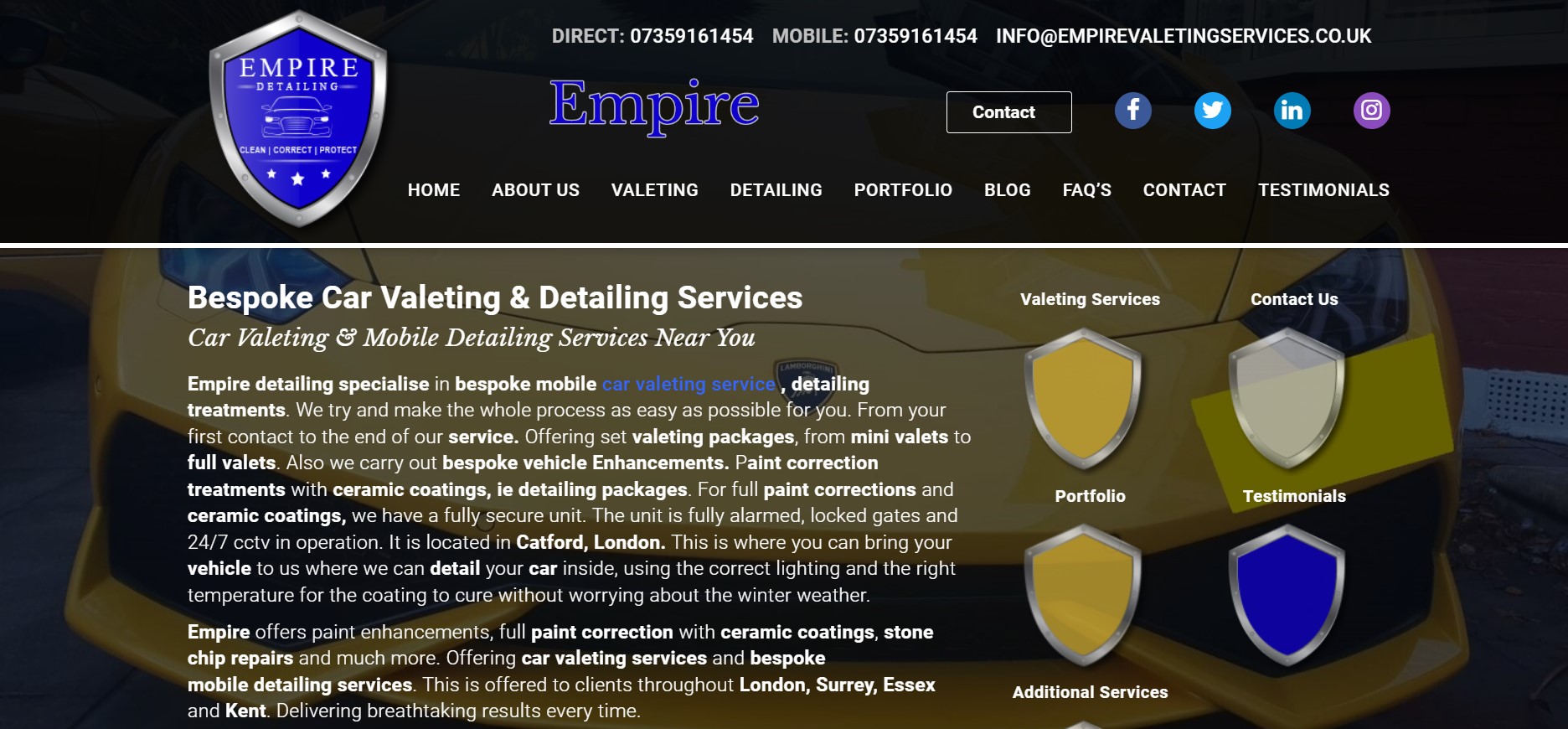 Empire valeting has over 30 years of hands-on experience and is considered one of the best in the mobile car washing market.
Significant Features
They have distinct valet services – bronze services, silver valet services, and soft top cleaning assistance.
They give valeting and detailing services along with car washing services.
Along with the services mentioned above, they have two more valeting quotas- Gold valeting and Empire valeting.
They deal in all small, medium, and sports car forte companies and assist in services for various cars.
Conclusion
It is essential to take good care of your car. Thus, choose the correct mobile car wash service; you can compare prices and locations and serve your vehicle the best.