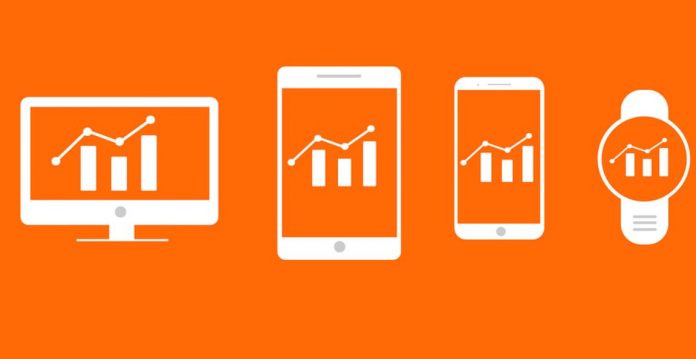 Customer satisfaction is essential in keeping and growing a business. Product and service providers, including heating, ventilation, and air conditioning (HVAC) companies, can't thrive without a client base.
Different types of business software aim to improve the entire operations or only a specific operational component, including field operations, project management, customer relationship management, invoicing, payment facilitation, and so on.
Whatever services are included, customer satisfaction should be the primary aim for HVAC companies.
The Critical Elements of Customer Satisfaction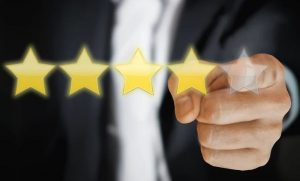 Customer satisfaction is often achieved by promptly receiving a quality product or service that is delivered by a caring and friendly person or technician. A practical problem resolution process should support this. Small businesses should integrate these cornerstone principles when thinking about improving their customer service strategies. (1)
Quality service has five dimensions: tangibles, reliability, responsiveness, assurance, and empathy. These elements, therefore, should form the basis for service-oriented businesses in assisting their customers. (2)
Satisfied customers base their response on their experience during the buying process and this influences their future buying behaviors, including loyalty. If this is positive, they're likely to transact with you again or recommend your business to friends and family members. (3)
Here are four ways HVAC software can boost customer satisfaction:
1. Enhances Customer Communication
Efficient HVAC management software like this one offered by Jobber, incorporate customer communication and relations management, task management, quoting, and invoicing systems into their full suite of service features. This helps streamlines operations and allow businesses to deliver the best quality of service they can strive to achieve.
Customer communication management (CCM) refers to a company's strategy to communicate with its clients. Software such as mentioned above, typically stores conversations into one location and ultimately maximizes your marketing, sales, and service departments' customer engagement campaigns. (4)
When dealing with customer communication, here are some crucial elements to consider:
Ease of contact: Clients should be able to contact your business through phone, email, your website, chatbots, and any other platforms for any questions or concerns. If your business is easy to reach out to, clients are more likely to trust you.
Responsiveness and reliability: Besides improving the user experience on your website, ensure that you respond swiftly to any customer communication. Responsiveness shows how reliable your HVAC business can be in dealing with and resolving clients' concerns.
Assurance: When booking any service, customers need to know how long the service will last and how much they can expect to pay for it, among other things. If you can't answer these queries correctly, the customer may move to another provider.
2. Promotes Customization and Personalized Service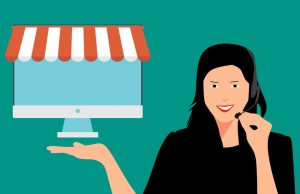 Digital communication doesn't have to be robotic and impersonal. While it's not necessarily wrong to pre-program your answers to service requests, be sure to respond to concerns that need human intervention.
For instance, if a potential customer reaches out to ask for a temporary service quotation for a roofing installation, your business software should be ready to have the answers through an integrated roofing estimate template. This template can be converted to an invoice to streamline your business processes.
Additionally, you can identify previous clients and know their service schedules and other preferences to offer customized service. Your business can also provide loyal customers with discounts and other perks.
3. Facilitates Timely and Efficient Service
As mentioned earlier, customer satisfaction hinges on a company's ability to promptly provide quality service and have a reliable resolution process.  Thus, HVAC software should integrate all these aspects into one tool. Simply put, your software should be capable of streamlining your operations.
A disorganized, unreliable, and faulty service is unacceptable in the eyes of the consumer. The software should be accessible to everyone, so the office staff and technicians can share updates on a specific task.
When information is synchronized, your office staff won't have to periodically monitor your technicians' tasks or job updates. Real-time updates enable your field staff to focus on providing the best services to customers.
4. Integrates Invoicing and Payment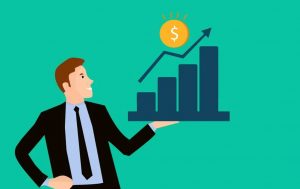 Online payment options make life easier for customers, and customers are likely to view businesses with digital payment solutions positively. With the explosive growth of eCommerce, companies need to keep up with customers' increasing preference to pay digitally.
Besides providing your clients with the convenience they deserve, an integrated invoicing and online payment solution means you won't miss out on sending invoices and promotes timely payment.
Final Thoughts
Making clients happy is key to customer growth and retention, which ultimately leads to increased revenues. To ensure your business can prioritize customer satisfaction across all fronts, understand your customers' unique preferences and tap into your business software to fulfill them.