A well-timed, well-planned and well-executed remortgage deal can be worth its weight in gold.  Even so, there will always be pros and cons to taking into account, if planning to remortgage your home.
What Is a Remortgage?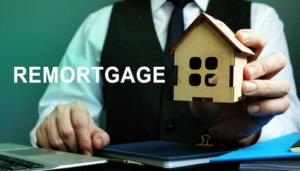 Remortgaging takes place when a mortgage payer switches to a new mortgage product. Their original mortgage is paid off, and they are subsequently tied into their new mortgage long-term.
Switching mortgages is a popular option to capitalise on better interest rates, lower borrowing costs and preferential terms and conditions. If there is a better deal available from a more amicable provider, remortgaging could be the sensible option.
What Are the Pros of Remortgaging?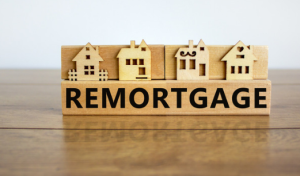 Arranged with the help and support of an experienced broker, a high-quality remortgage deal can bring the following benefits:
Lower monthly repayments – when the initial fixed-rate period of your mortgage comes to an end, you may be switched to a far less competitive variable rate deal. At which point, you could save a lot of money by remortgaging with a new provider, taking advantage of a new introductory fixed-rate deal.
Raising additional funds – remortgaging brings the option of borrowing more than the outstanding balance of your current mortgage. If you have equity tied up in your financing property, you could release some of it to raise additional funds for any project or purpose you have in mind.
More amicable terms and conditions – it could also simply be that you are no longer satisfied with the terms and conditions of your loan, or you are not happy with your provider in general. In such instances, remortgaging could be preferable to staying with your current lender long-term.
What Are the Cons of Remortgaging?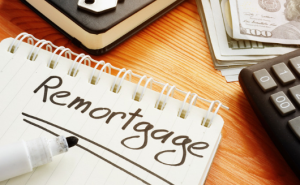 On the downside, the disadvantages of remortgaging include the following:
Additional costs – it is almost always necessary to pay early exit fees when looking to repay a mortgage earlier than agreed. Depending on the nature and extent of these penalty fees, they could augment the potential savings made by switching mortgages.
Paperwork – applying for a remortgage product follows the same basic principles as applying for a mortgage. Broker support can simplify and accelerate the application process, but it can still take several weeks for a decision to be returned.
Affordability checks – as part of the application process, you can expect to be put through the same availability checks as when applying for a conventional mortgage. A full credit history check will be performed, and you will be expected to provide proof of income and your general financial aspects.
Should I Remortgage?
Establishing whether or not remortgaging is right for you means conducting a series of calculations in order to weigh the costs against the potential savings.  This is where the help and support of an experienced broker can prove invaluable, helping you build a clear picture of whether remortgaging could save money.
For more information on any of the above or to discuss your requirements in more detail, call anytime for an obligation-free consultation with a member of our team.