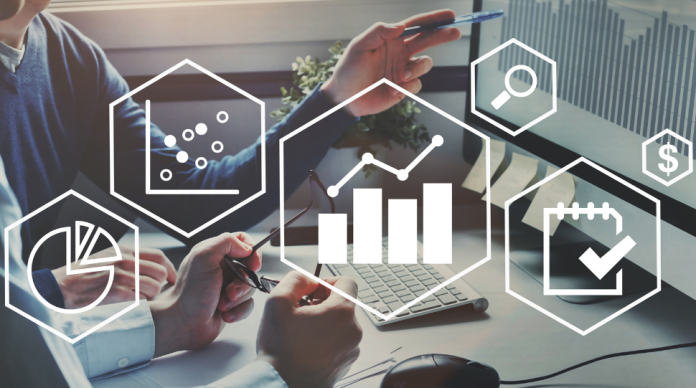 It's astonishing how many small businesses fail to make a proper financial plan. This is mainly because small business owners do not know how to create a financial plan. This article will show you the financial aspects that you need to pay attention to when planning for your finances to grow your business.
We'll also recap crucial tools that can help you manage your finances. These tools range from sophisticated accounting software to simple tools like an electronic loan calculator. Read on to learn more.
How Paying Attention To Key Financial Aspects Will Benefit Your Organization?
Here's how you stand to benefit by organizing and managing finances prudently.
An accurate understanding of the company's financial position.
Better decision-making that's based on solid data from the business. Decisions on business investments, expansion, borrowing, operations, hiring, and so forth are based on a known business position.
You attract investors or partners to invest in the business.
A more accurate valuation of the business if you're planning to sell.
You can objectively review past performance and recommend improvements.
You can make more accurate forecasts for the next year based on a review of the before one.
Financial Aspects Of Your Business That You Should Pay Attention To
1. Sales projection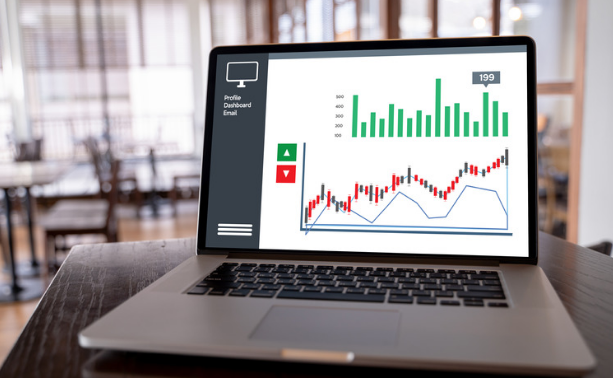 A clear sales revenue forecast helps you estimate what you expect to make in the coming year. You can pinpoint patterns that show when your sales peak and the slow months. With that data, you can grow your business by running targeted marketing campaigns to spur sales performance over the low months.
2. Cash flow projection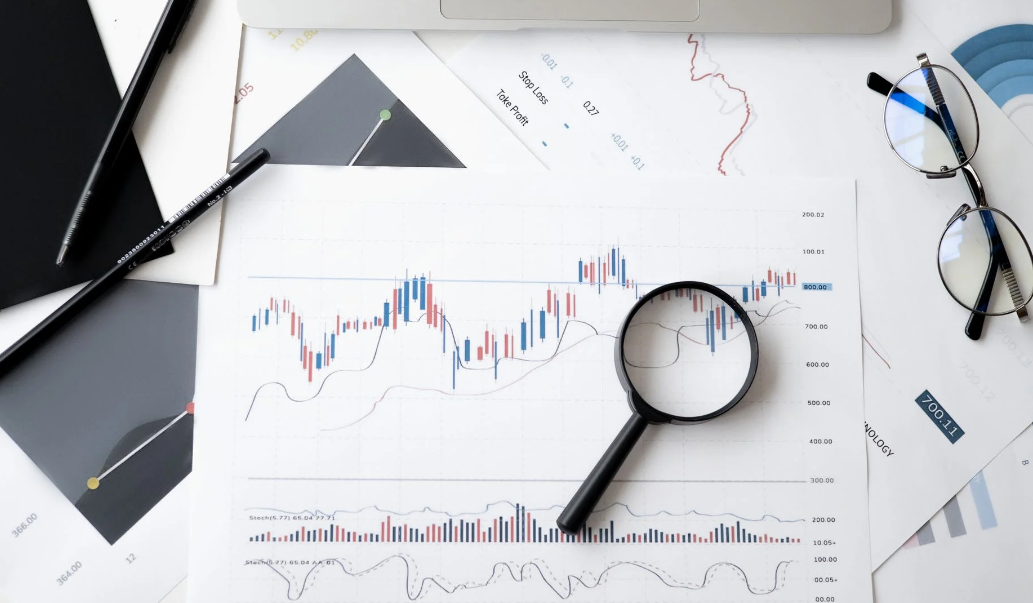 With a cash flow forecast for the year, you can anticipate financial downturns more accurately. That way, you can appropriately time your short-term borrowing plans to synchronize with periods when the business is low on cash and requires financing. Besides, you're able to implement payment programs from your clients that do not adversely impact cash flows in your business.
3. Invest in growing the business
As a business owner, you need to plan and invest in the growth of your business if you're to maintain a competitive edge. Growing may take various forms. It could be a financial plan to diversify products, open a new online shop, launch a new physical store, or revamp your brand.
4. Accurate bookkeeping
Accurate bookkeeping helps you keep a pulse on the performance of your business. You know whether you're making a profit from your operations and how your margins compare with other industry players.
Additionally, proper bookkeeping makes filing tax returns a less-taxing exercise. If your records are accurate and current, locating receipts and invoices will be relatively easy. If you need to hire professionals to help with bookkeeping, please do. It's worth it. If you need to borrow to afford an accountant to help with bookkeeping matters, use an electronic loan calculator to evaluate the various loans available in the market.
5. Budgeting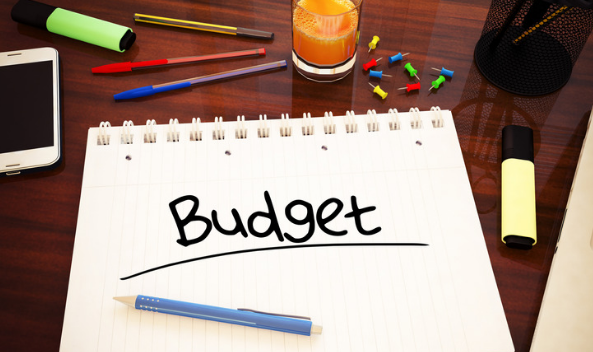 A well-written budget is a vital tool for businesses. A business can operate within its means and avoid unnecessary debt with a budget. Effective budgeting enables a company to identify its available financial resources, expected revenues, and estimated expenditure. With a detailed and intelligent budget, you can tell whether you'll have sufficient funds to support business operations and make a profit.
6. Don't fear taking loans
Do not be afraid to take loans to pursue business expansion if you see growth opportunities. With a business loan calculator, you can accurately tell the costs of accessible loans. With a clear picture of the borrowing costs, you can tell if the borrowing makes business sense. Whether it's for equipment purchase, injecting fresh talent, or restocking, a loan may be what your business requires to move to the next level.
Tools That Can Help You To Manage Your Finances
Accounting software: FreshBooks, Zoho Books
Expense tracking: SAP Concur, Expensify
Inventory management systems: Upserve, Megaventory
Billing software: Sage Business Cloud Accounting, Netsuite ERP, Zola Suite, Quickbooks Online.
Business loan calculator: Camino Financial, Fundera, Nerdwallet
Budgeting tools and software: Float, Quickbooks Online
Cash flow analysis: Invoiced, Casual
Conclusion
By paying attention to the financial crucial financial aspects of your business, you'll be able to achieve your business growth goals. Focusing on budgeting, proper projections, accurate bookkeeping, and investing in growth will help to move your business to the next level. Use the tools we've listed to automate financial planning for your business.