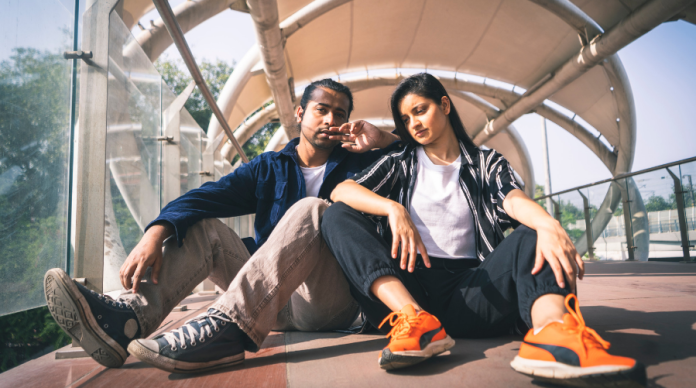 Stylish streetwear has its roots in California surf culture but has evolved to include a wide range of casual styles that can be difficult to define strictly. Though streetwear can consist of many things, there are a few essential components and characteristics of this style that you should consider when exploring this fashion area. Here are some streetwear basics for you to start building your new look.
Oversized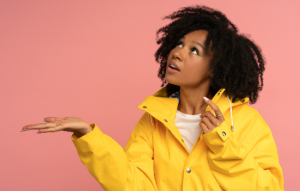 Loose and oversized clothing is a staple of streetwear worldwide. Large sneakers, sweatshirts, t-shirts, trousers, and jackets are essential for building your streetwear wardrobe.
Don't overdo it on the sizing and select one or two oversized components to pair with one fitted element, such as trousers or a cropped t-shirt. Go for loose, over baggy for fit, and try to coordinate colours across your outfit that make new in clothing. You can check second-hand shops for vintage oversized options or order up a size in your favourite brand names.
The Perfect Trainers
A great way to build your unique streetwear look is to start with the perfect pair of personal trainers. Statement trainers can be uniquely patterned or coloured to bring an eye-catching component to your look.
Try chunky, solid-coloured trainers for a popular oversized sneaker look that can pair well with sweats or leggings. Alternatively, classic branded sneakers are a reliable addition to any everyday outfit without the oversized look. Your shoes can say a lot about your personal aesthetic, so be sure to find a pair that you love.
Jacket with Detail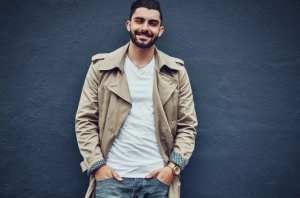 Jackets are a staple of streetwear looks for all seasons. Oversized hoodies are a classic streetwear essential that can be kept simple and solid-coloured with small details. The details are what bring streetwear into the world of high fashion.
A simple black bomber jacket with unique embroidery detail is a perfect streetwear look. Try to coordinate the components of your outfits to keep a neutral or bright colour pallete, as you prefer.
Your jacket should add a comfortable and stylish outer layer that you can customise by adding patches, pins, paint, or other accessories.
Layering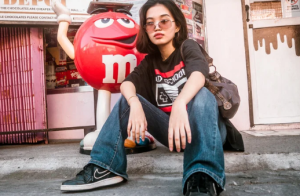 Layering is typical for many streetwear looks. Start with a fitted or cropped layer underneath for sunny days, such as a basic t-shirt or bodysuit and your trainers. Add an oversized bomber jacket, men's sweatshirts, hoodies, and vintage t-shirts as additional layers.
Champion offers "Reverse Weave sweatshirts for men in a kaleidoscope of bold colours, zip-up, and oversized sweatshirts," so you can find the perfect style and colour for your unique aesthetic. You can wear fitted or loose linen shorts or trousers; bike shorts and leggings are also great options for streetwear outfits.
Denim is a classic streetwear material but can be uncomfortable to wear in the summertime. If you want to add denim to your wardrobe, consider a denim bomber or ripped denim shorts with patches as a classic, edgy street look.
Accessories
Jewellery hasn't always been a vital component of streetwear, but in recent years, custom jewelry as streetwear has become popular worldwide.
Silver and gold chains, pendants, unique earrings and oversized rings are becoming more and more fashionable in the world of streetwear. If you're not used to wearing jewellery, start with a basic silver or gold chain necklace worn over your neutral sweatshirt or vintage t-shirt.
These are a few streetwear essentials that you should add to your wardrobe in 2022. Streetwear is becoming more and more popular and accessible worldwide. Create your unique street look and showcase your personal aesthetic.