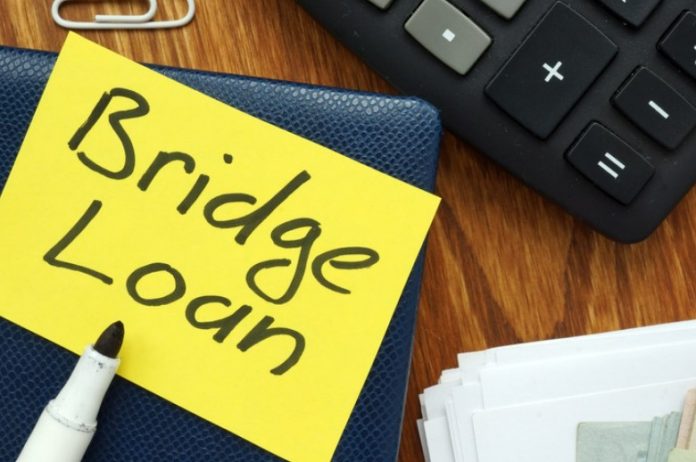 More and more people, finding themselves in need of extra cash, are opting to use second charge loans to raise funds, but at the same time having the advantage of not having to change their existing mortgage.
What Exactly is a Second Charge Bridging Loans?
A second charge bridging loan is the perfect financial product for those with a mortgage on the homes who are looking to borrow money for a short amount of time.
Second charge bridging finance can be used for a variety of purposes including buying investment properties, expanding business, property development and refurbishments.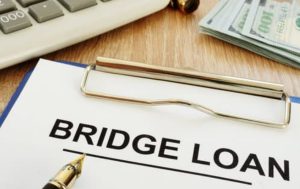 Second charge bridging loans are short term secured loans, meaning that there will be a requirement of some sort of security, usually, property, need to be approved for this type of bridging finance. The loan can be secured using a variety of different types of property, such as BTL (buy-to-let) property, commercial building and residential property as well as any high-value assets.
A secured second charge loan generally has a term length of up to 12 months whereas long term unsecured lending products are typically long term.
Because a second charge loan comes next in line to a first charge loan, more often than not the first charge lender will need to give permission. This makes the risk greater to the lender and is therefore reflected in the cost of the second charge bridging loan, which will be higher than the first charge loan.
Second charge bridging loans are of most benefit in the following scenarios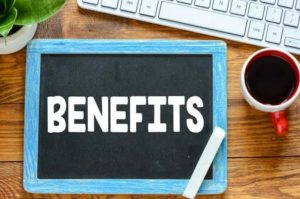 You don't want to change your existing mortgage – this is particularly beneficial if you have a low interest or interest-only mortgage. Second charge loans often have flexible repayment terms, which in terms of money, may save money in thousands of pounds in interest.
Your mortgage is fixed-rate with penalties for switching to another mortgage – because you will not need to change your existing mortgage a second charge bridging loan may be less costly, but it would be wise to do a comparison costing in this circumstance.
You can't secure funds from another source or lending product – with rules surrounding mortgage and loan applications tightening over the last couple of years, and the use of "stress" tests to assess buyers' ability to make repayments, raising funds can be tricky for many people. As second charge loans are secured loans, the rules on eligibility are a lot less stringent making it an ideal product for those who will struggle to be accepted for other types of finance, for example, the self-employed or those will less than perfect credit history.
You need to raise cash in a short space of time – because bridging finance products are secured, lenders can make a fairly quick decision as to whether the applicant is eligible and release the funds quickly, sometimes within days.