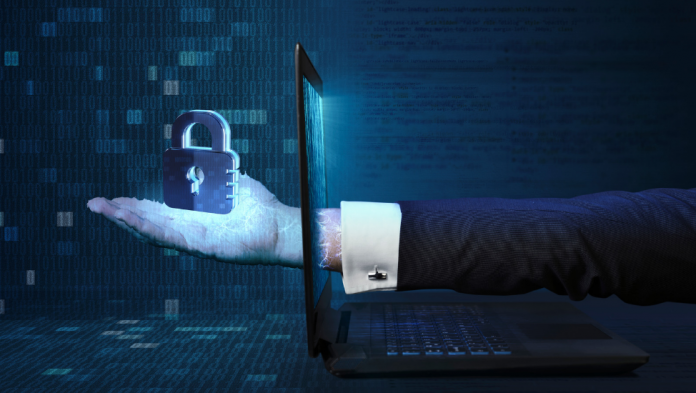 As enterprise networks no longer stay within the premises, they are faced with a new set of security challenges. The struggle to deal with new technologies that can deal with these new security threats and fill the skill gap with modern technical know-how is genuinely overwhelming. In addition, more complex and fatal cyberattacks push organizations to look for integrated security solutions and secure all their endpoints and protect their resources by having secured access points.
So, there is an urgent need to be aware of the top security trends that organizations face today and adopt these new technologies to secure multiple and widespread network endpoints. So, let us quickly dive into them as we bring them together for you, as listed under:
Remote/Hybrid work is Here to Stay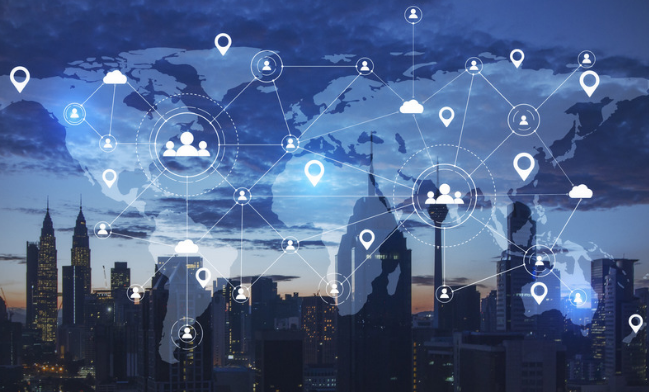 As the shift to remote work or hybrid working continues, the absence of network security not just limited to premises but a whole decentralized network poses new security challenges. Thus, on the one hand, hiring employees irrespective of their geographical location turns out to be a significant advantage. Still, on the other hand, in the absence of new technology security experts, a complete shift to cloud-based services seems to be the only option that gives companies better control over remote endpoints.
SSL Certificate Security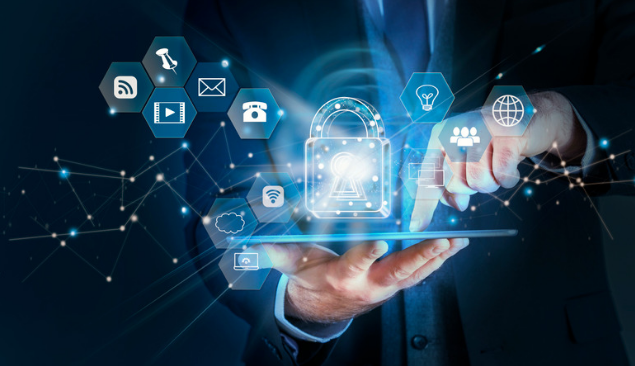 It is crucial to secure all the business communication between the endpoint device and the webserver. An SSL or Secured Socket Layer Certificate is an effective security solution to encrypt and secure these interactions. It protects the crucial data from being stolen by hackers through, say, Man-In-The-Middle attacks. The SSL secured website uses secured protocol HTTPS, ensuring safety for data exchanged between remote employee devices and the webserver. You can have a quick and cost-effective return by investing in a Positive SSL certificate or RapidSSL cert to secure your connection that will ensure complete security for all your data in transit.
Cyber-security mesh architecture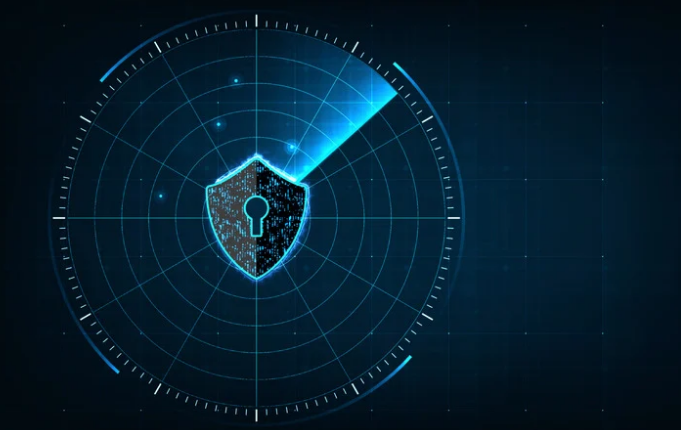 Now that enterprise data is not just bound to an enterprise network; it is about time to redefine your network security to cyber security mesh architecture (CSMA). Instead of focusing on the security of the whole organization network, the cyber security mesh architecture works on securing individual access points and devices by verifying IP addresses, controlling ports, and using firewalls at individual levels.
CSMA works under centralized identity management that makes it possible to be aware of all the activities taking place in the organization. Thus security of enterprise resources is ensured irrespective of decentralized infrastructure.
Use Of Attack Simulation (BAS) Tools
Using tools that can simulate real attacks like situations, e.g., building threat models, penetration testing, to test the weak links in the enterprise infrastructure at different levels and then work on them to seal all the security loop poles to upgrade to a heightened level of security must be followed.
Misuse Of Authentication
Enterprises face a new security trend of user authentication misuse. There are many authentication technologies available to take care of security at the access points like SAML(Security Assertion Markup Language) but, making use of some weak links in the user's onsite environment, cyber-attacks have been carried out by surpassing the authentication process and getting onto the cloud and its applications and making its way to system networks by stealing privileged access. The US SolarWinds attack of 2020 is one example of exploiting limitations in the MS Windows authentication architecture process.
Extended Detection And Response (XDR) Platforms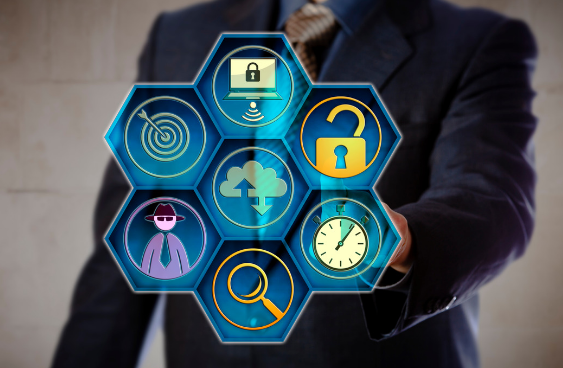 Extended detection and response (XDR) centralizes security data and integrates security information collected across endpoints, servers, networks, cloud workloads, enabling visibility and correlation between them to look into any potential advanced threats. This helps generate better security threat analysis, detection, and prioritized remedial actions to prevent any security breaches and data loss well before it becomes a serious threat to enterprises. In addition, many advanced XDR products offered by vendors are focusing on value-based products to their clients by integrating SASE, identity and data protection, and most importantly, cloud access security brokers.
Ransomware Attacks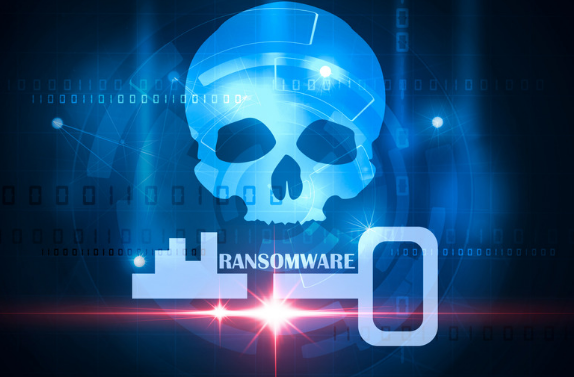 The year 2020 saw many high-profile ransomware victims worldwide, and the heavily monetized successful ransomware attacks that threaten to release victim data publicly have encouraged them to look for more such targets. These ransomware attacks insert malicious code and block access to all your data files by encrypting them. These attacks are almost always accompanied by threats to leak data by making it go public unless a ransom amount is paid. Even the most prominent solution providers like CompuCom, Cognizant, and many others bore the brunt of such ransomware attacks. So, ransomware attacks are among the most significant cybersecurity threats that enterprises face.
Secure Access Service Access (SASE)
Secure Access Service Edge, or SASE, is a cloud service that gives effective security and networking solutions to decentralized enterprises with their remote workforce and distributed networks. SASE brings together wide-area networking( WAN) with network security as a cloud service that makes WAN execution simpler, efficient, with hardened security and proper application bandwidth allocation.
It offers many attractive network security features for such a fast-changing work environment for organizations like zero-trust network access (ZTNA), secure web gateway (SWG), firewall as a service (FWaaS), cloud access security broker (CASB). Furthermore, SASE being a cloud service gives enterprises the added advantage of being billed only for the exact usage of the service.
Supply Chain Attacks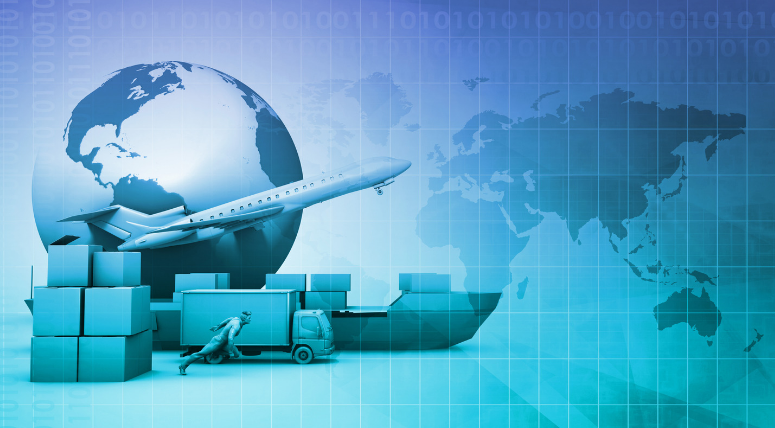 The manual supply chain attacks have seen a sharp increase in organizations. Hackers have used the vulnerabilities of the elements in the supply chain of the organization that is less secure, say, any security lapse in the third party application used by the vendor, customer, targeted individual phishing attacks, vulnerabilities of the onsite user infrastructure, to intrude into the enterprise system networks causing heavy damages. The Target security breach and even the much-talked-about Solar Winds attack are examples of manual supply chain attacks.
Zero Trust Architecture
Zero trust architecture attaches zero trust to any network that is used to access resources. As enterprises have a distributed workforce, all the users must be verified, authenticated, and then authorized to access the resource. Therefore, no resource access request can be trusted unless verified in terms of the device, time, location, etc.
So, the basic principle of zero trust architecture is never to trust access requests but always verify from where it is coming and who it is from. The least privilege access approach should be taken to grant authorization. Assess what kind of permissions are just sufficient to get access request jobs done and then only give their access request. Pay attention to securing individual assets with the help of security policies and application-level controls.
Boards are adding cybersecurity to their priority agenda list. Securing all data across the distributed enterprise networks and working towards securing all the access points to the resources, wherever the workforce is located, should be the topmost priority for every enterprise. Hardening your enterprise security posture with the latest security trends in modern technologies discussed above, you will be in the best position to ward off new generation cyber security threats.