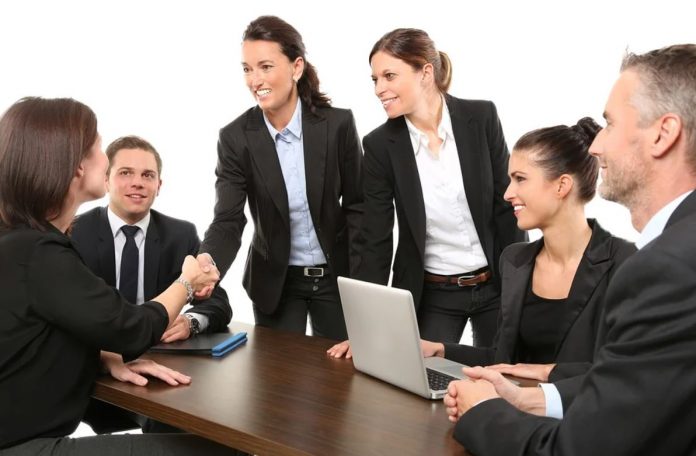 A Management buyout is a common process in the business world where the management team at a company acquire the business by buying out the current owner(s). There are many reasons why this occurs and it is often preferable to a trade sale, which can be problematic if there are not many potential buyers and often management will be the best people to keep the business running successfully as opposed to a new, external owner.
So, how does a management buyout typically go? While there are no hard and fast rules, you will find that there are common factors and it is important to know if this is the smartest step forward for all parties.
The Management Team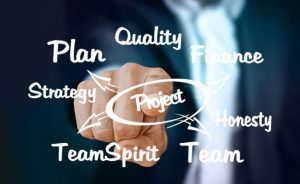 Obviously, one of the most important factors in a management buyout is the managers that will be buying out the owners. It is likely that they will need to secure funding to achieve this, so often managers will need to be strong, experienced and credible in order to secure funding. The managers will also need to demonstrate USPs and how they will guide to business to success once the owners have left.
Cash Flow
It is also important that the company has a strong cash flow when looking to secure funding for the management buyout. Businesses that generate a lot of cash will always be favourable because it will make the debt and interest repayments on any loan much easier and less of a risk to lenders.
Industry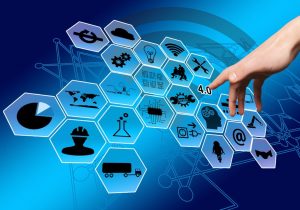 It is also important to consider the industry that the business is operating in. Those that operate in competitive sectors, those that are not predicated to perform strongly in the coming years or those that are riskier than others might struggle to get funding for a management buyout.
Consider the Employees, Customers & Other Stakeholders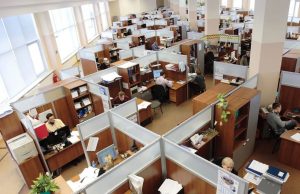 A Management buyout will have a huge bearing on the entire company and not just the owners and management team. Employees, customers and other stakeholders will all be affected by the changeover, so it is important to develop plans to keep these groups happy. You need to develop employee and customer retention plans, a shareholders agreement and be open and transparent with all executives and shareholders.
A Management buyout can make a lot of sense in certain situations and often the better option than a trade sale, but these are also highly complex processes to go through and it is important that you have everything in order before moving forward.