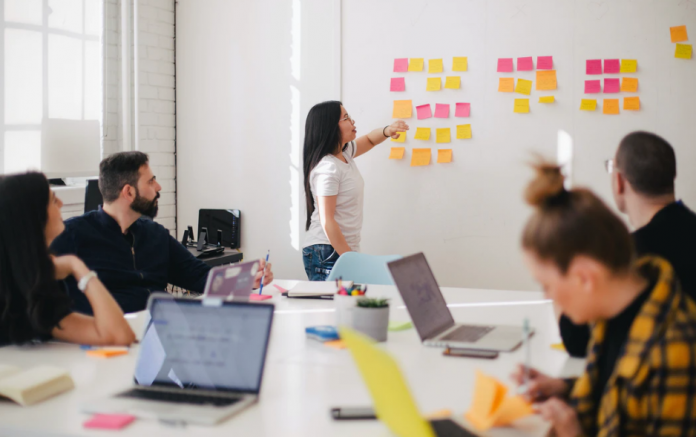 The pandemic came as a massive blow for businesses but most managed to make it through the crisis. Going remote was the only way to stay operating, and even the smallest ones made the tech switch. Thankfully, the worst is over, and the vaccine rollouts bring hopes for a better future. But things will be different in the new normal. Even if restrictions and curbs aren't there anymore, making a comeback will be a challenge. It is best to have a strategic plan to get on your feet again. Here are some strategies that can get your business on track.
Prep up your workplace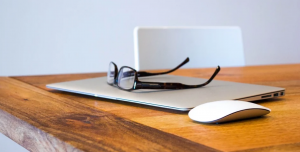 Workplace safety should be your top priority as you reopen. Think of going the extra mile with virus safety as you call back employees to work. It is even more vital if you plan to reopen for customers, such as in the retail and hospitality domains. A small mistake can lead to an outbreak, and you will end up losing your credibility and reputation. Even worse, you may face lawsuits from employees and customers.
Re-examine the blended model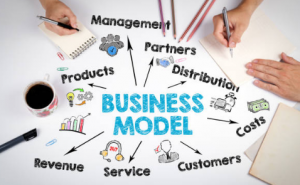 Even as the vaccines are here and people can get back to work, business owners still need a flexible approach. Social distancing is a norm, and you cannot expect to operate with crowded floors. The best thing to do is to re-examine the blended model with a mix of remote and physical ones. Consider running in shifts if you want all the team members to appear physically.
Consolidate your finances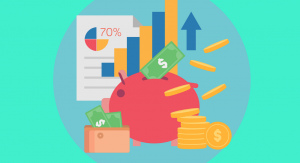 Restarting in the new normal will also require you to consolidate your finances. Have a good look at your current cash flow and capital position. Explore different types of loans you may get in a tight situation. But ensure that you borrow judiciously and have a repayment plan in place. A check at your expense is equally vital. Get a clear picture of your financial position and create a long-term plan for cost-cutting, budgeting, and saving.
Build alternative revenue streams and models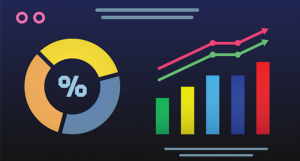 The financial service firms may not help in such a crisis, but additional income can go a long way in bringing stability. It is a good time to build alternative revenue streams to keep your business afloat. For example, restaurants may not operate normally, but they can capitalize on the home delivery model. If you run an IT company, you may have lost regular business. Outsourcing IT services can keep the revenues flowing during the comeback phase.
Embrace digital solutions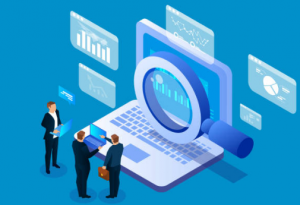 Preparing for an uncertain future is as crucial as making a comeback. Embracing digital solutions is the best way to make your business future-ready. The pandemic has taught many lessons, and being prepared for the worst is one of them. Invest in digital transformation to build a resilient foundation for your company. Training people is also a significant aspect of going digital.
Business comeback in the new normal requires a mix of workplace safety, financial planning, and future-readiness. You cannot miss out on either of these if you want to sustain and thrive in the future.