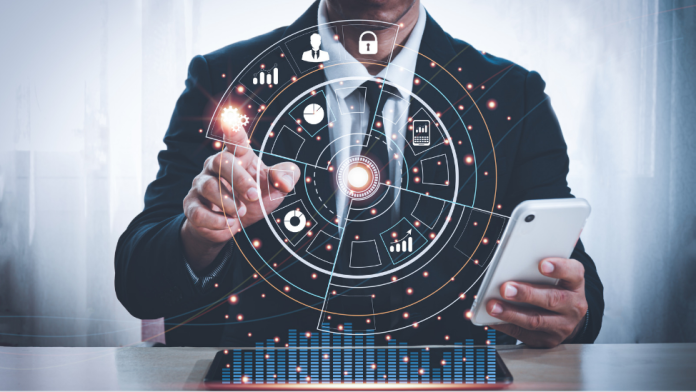 What is Indexing?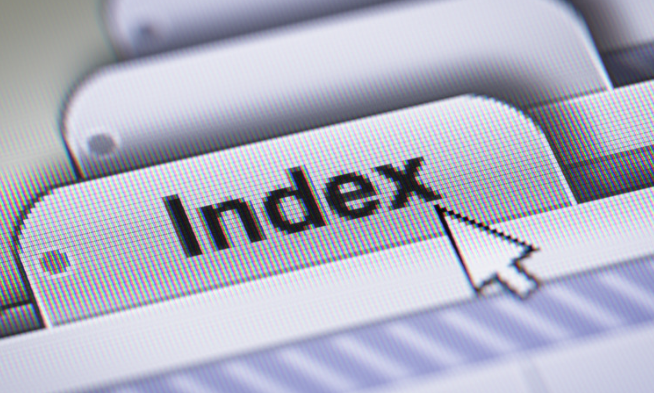 Whenever you create a webpage or website, Google will try to analyse the data and information in your webpage. Google tries to understand what the page is about, and it analyses the content, images, and video files embedded in your page. After understanding your page, your page will be stored in the Google Index which is a large database used to store all the web pages and websites. The process of analysing your website or webpage is known as Google Indexing. In this article, we will discuss, why getting indexed by Google is difficult.
Why getting Indexed by Google is Difficult?
As an SEO expert, working for a large WordPress website, you should have noticed that not all the pages on the website are indexed, many pages may take a week to be picked by Google. There are many reasons for not getting indexed by Google, but the two main reasons are the content quality and links in your website.
How to Check if your page is indexed or not?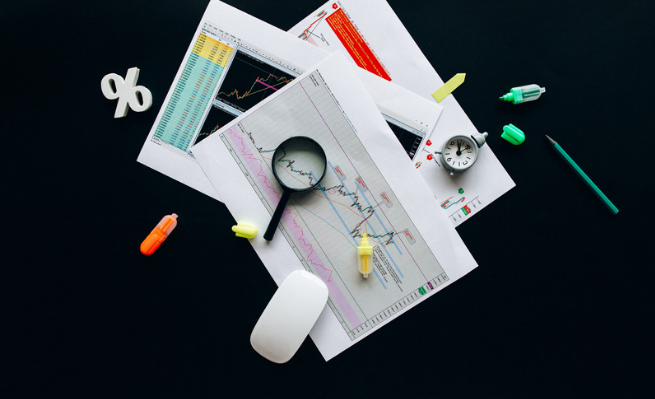 The process is very simple, after publishing your content, wait for some time. After some time, copy your content URL and paste it in the Google Search box, if your content is shown first, then your page is indexed by Google. If your content is not indexed, then your page will not be displayed in SERP.
Here, I have shown you an example of how to check indexing, you can see that the content is indexed in the first place.
Reasons Why Google is not indexing your page
After analysing many websites and pages, I have found the three common reasons, why a page is not indexed by Google. These reasons are common for all the large eBusiness and eCommerce and highly authorised business websites. They are,
Crawled – Not Indexed
Discovered – Not Indexed
Duplicate Content
Crawled – Not Indexed
This is the common reason for many of the websites and pages. Google will crawl your page, but it is not ready to index your page in SERPs, this is because of the poor content quality. The quality of your content is the first impression to attract the users, and the search engines too. It is important to have,
Unique title and description
Avoid copying the content from other sources
Use canonical tags
Use robots.txt or noindex tag, which helps you to increase the probability of crawling and indexing your page though it is low-quality content.
Discovered – Not Indexed
This is common for many large eCommerce business sites with a large number of URLs on a single website. You should wait till your page is indexed, it may take time to index your page if a greater number of URLs are in the queue. This is because of two main issues,
A Crawl Budget issue – Your page URL may be in the queue for a long time, for large websites it is common that indexing will take a long time.
A quality issue – The indexing may be avoided by Google because of previous actions in your website URL. Maybe your website could have duplicated or improper content in the past. So Google will skip your website URL from crawling.
Duplicate Content
As an SEO expert having duplicate content on your website is not good. You may be focusing on providing the unique and best results for the users, but this duplicate content may be caused by some reasons like,
As a large website, you could have the same page for different countries for targeting different audiences, this may be a reason for not getting indexed.
For large eCommerce sites, if the competitors are using the same description for the same product, it will be assumed as duplicate content by Google, so both the pages will not be indexed in these types of issues.
How to increase the probability of getting indexed by Google?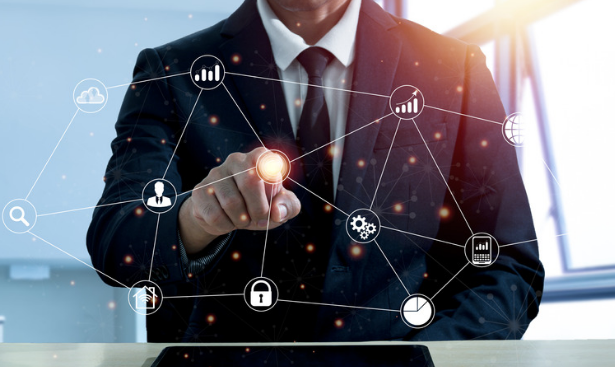 There are many reasons why getting indexed by Google is difficult, but if you follow the below-listed steps, you can increase the chance of Google indexing your page,
Avoid 'Soft 404' signals
Use interlinking
Implement a Sound Crawling Strategy
Avoid low-quality and duplicate contents
Send consistent SEO signals
These are the 5 important steps and ideas to increase the probability of getting indexed by Google.