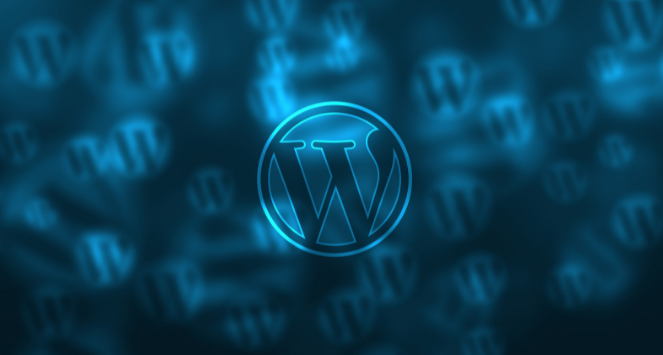 Maintaining a WordPress website doesn't have to be a chore and is the easiest and simplest way of keeping your WordPress website secure. Failure to keep a WordPress website up to date, whether that be through the use of third-party WordPress maintenance services or by doing it yourself, could result in your WordPress website becoming hacked and causing you a ton of headaches.
Commonly hacked, WordPress websites are actually relatively straightforward to secure from hackers – There are many plugins you can install as well as regular plugins, themes and core WordPress updates that help protect you from vulnerabilities.
Below are a few ways to keep your website safe and always up to date, before performing any of the actions we recommend you take a backup of your website, either by your host or using a plugin such as Updraft plus to safely take a backup of your website before performing any of the below options.
Here are a few ways to keep your WordPress website maintained:
Update WordPress
Keeping WordPress up to date is always the safest way of ensuring your version of WordPress is always the latest and offers you the best chance of protection against hackers.
It's probably best not to leave an automatic update son, in case your WordPress developer has customized and core files that break your site when WordPress is updated.
Always take a backup before performing WordPress updates.
Update Plugins
Keeping plugins up to date is as important as keeping WordPress up to date when it comes to WordPress maintenance.
Plugins usually have updates provided by developers, and if the plugins are free, you can usually update instantly without issues.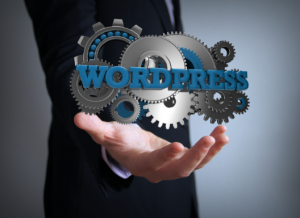 If you use premium plugins then you may need to ensure that your license is still on date to receive updates.
Whilst there is an option to turn automatic plugin updates on, we recommend leaving this disabled and only updating plugins manually once you have taken a backup of your entire site.
Again, plugins could be customized and when updated could break your WordPress website.
Update Themes
Themes are the next way and next vulnerability for you to address on your WordPress website.
If you have a custom theme then you may not, and likely will not, get theme updates unless your independent developer provides them.
If you use a more common theme that's sold on the open market then you will likely receive theme updates as part of your license agreement.
Again, taking a backup of your whole site and database before upgrading is essential, however, if you have a parent and child theme set up and are updating the parent theme then your theme should be safe from issues.
Remove unused plugins
Plugins that are no longer in use on your WordPress website and are set as 'inactive' are just a threat to your website as an active out of date plugin.
If you have plugins that are set as 'inactive' and have no interest in ever using, such as "hello dolly', then simply hit delete and remove the plugin.

Remove unused themes
The default WordPress themes such as 'Twenty Ten' for example often get left inactive in the background, never updated, and providing a potential security risk to your website.
If you have no intention of ever using this theme and have a theme already active that you will be using, then it's likely safe to delete these default themes and cut off another potential security risk to your website.
Install Sucuri
A free security plugin, Sucuri is one way to stop hackers attacking your website, especially if you feel you may miss opportunities to keep your WordPress website up to date.
Sucuri will allow you first to be alerted should someone log into your website, modify files or plugins and make any unauthorized changes to your website.
Sucuri will allow you to "harden" folders, vulnerable folders such as your WP-Includes folder which are often used by hackers as back doors to your website, and to launch and run malicious files from.

By installing Sucuri, not only will you be alerted instantly to any suspicious behavior but you will also be able to prevent it from happening in the first place.
Install Wordfence
Wordfence works similarly to Sucuri in that it alerts you to users slogging in and changing files on your website/updating plugins which could be due to a potential hack.
Whilst Wordfence doesn't allow you to lock down folders like Sucuri does, it does regularly scan your website for vulnerabilities and alert you to them – which you may otherwise miss.
Whilst having a WordPress website brings many benefits, it can be very costly should your WordPress website be hacked, so keep your WordPress website properly maintained is one sure way to prevent hack attacks.