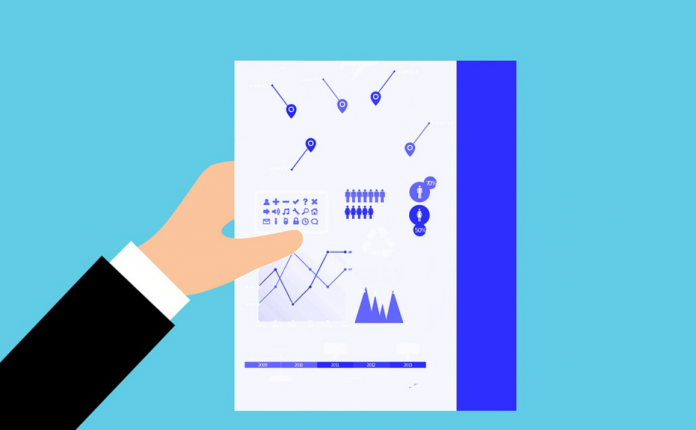 Time, money and innovative ideas are crucial for any business. SMEs in particular know just how important these factors are. However, owners of SMEs know how there are other factors to consider to ensure a smooth-running operation of their growing business. To avoid these potentially costly setbacks, seeking the help of either an accountant or auditor for complex financials will be a worthwhile investment. An auditor is appointed to a business to conduct an independent analysis of their financial statement and accounting records. They will also issue reports regarding the reliability and accuracy of financial statements based on laws and regulations.
One important factor is having a strong handle on the numbers and how to make smart financial steps to help the business. The only challenge with doing the numbers, especially with little experience in the area, is that there could be costly penalties.
Having professionally audited financial service firms will carry a higher degree of credibility among investors and leaders. There are some companies, by law, who are required to audit their accounts, whilst others do it voluntarily to help them increase their firm's credibility and reliability of the data. If you are an SME owner contemplating whether having an external auditor is necessary, here are a few reasons as to why they are a worthwhile investment.
Identify Any Fraudulent Behaviour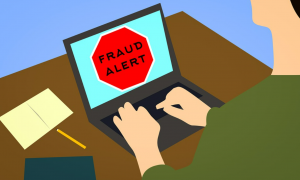 When performing an audit, an auditor may potentially encounter fraudulent situations. If this occurs, an auditor might be helpful to identify some offence equivalent to the fraud that has been committed against your SME. However, they are not responsible for detecting and preventing fraud within an organisation. 
Meets Compliance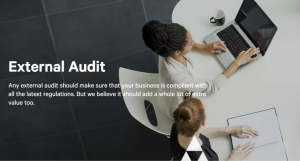 Once your SME meets specific criteria, it then becomes a legal requirement to have your business accounts audited. Since auditing is such a complex task, it is best to seek guidance from an external source. Various firms offer external auditing for your business, like Azets, which will ensure that all of your financial statements are of an exceptional standard. There is also peace of mind knowing how all of your business accounts have been properly audited, so there are no risks of a costly penalty.
Deliver Accurate Statements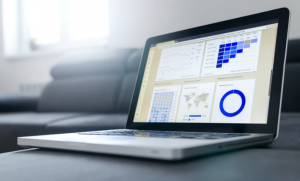 Audits can prove to be favourable to a small business. When conducting an audit, an auditor will assure investors that all the books for the business are accurate and that you are doing everything that you should be to help your firm grow. It can help investors to feel more confident about their investment and their chances are growing and recouping their investment.
Optimising The Business Processes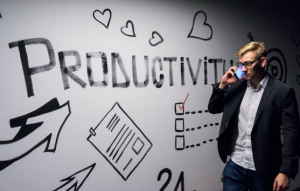 Internal auditors are often too close to the business owners due to their position within the company. In addition to this, some will often have limited accounting experience to properly audit their company's financial statements. With external auditors, they can often look at the same factors as internal auditors would, whilst double-checking their work. An external auditor will ensure that the internal audit was accurate, comprehensive and reflective of your company's financial status and tax compliance.
On average, they will have expertise in a diverse range of financial areas that will often exceed the knowledge of their internal auditors. What this means is that external auditors could help to train internal auditors in accounting principles by explaining how their analysis differs from the analysis the internal auditors performed.
SMEs should seriously consider having regular auditing of internal controls. The reason is that it is one of the only ways to ensure that all financial statements are accurate. It also guarantees that there are no discrepancies. All of these reasons combined shows how having an external auditor will be helpful to succeed in your business.