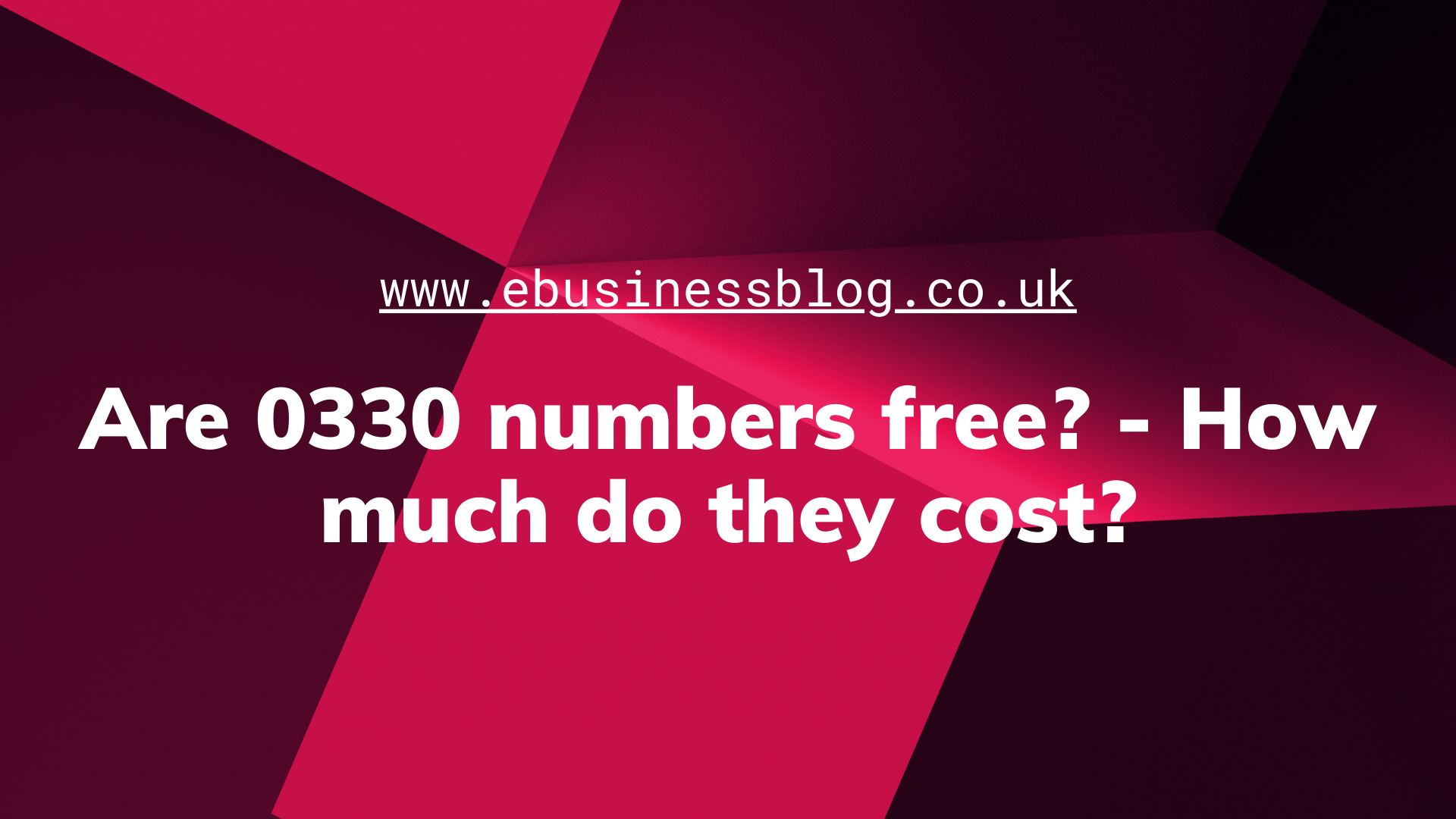 About 0330 numbers
0330 numbers refer to non-geographic numbers whose cost is similar to calling the standard UK landlines that have a 01 0r 01 prefix. These numbers have become very popular since their introduction in the year 2007. They are commonly used as a cheaper alternative by businesses to save on cost. They give businesses the luxury of having a landline number that is not limited to one particular location.
Some of the features that come with the 0330 numbers include;
Call queuing
Conference calling
Call analytics
Fax to email
Call Recording
There could be more or less features depending on buyer's choice or what the service provider company are offering.
Are 0330 numbers free?
The 0330 numbers are not free, but they are a cheaper option. They are charged as other landline numbers without any limitation to their geographical area. However, they come with the following advantage;
Organizations whose offices are in a different location can have a central number that is not tied to a single location
Some 0330 numbers have free tariffs that can be used at certain times of the day
The numbers enable businesses to create an impression that they can operate in a wide area
Businesses are more likely to attract more clients from within and outside their location when the number they use is not limited to their location.

Cost of 0330 numbers
The 0330 numbers cost less compared to other 08 numbers that are charged at a premium. Different providers give specialized offers based on the features and other services. Some 0330 number providers make them even more affordable and convenient through offering friendly features such as;
All-inclusive network that provides quality networks for the customers.
Unlimited minutes, data and text offers which reduce cost of operation.
Subscriptions for unlimited calls at a lower cost than standard cost.
When you call a 0330 number, you are only charged standard price even from a mobile. People are therefore willing to call businesses with these numbers owing to the fact that they are not costing them more.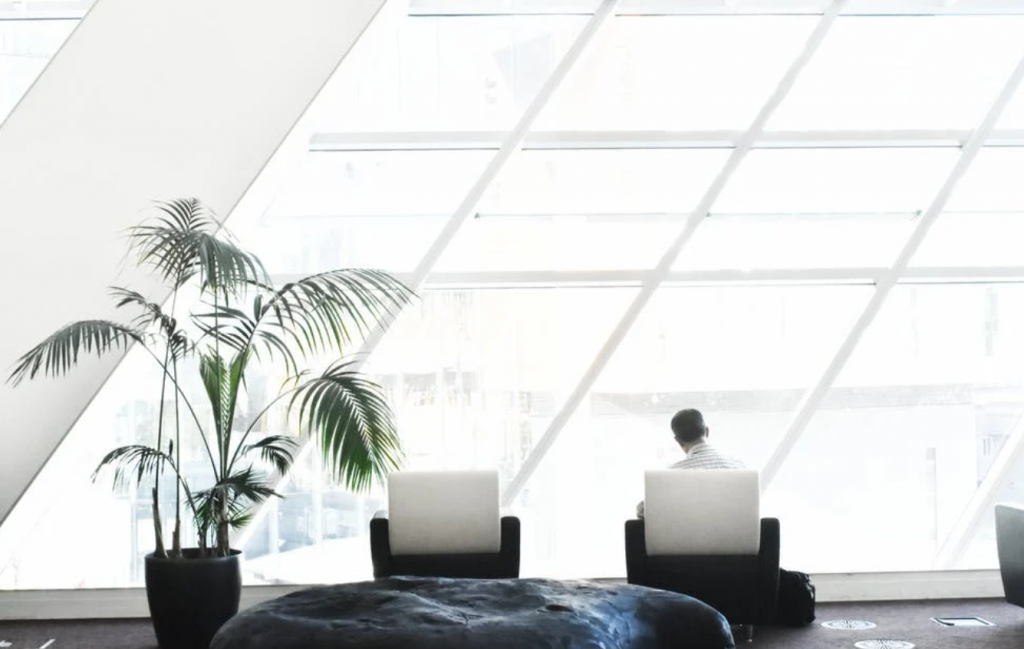 When buying the 0330 number, the cost may be determined by the type of plan you pick. Different 0330 number sellers have a different plan, so you can choose the best plan in terms of cost. You also need to make sure you are buying from a reputable seller to avoid hidden charges, poor network among other failures.
0330 numbers for Businesses
The 0330 numbers are perfect for businesses for the following reasons
Convenience for different forms of businesses
Some businesses are not found in one location on permanent basis. So, when they need to move to a different location, they are able to maintain their former 0330 number. Maintaining their number ensures they do not loose client as they move.
While a business could be permanent, they might get into a circumstance that needs them to relocate. In case of such an occurrence, the business maintains the same 0330 number which is very convenient for the business and the clients.
Attracting and maintaining client around the United Kingdom
While marketing a business, you want the client to know they can reach you from wherever they are. Even when you do not plan to change your location, your client might move and still require services from your company. Customers will be maintained if they can reach you from anywhere.
To expand a business, reaching more people from as many locations as possible is important. With the 0330 number, you will reach as many customers from different locations. This makes marketing a company easy and more productive comparing to numbers that can't go beyond your location.
Cut on cost
In comparison to other national alternatives, 0330 numbers are affordable. When your calling cost is reduced, you are able to carry out more marketing without going beyond your budget. You get to reach more potential customers over a wider location at a lower cost.
Do you have offices in different regions in the United Kingdom? If this is the case, you have an advantage of using one central number with 0330. Otherwise, you would need to have different numbers for different regions which would lead to more cost.
Calling outside the United Kingdom
Some 0330 number can make calls outside the United Kingdom.  For these numbers, they need you to add (+44) them omit the first zero when making the call outside the United Kingdom. The cost of this may vary depending on your network provider. However, it costs less compared to mobile calls. With this your business can comfortably operate internationally from the United Kingdom at a reasonable cost.
How to get 0330 number for business?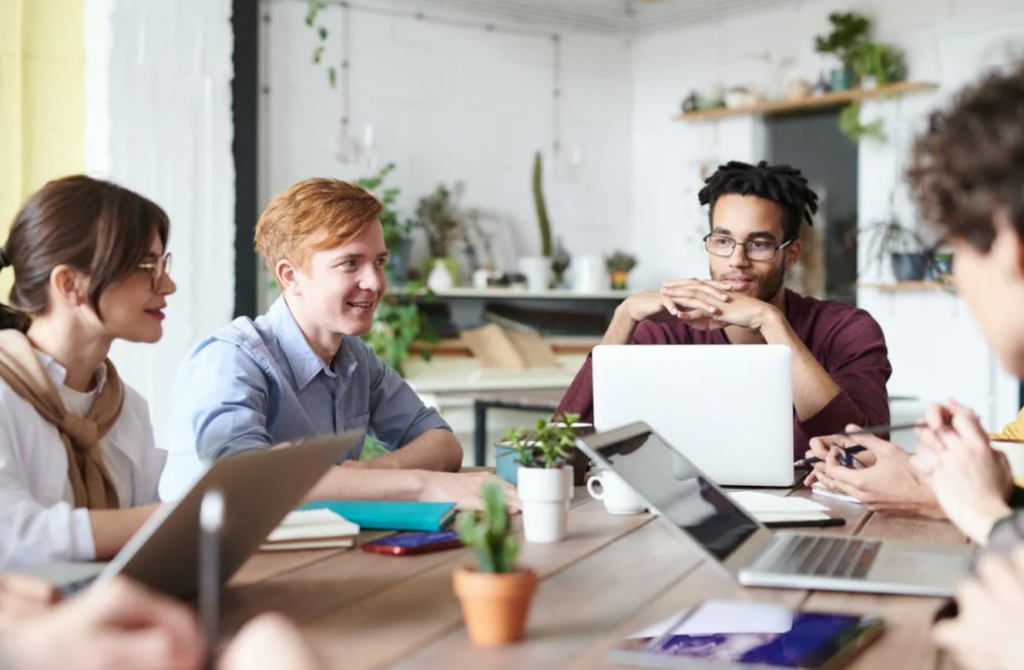 To get your 0330 number for business, you can engage one of the reputable United Kingdom providers. There are excellent providers who deliver reliable and top-quality services. Consider the following when purchasing a 0330 number;
The selling company should provide excellent communication services to customer.
The company must have a good proven track record. They should also be in a position to give good services to both big and small online businesses.
Compare prices and pick the best provider without ignoring other important factors. You can do some online research for genuine reviews about potential 0330 number providers.
Sign up with providers with some incentives to offer such as a period of free trial. Often, providers who offer free trials have great services. They are not afraid of having their client test their services because they trust in them.
Conclusion
0330 numbers are not only for non-profit organizations or government bodies. They are available for all businesses. Though they are not free numbers, they are convenient and affordable for businesses. Every business that needs to lower their operational cost can use 0330 numbers which are readily available. Companies will perform better, increase the number of clients and avoid losing clients when they relocate by use of 0030 numbers.