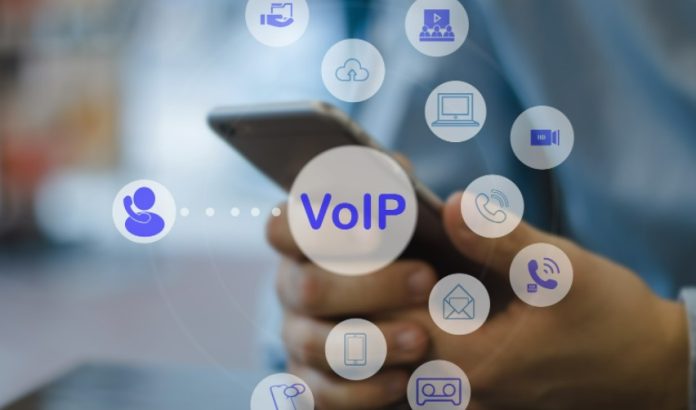 In this post we'll walk you through the numerous benefits a VoIP phone system can provide your business.
What is VoIP?
VoIP is an acronym for "Voice over Internet Protocol", which in simple terms means phone calls made over the internet. While that alone doesn't sound hugely groundbreaking, it's the phone systems that businesses use with VoIP that really bring things to life.
Small businesses set to benefit most from VoIP
Much of the features and benefits we explain in this post have been used by large companies for a long time, but until recently have been out of reach of smaller businesses. As we'll go on to explain, many of the VoIP phone systems give small businesses a huge number of features, which allow them to improve their communications and efficiency.
Benefits of a VoIP phone system for your business
Without further ado, here is a summarised list of the most substantial benefits a VoIP phone system provides.
1. Cost savings
Perhaps the most important benefit of VoIP to businesses is that by implementing it, companies stand to save a significant amount of money. Gone are the days of needing to invest in expensive hardware, with VoIP phone systems, you typically subscribe to a monthly service, many of which include close to unlimited phone numbers and phone calls.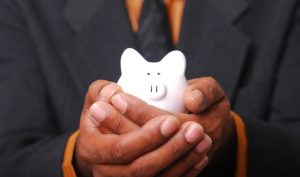 In addition, you also don't have to have desk phones if you don't need them, you can use mobile phones and even computers to make calls. Finally, by switching to VoIP, you remove the need for either PSTN or ISDN telephone lines, everything goes over your internet connection.
2. Improved call management
VoIP phone systems give businesses a huge array of call management options, from hunt groups and call queuing through to auto-attendents and IVR. You no longer need to have a receptionist manning the front desk, everything can be done automatically, getting customers to the right person quickly and reducing operation costs.
3. New marketing opportunities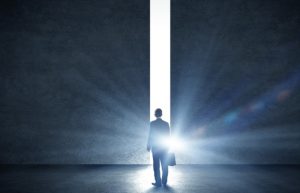 One of the often-overlooked benefits of a business VoIP phone system is that most of the leading providers give you the option to play music or pre-recorded messages to people while they're on hold. Have a brand new product or service you want to promote? Why not record a message about it so that customers can hear it while they wait. The possibilities are nearly unlimited.
4. Work from anywhere
As VoIP phone systems don't require traditional telephone lines and everything is done over the internet, you instantly enable your workforce to work from anywhere. They could be on a far-flung beach on the other side of the world, and assuming they have an internet connection when someone rings their extension, their mobile or computer softphone will ring. With us all still learning to live in Covid-19 pandemic, businesses that implement VoIP can give them and their employees the flexibility to work from anywhere.
5. Integration with other tools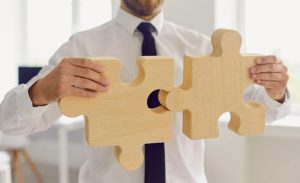 Most businesses use a number of different business tools, from CRMs and Video to website live chat. The best VoIP phone systems embrace what's called Unified Communications, which effectively means they look to centralise all of these systems. Picture this, a customer calls your office and your CRM immediately pops up their customer record in your CRM. Or perhaps, someone starts a live chat session and it comes straight into your internal chat system. VoIP phone systems connect disparate systems to further improve business performance.
6. Improved call quality
Finally, with VoIP, and assuming you have a high-quality internet connection, your phone calls will be crystal clear. No jitter, no crackling, just high-definition calls so your team never miss a beat.