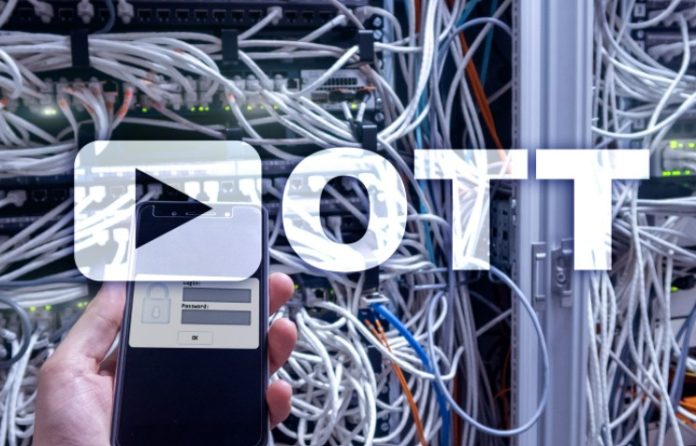 If you want to run your own streaming platform, you'd better obtain an end-to-end OTT/IPTV solution. It covers all the issues that you can face when managing one: from reaching more consumers to monetizing your content. What are the components of an end-to-end IPTV/OTT platform solution? We are going to talk about that in this article.
IPTV/OTT Middleware
It allows you to manage subscriptions, content, monetization models, and measure performance. It has powerful analytics features that help enhance a platform if tracked and used properly.
OTT/IPTV software is the core of a HBO Max streaming business as it helps control all its aspects: from subscribers to servers containing your content and APIs for integrations with other services, such as the weather or a calendar. The television industry is being disrupted by the streaming revolution for past few years as OTT is becoming important platform.
Read more on OTT/IPTV Middleware in our blog.
Applications
Applications will allow users to watch your content on any device: smartphones, Smart TVs, tablets, and laptops. With the possibility to view videos on any device, users can move from one place to another when they want and still watch the content. They can travel in a car and enjoy beloved videos. They can drink coffee in a cafe and check for updates on your platform. There is no need to stay at home to watch videos any more.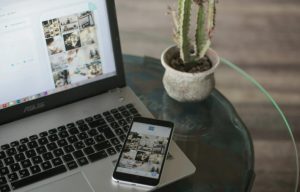 Availability of content on different devices not only increases users' convenience but also impacts the user/customer experience. The more satisfied users are, the more regular customers you will have.
Encoder, Transcoder, and Decoder
These are the processes necessary for video transmitting. Encoding happens before the file is transferred to another destination. During the encoding process, the file is compressed.
The transcoding converts the file into a different format.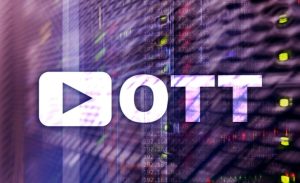 For example, there are a number of people that want to watch the same video right now. They will definitely use different platforms to view it. The transcoder will help all of them have a good viewing experience, as it will adapt the file to the platform tech requirements. Users will have an uninterrupted watching experience due to the transcoding solution.
The decoding process is the opposite of encoding. The decoder converts the compressed file back so that the user can see the picture. The decoding function is usually performed by a set-top box (STB).
Content Delivery Network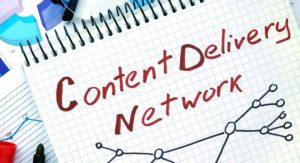 Content Delivery Network (CDN) is necessary for delivering content over long distances. IPTV/OTT content delivery reduces latencies so that users enjoy video content without interruptions. Consequently, customers get a smooth viewing experience, and the chances that they will return are higher. CDN helps websites operate faster and perform better.
You can reach more people around the world with CDNs, and receive more revenue.
Final Thoughts
You can start your OTT streaming business having only one or two components at your disposal. But at some point, you will probably want to go global and expand your service to cover more people around the world.
It's better to purchase an end-to-end solution at the beginning of your business. The developing company has all the components compatible with each other. You can avoid unnecessary moving from one platform to another if you choose an end-to-end solution beforehand.