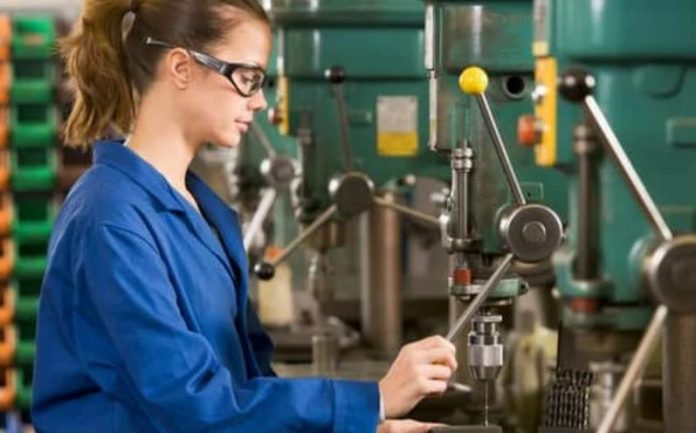 Being a successful tradesperson requires serious dedication to your business, your customers and to keeping up with developments in your trade. Without this, you're unlikely to build up the excellent reputation you'll need to make your business a success. In this article, we'll explore why it's vital to continually deliver quality as a tradesperson and how you can do this.
Why is customer service important?
Great customer service is essential in building a successful business. Delivering great results means your customers are more likely to come back to you for further work and might recommend you to others. It can give you an advantage over your competitors and will make people want to work for your company as they'll be more likely to get job satisfaction and be dealing with happy customers rather than complaints or issues.
How can you deliver great quality work every time?
There are several different aspects to address to ensure you're delivering quality on every single job you do as a tradesperson.
Use quality supplies
Using quality building supplies that are right for the job at hand makes your job easier and improves the finished result for your customer.
Communication is key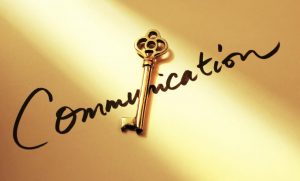 Communication goes a long way when it comes to customer service that's how you can make your customer satisficed. When discussing the job with your customer, take care to be clear and concise, using language they will understand and encourage them to ask any questions they might have. Always be honest about the expected duration and final cost of the work and make sure that any quotes or deadlines you give are realistic to avoid disappointment or disputes later down the line.
Stay up to date
Keeping up-to-date with trade developments, new skills and products and your general training will ensure you're ahead of the curve and can offer your clients the very best value.
Have adequate insurance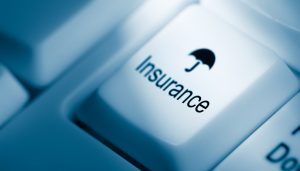 Before undertaking a new job, make sure your existing trade insurance covers the job and if necessary upgrade or renew this before starting work. If you have other people working for you, remember that Employers' Liability Insurance is a legal requirement in the UK.
Build a reliable team
Unless you're a sole trader, you will likely be working alongside others. When building a team of tradespeople, it's crucial that each person understands their role, the work itself and that you feel you can rely upon them to do the best possible job.
The quality of your work
Going the extra mile for your customers will ensure you create a lasting impression. Whether that's clearing up after yourself and leaving the place spotless, chatting to a lonely client as you work or staying a little later to ensure a job is finished in one day. Taking the time to get to know your clients and viewing them as individuals can help you deliver the best possible service.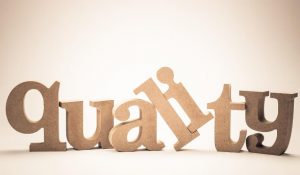 All that said, customers will have hired you because they believe you're the best tradesperson to get the job done, so the best possible way you can ensure they're satisfied with your service is to complete the work to the highest possible standard and let your work speak for itself.