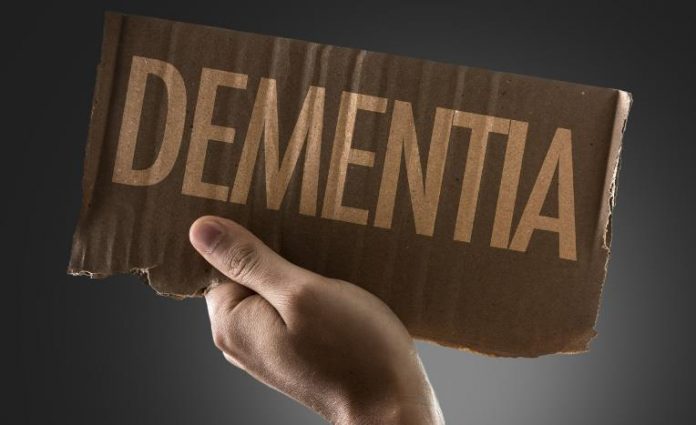 People who suffer from Dementia are vulnerable individuals, being at high risk whenever left unsupervised. This is a serious issue many families face, but, fortunately, there is a solution to keep track of anyone that has Dementia. People can buy Dementia trackers that their family member or friend who suffers from the syndrome can carry at all times. In this way, they'll know exactly where the patients are in order to go get them in case they're lost or disorientated while on their own. Read more about how these tracking devices work in this guide that Trackershop helped create.
What is Dementia and what danger does it impose on people?
Dementia is not a disease, but rather a multitude of symptoms caused by brain damage resulting from various diseases, like Alzheimer's for example. The symptoms depend on which part of the brain has been damaged.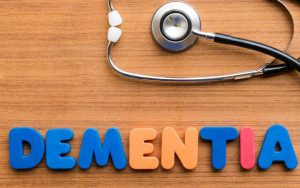 They typically include the following:
being confused about time and place
memory loss
struggling to follow a conversation
difficulty concentrating
finding it hard to carry out familiar daily tasks
mood changes
All of these symptoms represent a great danger for patients, as they can easily get lost, without being able to communicate properly to help people bring them home.
How do Dementia Tracker work?
Dementia tracking devices use the GPS location technology to increase safety and help patients have more independence and to offer peace of mind to their carer. People who care for Dementia patients receive alerts regarding any distress the elderly experience.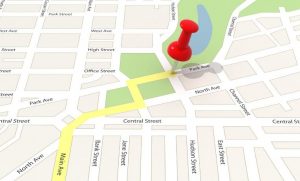 They can also see their real-time location through a tracking software and app, which allows the patients to perform their daily activities while benefiting from more freedom and protection. The most efficient tracking device for the elderly is the Dementia Keyring Tracker. What makes the keyring tracker so useful for Dementia patients is the fact that this device has the following features:
It's small and lightweight
It attaches to several objects
It has a fast and real-time GPS tracking system, a multi-roaming SIM, and a long battery life of 12-14 days on average use
It provides safety zone alerts
It comes with an automated emergency call service
It offers satellite network access
It's easy and convenient to monitor a small dementia tracking device. People only need to download the GPS Freedom app and log into it. The login details arrive in the box with the small tracking device and the buyer has the possibility to log into the main mapping panel from any computer, android phone, and tablet. They can share the login details for the Dementia GPS tracker with anyone they like, so that more people can monitor the device. There are no limitations as to how many people can log in. The tracker also has multiple emergency alert types, such as:
Geo fence – to set virtual perimeters around any destination in order to know when the dementia tracking device enters and leaves.
Motion Alert – to know instantly when the GPS tracker senses movement.
People can set all of these alerts as Push Notifications through the app and email. Anyone with the login details can receive these alerts. What's more, carers may also set an automated phone call to notify them of these alerts, as well.