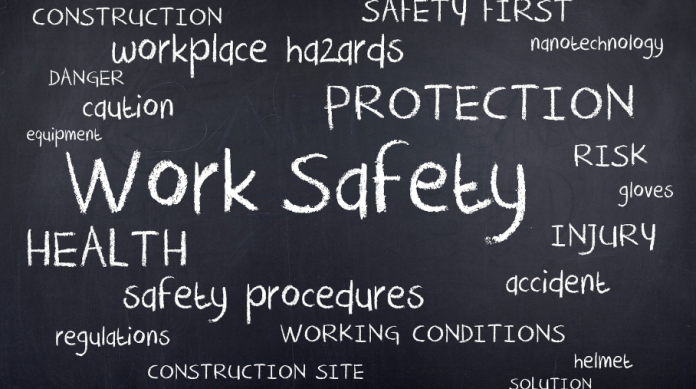 Effective safety protocols and a workplace that promotes safe working practices will create a happier workspace for you and your employees. This will foster a more productive environment and allow your business to grow to its full potential. Happy employees also provide a better public image of your company as ethical working places become more prevalent and in the public eye.
5 Ways to Increase Safety in Your Business
1. Safer Fleet Management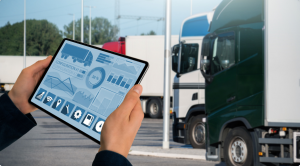 AI dash cams are the future of ensuring your drivers comply with safety regulations and protect the business reputation. A single-camera that monitors oncoming traffic will keep your fleet and drivers safe and give you and your operations managers real-time access to their behavior while driving. Bad driver behavior will have a negative impact on a company's public perception, and, without the use of dashcams, it can be difficult to become aware of irresponsible driving. They will also ensure your driver feels safe and you are provided with evidence of any collisions that may arise in insurance claims.
2. Train Staff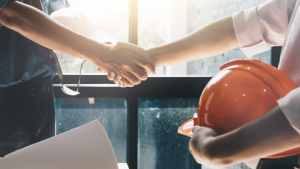 It is essential that your staff is trained in the latest safety supplies. This may seem obvious but it can be easy to neglect. New staff may not be up to date with certain practices or they may lack knowledge in areas they have not worked or trained in before. If your staff are well trained, they will become confident in enforcing and ensuring that the standards are adhered to across the workplace at all times.
3. Culture of Communication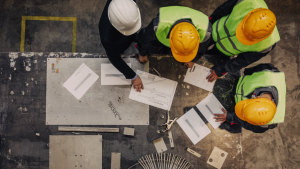 Employees must feel that they have ways they can communicate their health and safety needs. These methods can be as simple as a dropbox provided for any suggestions they may have regarding safety within the workplace. Conversely, management needs to have a handle on how to approach an employee who needs help. Not all employees are going to come to you, so your higher-ups need to have the necessary skill set to go to them if they observe a need to. Emails should be responded to in a timely manner, so employees feel their voice is being heard. Without effective communication, safety rules will be neglected, as it will appear that any issues around them are not being listened to.
4. Use Signs and Labels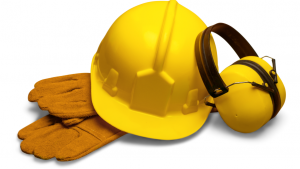 Signs and labels will help easily identify any risks posed in the workplace and give your employees immediate visual identification of any safety protocols that need to be followed. Ensure that the signs are easily visible and distinguishable from other signs located in the workplace. Identification of hazards through labels will help familiarize staff and promote awareness. It is also one of many ways to show that you care about your employees by taking the time to provide information and clear, visual identification of risks.
5. Identify Risks
All risks within the workplace must be identified and reported. By doing this you will be aware of all training requirements, and you are ensuring a safe working environment that keeps employees safe. It is also important to make employees aware that they should report any new safety risks that occur immediately. These risks should be identified in every working space and not just confined to more obvious locations such as warehouses. Safety is paramount in offices, too.