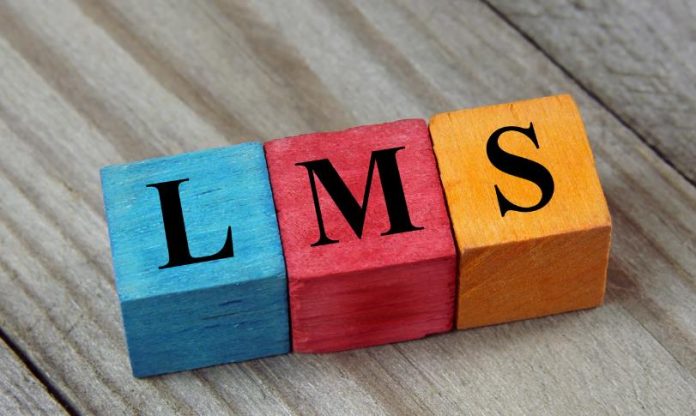 You are already on your way to levelling up your employees' productivity, knowledge, and skills after investing in good LMS software. Not only can it help measure and track your trainees' progress, but an LMS can also automate and manage learning processes from start to finish.
But with all the Learning Management Systems in the market, it can be hard to pick which one suits your business best and has positive impact on workforce and team. Some software is limited to certain features, while others are overloaded with too many bells and whistles you'll never use. To help you out, we listed the nine most important factors you should consider when buying LMS software for your business. Take a look.
Factors to Consider When Buying LMS Software for Your Business
1. Ease of Use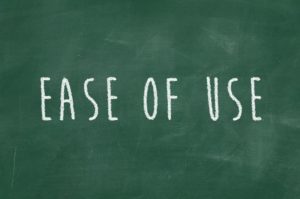 How easy is the LMS' user interface? Can your employees quickly understand and use its features with little to no training? If the answer is no, you might want to look for another software. A good LMS should be easy to use and intuitive enough that your employees can start using it immediately without any headaches.
2. Learning Features
How you plan to train your employees may differ from how your competitors train them. For example, you want to include a deck for SCRUM with a quiz after each module, but your competitor only needs an eLearning platform for their sales training. Make sure that the LMS software you choose has the features that fit your learning goals and needs.
3. User Management and Tracking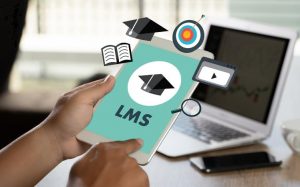 You need to know how many users will access the system and from which parts of the world. Some LMS offer unlimited users, while others have user caps. Knowing this is important to determine whether the system can accommodate all your employees. Additionally, most Learning Management Systems can track and generate user engagement and progress reports. This data is crucial in measuring the success of your training programs.
4. SCORM Compliance
If you plan on using eLearning or other digital content, you must ensure that the LMS you choose is SCORM compliant. SCORM (Sharable Content Object Reference Model) is a set of standards that dictate how online learning content should be packaged and delivered. Compliance will allow you to use any SCORM-compliant eLearning content with your LMS.
5. Mobile Compatibility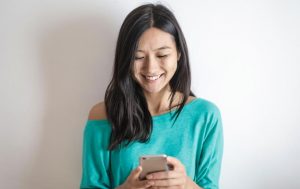 In today's fast-paced world, more and more employees rely on mobile devices to get work done. That's why it's important to choose an LMS that is compatible in iPhones and android phones. This way, your employees can access training material and courses even on the go.
6. Cloud-based or On-Premise
Are you planning to host the LMS on your own servers, or would you prefer a cloud-based solution? Both options have pros and cons, so it depends on your preferences and needs. For example, a cloud-based LMS is easier to set up and maintain, but an on-premise solution gives you more control over your data.
7. Pricing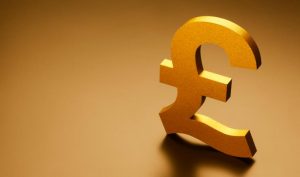 Of course, you also need to consider the price of the LMS. Fortunately, there are a lot of affordable options in the market that offer good features and functionality. You just need to find the right balance between price and quality.
8. Support
What kind of support does the vendor offer? Is there a 24/7 customer service team who can help you with any issues you might encounter? These are important factors to consider, especially if you're not very tech-savvy.
9. Integration
Does the LMS integrate with other software or applications that you're using? For example, can it connect to your HRIS or CRM system? This is an important factor to consider, as it can make your life much easier.
Final Word
Deciding on an LMS software depends on your business requirements and how you want to give employee training. We are sure the above factors will help you make an informed decision.