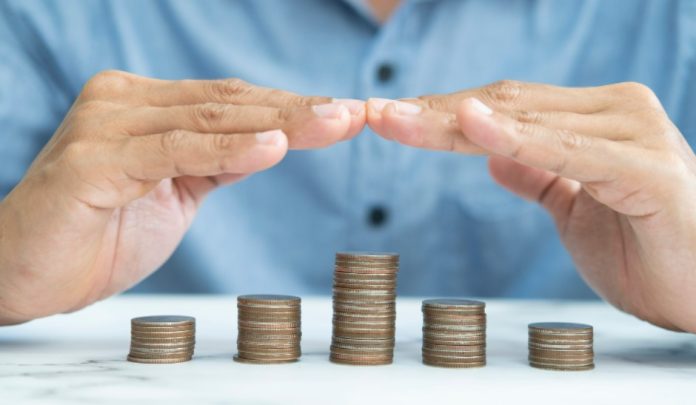 It's fair to say that the benefits that come with being self-employed are simply unmatched. Being self-employed comes with lots of exciting opportunities and can open lots of doors. However, as with anything else in life, running your own business also comes with its risks.
Income Protection as a Business Owner
If you're self-employed, you may not receive the benefits that come with being employed, such as a pension, holidays or sick pay. Thankfully there are ways to protect yourself and your family financially if the unexpected happens, allowing you to focus on other important priorities, such as improving business. Part of ensuring your financial security may involve taking out income protection. Read on for the full lowdown.
What is income protection?
If you're unable to work due to serious injury or illness, good insurance like income protection insurance will cover your earnings. If your claim is approved, your policy will pay out a regular proportion of your income. Although you can't cover all your income, you can cover up to 80%. It's worth noting that the more income you protect, the higher your monthly premiums will be. For this reason, most people usually protect between 50-70% of their income.
It can be tricky to work out your monthly income if you're self-employed, but it's not impossible. Your regular salary is based on your share of the business' pre-tax earnings. When it comes to determining the amount of cover you'll need, you will also need to consider the size of your mortgage and whether you have taken out any loans to build up your business.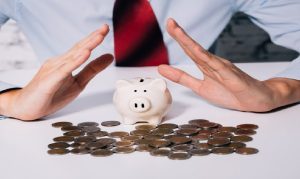 This regular percentage of your income is designed to keep life ticking over as normal until you're able to go back to work. In some cases, your policy will pay out until you retire or you pass away, whichever comes first. If you can't bring home the bacon, how will you maintain your family's current standard of living? For this reason, every business owner should seriously consider getting income protections.
Though bear in mind that income protection does not cover unemployment, redundancy or any injuries that are considered self-inflicted such as cosmetic surgery-related injuries. In a nutshell, if your injury is not the result of a totally unforeseen accident, then income protection probably won't cover it.
You can use an income protection payout for pretty much anything you like. As a business owner, it will most likely be used for:
Mortgage or rent repayments
Loan payments
Business running costs, such as marketing costs and website hosting
How does income protection work?
Picture this: you've taken out income protection and need to make a claim. You're probably wondering when you will receive your pay put. Most policies will include a deferral period, a period of time that must pass before you receive any benefits from your claim, and will not pay out immediately.
The length of the deferral period is decided by you when you purchase your policy. This could be anywhere between a few weeks and a year. It's worth noting that the longer your deferral period is, the cheaper your premiums will be.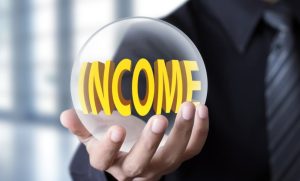 Though before you set how long you want your deferral period to be, you need to consider how you will cope without a payout during this time. Will you receive Statuary Sick Pay? Or will you be living on savings? After all, if you are not earning money, how will you cover your outgoings?
You will also need to decide whether you'd prefer monthly or annual payouts. Income protection payouts are designed to bridge the gap between recovery and returning to work and will help you keep your family afloat during this difficult time. Most people tend to opt for monthly payouts, as this makes it easier to manage finances.
Is income protection expensive?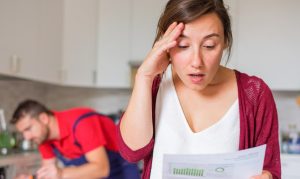 The truth is that the cost of income protection can vary depending on your individual circumstances. Your monthly premiums will be calculated based on the following factors:
Your age
Your health and family history
Your marital status
Your smoker status
Whether you have any high-risk hobbies, such as mountain climbing
The level of cover you desire
Your chosen deferral period
Generally speaking, you should be able to find an affordable policy if you shop around. But don't forget, cheaper is not always better – especially if you have a business and a family to protect.
If you have more questions about income protection as a business owner, then it's wise to speak to an experienced protection adviser. They'd be happy to provide you with advice and can help you find quotations from the best providers to get the ball rolling.