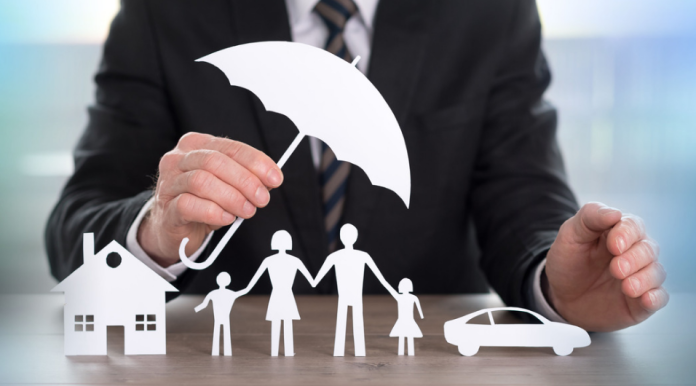 If you're going to drive on UK roads, you're legally required to take out car insurance. But if you're a new or learner driver, finding the right insurer might seem like a bit of an intimidating task. Fortunately, there are insurance products that have been put together specifically with the needs of new and learner drivers in mind.
Do I need Insurance?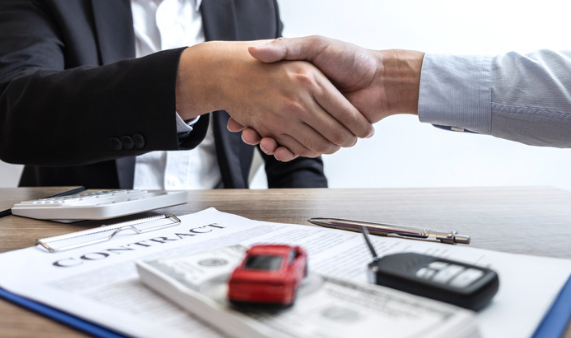 If you're learning to drive with a professional instructor, it's likely that their car will be insured. Part of the cost of your lesson will be put toward covering the car insurance, which makes life much simpler for everyone. Make sure that you ask the question, however, and find out for sure whether you're insured.
If you're going to get the best from your lessons, however, then it's essential that you devote some time to practice outside of them. During this independent practice for the first time, you'll need to provide your own insurance.
For how long do I need it?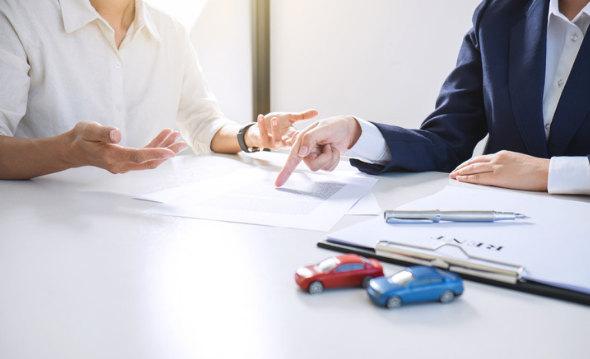 You can actually find short-term learner driver insurance policies which cover just a few weeks. These might be appropriate if you're planning to cram in a lot of insurance into a short timeframe, or if you're getting close to the date of your practical test. If you're the sort of person who responds well to a deadline, in fact, this might be exactly the kind of policy you're choosing insurance.
What are my options?
If you don't want to take out a short-term policy, then you might instead look to put yourself down on another person's driving insurance policy. This is often a friend or a relative. If you do this, then the person whose policy you're on will be exposed to additional risk. This means that their premium will go up, and their no-claims bonus will be jeopardised.
If you have your own car, the most cost-effective method is to look for an annual learn driver insurance policy and to spread your time as a learner over an entire year. Many insurers will allow you to switch over to a full policy once you're passed your test, so you don't need to worry about sticking with the policy until the bitter end.
What if I'm not insured?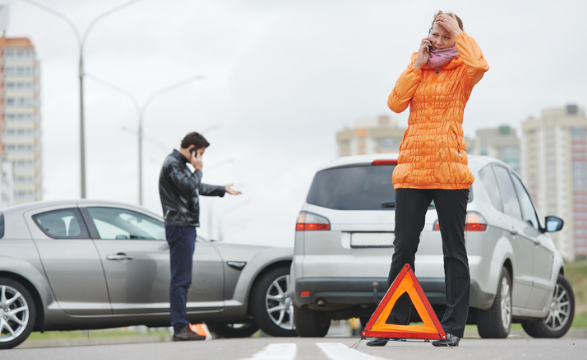 If you're caught driving without insurance, then you could be issued a fixed penalty of £300, and be given six points on your licence. It's treated more severely than most instances of speeding. If the case goes to court, you could be banned altogether, or issued with an unlimited fine. So, in other words, don't do it.
Bear in mind that this includes the test itself, so unless you're taking the test in your instructor's car, getting yourself insured is mandatory!