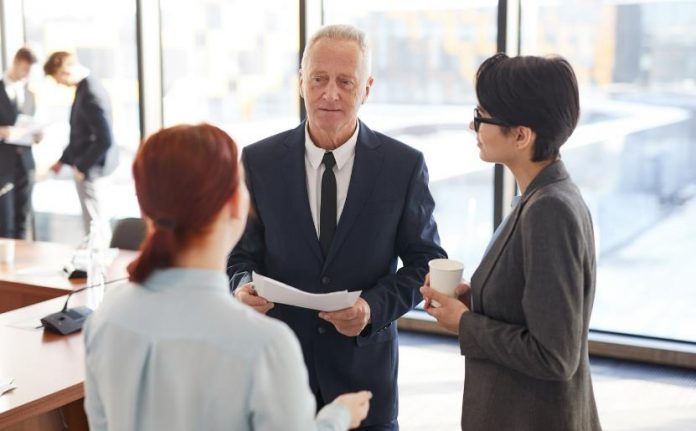 Small businesses don't need to be daunted by the prospect of taking care of time-off for team members. In fact with the rice practices and the right approach, it can be a breeze.
That sounds good, but how is it achieved? Stick with us as we take you through what you need to know about employee leave management in a small business context.
Employee Leave Management Policies and Procedures For Small Businesses
1. Adopt a modern LMS
Having a leave management system (LMS) on your side is handy as a business owner. It means you can unburden all of the admin involved with keeping tabs on time-off and overseeing employee attendance levels to a solution designed to streamline this and more besides.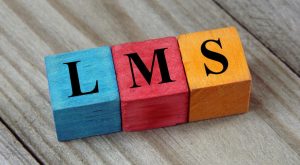 For example, the Timetastic leave management system is perfect for up and coming organizations that don't have the resources to dedicate to this process, and need assistance. From booking holiday to getting an overview of the status of an entire office, a quality LMS will slot in along with your policies and procedures.
2. Get to grips with legal obligations
Your approach to leave management has to align with rules and regulations that are in place to protect employees and ensure everyone is treated fairly. It's just one of several ways of creating positive change in your company.
So what are the obligations you face as an employer? Well, in the UK the statutory leave entitlement currently sits at 28 days annually, equalling just over five and a half weeks' time off where weekends are taken into account.
Having a leave policy which does the bare minimum is fine, but it's also worth thinking about whether to extend paid leave above and beyond this point. For example, you could reward long serving employees with extra days off to use each year once they pass a particular milestone.
3. Explore the aims of your organization
Another point to make regarding the creation of leave management policies is that small businesses have to build these in a way that matches the broader goals of the company as a whole, as well as the other strategies that you have in place to achieve them.
For example, you need measures in your policy which prevent situations in which large numbers of employees are all taking time off at the same point, or at a particularly critical time for your business.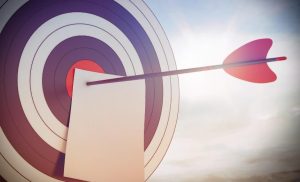 Thinking strategically and looking at the bigger picture is the only way to avoid snafus such as this from arising.
4. Document your decisions thoroughly
Once you've chosen leave policies to implement which are fit for your firm, you must make sure to commit them to an overarching employee handbook as soon as possible.
There's no room for ambiguity when it comes to requesting, approving and managing leave. Everyone has to know where their responsibilities lie in this regard, and rigorous documentation is the answer.
5. Talk to team members and listen to their input
There's no point ploughing ahead with a whole raft of leave management policy changes without letting employees know what's going on, and being open to any feedback they might have.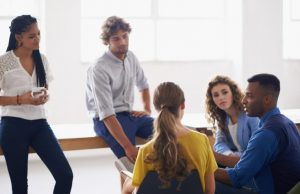 Documentation helps, of course, but it's also worth holding face to face meetings to communicate what you're trying to do, and to hear what response this elicits from the people it actually impacts.
Wrapping up
If you don't yet have a plan for leave management, making one and using an LMS to implement it is the wisest thing you can do.
Involving the whole staff in shaping policies is helpful, and while it may involve effort, it will be worth it when it repays you with higher retention rates.