Over the years, employee engagement has been an essential topic of discussion for every business. It has been shown to have a significant impact on performance, staff morale, and productivity. More recently, the focus has shifted to the employee experience, and fostering internal mobility has become a vital factor in creating a positive staff experience that both drives and maintains staff engagement.
Why Is Internal Mobility Important?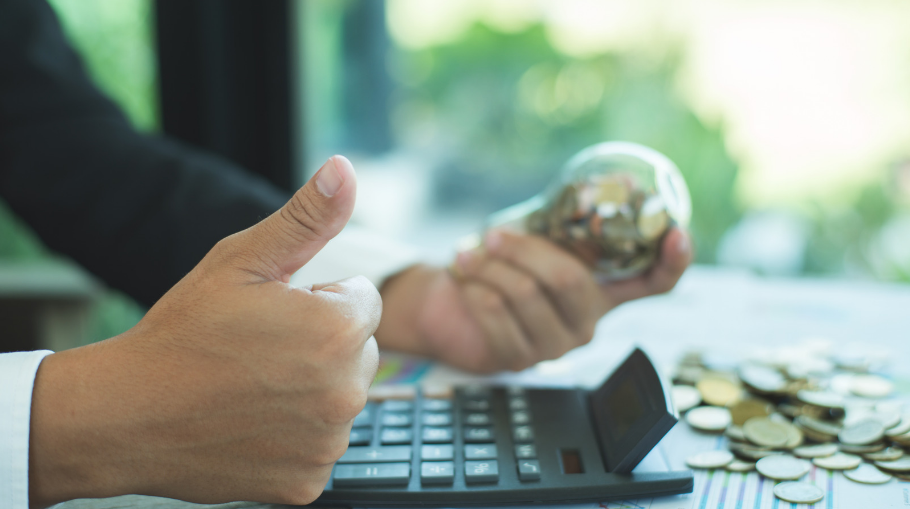 There are a number of factors to internal mobility that make it important, and one of the top reasons for this is that it reduces a company's overall expenses. Filling a vacancy can be costly when you're looking at external candidates as the resources for finding the right applicant, and then training them can pile up. With internal mobility, existing employees can be promoted and reassigned to any appropriate department. This means that you can focus your external search on candidates that fit the roles that require fewer skills and develop them further down the line to contribute to the internal mobility scheme.
Further to the cost-saving side of internal mobility, implementing this scheme within your business is an excellent way to enhance your employee retention figures. Internal mobility offers your staff more opportunities within your company, leading to improved motivations to work more efficiently and remain loyal to the company for a greater period of time. Companies that offer internal mobility often attract better applicants externally, and those that join the organization tend to stay due to the better working experiences and career progression options. For more information, check out Randstad RiseSmart for their outstanding internal mobility solutions.
Existing Talent Comes First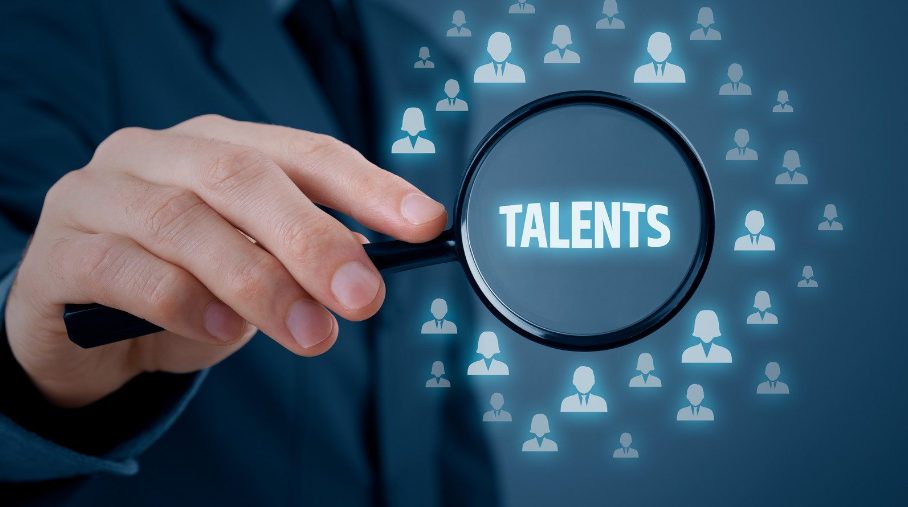 It is essential that you prioritize the existing talent within your company rather than outside the organization when implementing an effective internal mobility strategy. Although there may be instances where it is unavoidable, and you need to hire an external candidate, the right person for the role can typically be found amongst your current employees. This will allow your staff to enhance their skills and flourish in a working environment where you prioritize their goals and career development over external talent.
Develop Support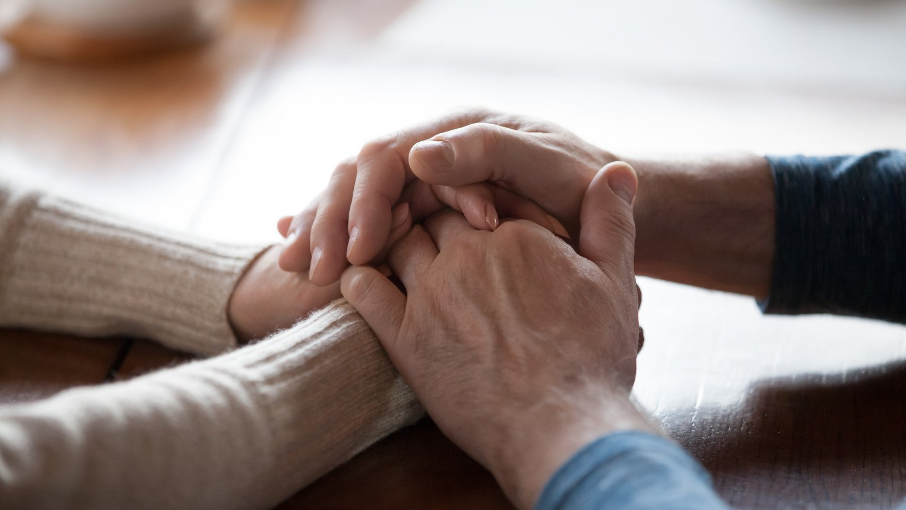 Ensuring you have support at every level of your business is crucial to ensure that your internal mobility solutions succeed. An excellent way to get everyone on board so that the internal mobility scheme runs smoothly is to hire a manager at every level of your business that can monitor when and where you will need to create vacancies as well as assess the staff that would be perfect for those roles. Establish a mindset within your company that you value your employees and have their best interests at the forefront of your mind; going about this is simple, be transparent with your staff about the changes being made within the business. This will develop a supportive atmosphere and incentivize them to develop and progress for new roles.
Provide Resources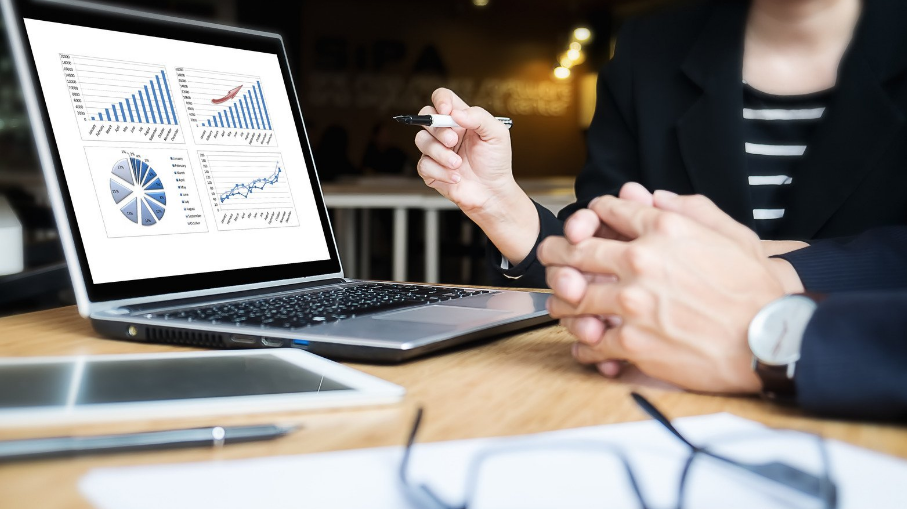 When improving your internal mobility scheme, it is essential to provide the appropriate resources to your employees to help them succeed in their new positions. Utilize your managers by having them conduct one-on-one meetings with their teams in order to align their ideal career trajectories with any gaps or emerging roles that need to be filled. A great way to ensure they are adequately supported with the right resources is to ensure you have training in a place where staff can work on existing skills or learn new ones to improve job performance.
Encourage Feedback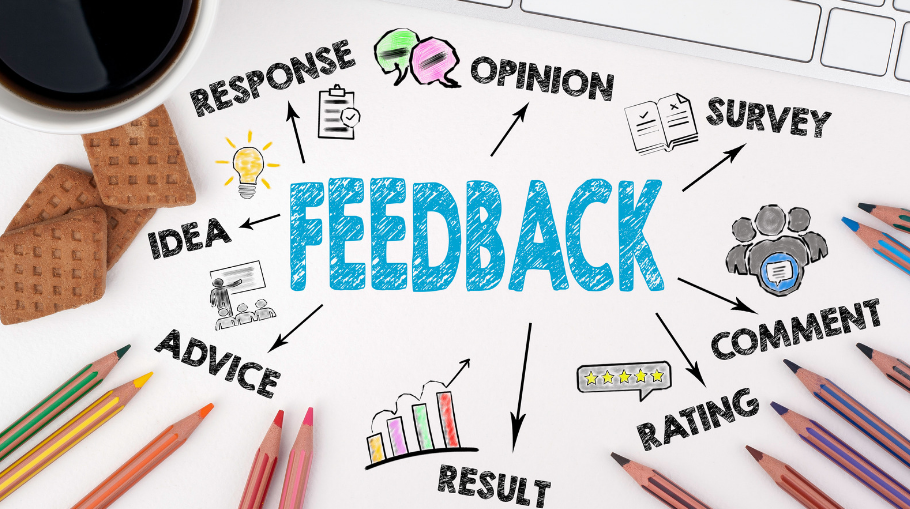 The majority of companies rely heavily on yearly performance management procedures for their feedback from employees. These systems tend to be slow and, due to the large scale, they don't offer room for valuable learning opportunities throughout the year. In order to improve and ensure the success of internal mobility, businesses need to change their working environments to encourage regular and consistent feedback; this will help both the upper management and employees enhance their performance. Regular feedback will provide a platform for improvements to be made frequently and give the opportunity to address issues as they arise.
Improve Working Environment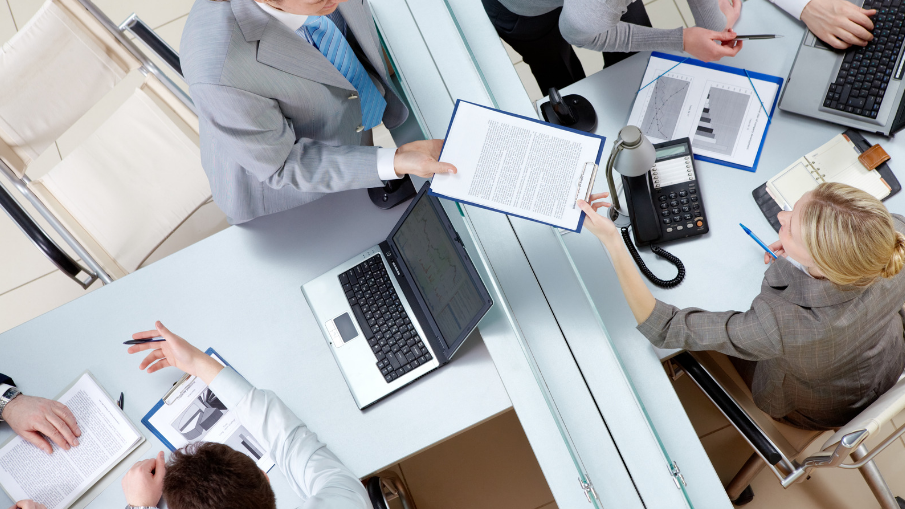 The working environment is vital when employees decide to stay with a company long-term. It is essential that you create an atmosphere where staff can balance their work and personal lives alongside any career opportunities with ease. A business that supports its individual employees will empower staff to reach their goals both at work and in their personal lives. This will enhance your team members' engagement with the company overall as well as fostering the perfect environment to develop existing and future skills.
Every employee working for your company will have a different personality. It is imperative that your business creates an environment where each individual feels welcome regardless of nationality, beliefs, or gender. The differences in characteristics should not be a factor in their ability to work efficiently, and the working atmosphere should reflect that. This will show every staff member that your company is supportive and understands what matters when appraising their work performance. A welcoming atmosphere will provide your employees with the perfect environment to take full advantage of an internal mobility scheme to the benefit of both themselves and the business.