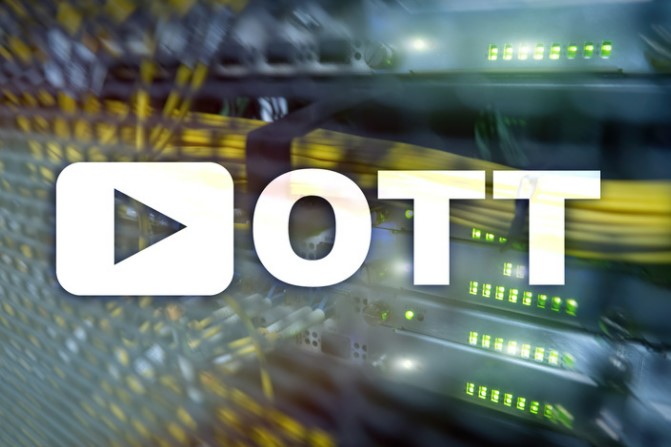 HBO Max is no longer an underrated streaming platform; having produced and launched hundreds of original content, it has now become a household name in the streaming industry, much like its predecessor on cable. The streaming service has a massive catalogue of popular tv series and blockbuster movies that are backed by Warner Media.
Besides original content, the platform abodes box office wonders throughout the years. It was originally launched with a $15 ad-free plan in May 2020. By June 2021, the streaming service launched its ad-supported plan that charged $10 per month with the good news that anyone with HBO cable could claim a free subscription to the service.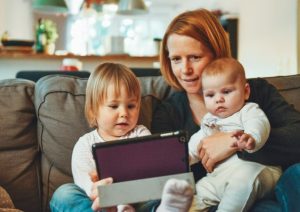 HBO Max Content
Brand new releases, such as Dune, were available to ad-free subscribers while they were still running in the theatres – a bold move that no other streaming platform had undertaken. Friends, Rick and Morty, Succession, and Insecure are some shows that are also available on the platform. However, with shows like Euphoria and Succession, each episode is transported to the streaming site as soon as it premieres on TV.
At the moment, HBO Max has over 67.5 subscribers worldwide; a number that is thunderous even though the platform is not accessible to most countries globally. However, that plan is changing in the coming months, according to AT&T., You can unblock HBO Max in the UK using a VPN since the platform is currently geo-blocked in various locations.
Apparently, HBO Max will soon expand to 60 more countries hoping to get 120 to 150 subscribers on board by the end of 2025. With such a grand library of content, it is hard not to be totally obsessed with the streaming service. Here's everything you need to know about HBO Max; from content to cost and future endeavours.
How Can I Sign Up for HBO Max?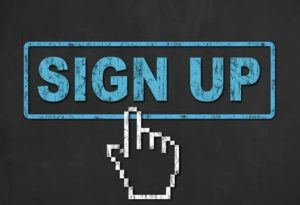 It is fairly easy to sign up for HBO Max. In fact, the process is much like the subscription of other streaming services. However, the only difference is that you can also directly gain a subscription via partnering platforms like DirecTV, Hulu, YouTube TV, Spectrum, AT&T, etc. If you already have a cable package, you can access it directly without going through any process.
What Is The Monthly Package Of HBO Max?
HBO Max is fairly expensive and cost-effective as compared to other streaming services like Netflix, Amazon Prime Video, and Hulu. For an ad-free subscription, you would have to pay $15 per month and for an ad-supported subscription, you would pay $10 per month. If you go for the annual subscription, you will pay $150 a year for the ad-free plan and $100 for an ad-supported plan.
Now, what is the difference between the two plans? With the ad-supported plan, you can expect nearly the same content as the ad-free subscription. But the only difference is that there will be ads while you stream. However, all the content supported by Warner Bros will be excluded from the package.
But these movies will soon be available once they are removed from theatres. The ad-supported plan is cheaper and so it will also not have the download option and your screen will be restricted to the HD quality.
In the beginning, HBO Max offered its subscribers a free trial but the offer has been nulled and is no longer available as part of their business promotion. But if you sign up to the streaming service through an add-on on Hulu, you will get a free trial for one week.
HBO Max, HBO Go, and HBO Now – The Difference
There has always been confusion between the three services, so let's find out what each platform provides.
HBO Max, an on-demand service, has all the iconic programs and an extensive library of movies and shows by WarnerMedia. It is an alternative to HBO Go and HBO Now.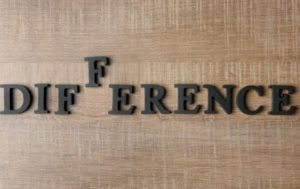 HBO Go was essentially an add-on to HBO cable subscribers and HBO Max was a feature that served as a standalone entity to HBO subscribers without cable. By July 31st, the HBO Go app was discontinued, whereas the HBO Now platform was rebranded as HBO.
Users who were previously engaged to HBO via HBO Go or HBO Now are now using the same account information to sign in to HBO Max. Thus, if you are such an individual, you are recommended to see whether your account qualifies for it. HBO Max is obviously a better plan than HBO as it has a larger library of content.
Where To Watch HBO Max?
You can stream HBO Max on iOS, Android, PlayStation, Xbox, Amazon Fire TV, Chromecast, and Samsung smart TVs. You may also sign up for HBO Max via Hulu as it has an add-on feature.
In Conclusion
HBO Max creates a streaming revolution with two ultimate plans: ad-supported and ad-free. Promoted from HBO Go and HBO Now, the streaming platform has some of the most iconic tv shows and movies. From Blockbuster movies like Dune to trending series like Succession and Euphoria, the platform has some of the best content to offer.